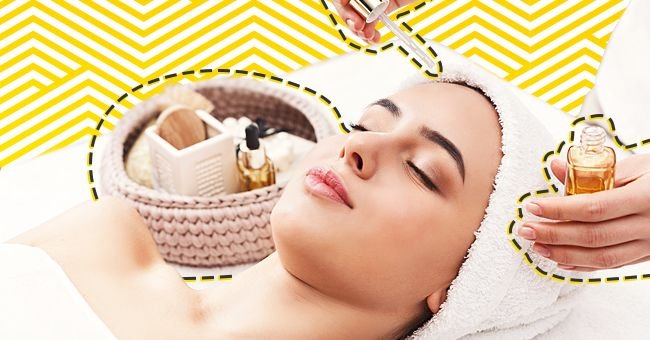 Facial Oils: Why Is It Worth A Spot In Your Skincare Routine
Facial oils are by no means a newcomer on the beauty scene. In fact, Ancient Egyptians used Moringa Oil to keep their skin looking flawless.
Many dermatologists encourage patients to add a facial oil to their routine when they complain about dull skin. However, the common misconception is that oil will block your pores. So before you rule facial oils out from your routine, here are some important things to note.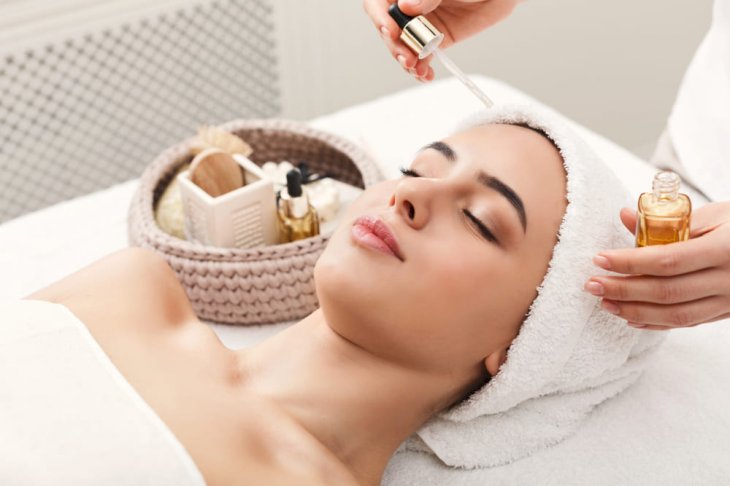 Shutterstock
What Are Face Oils?
Facial oils are specifically designed to provide the skin with moisture and lock in hydration. They work with your natural oils to help balance the skin.
Face oils are formulated with a mixture of plant oils. These soften, nourish, and balance skin while encouraging a healthy-looking glow.
What Step Of The Skincare Routine Is Facial Oil?
"A good rule of thumb when applying skincare products is to go from lightest to thickest. So apply your lightest products first, such as serums or oils, and move your way up to the thickest products, such as moisturizers and sunscreen."
The Benefits Of Facial Oils
1. Reduce Wrinkles
Facial oils are packed with antioxidants. This helps prevent further aging caused by sun damage and dryness. For those looking for anti-aging oils, opt for ones containing primrose oil and vitamin E based oils like Argan oil.
2. Seal In Moisture & Add Extra Nourishment
They are extremely nourishing, especially for dry skin. Facial oil help boost your moisturizer's hydrating effects and seals in the hydration.
3. Great For Damaged Skin
Oils provide great relief to dry, flaky and irritated skin. Oils like almond oil are high in omega-3 fatty acids which is especially useful for sensitive skin.
4. Promote A Healthy Glow
Dull skin is often a result of your skin producing fewer natural oils as it ages or dehydration, lack of sleep, etc. Using oils on your face is a great way to alleviate dull skin and enhance your natural glow.
5. Protect Skin
Often the last step in your skincare routine, facial oil acts as a barrier protecting your skin. Many oils also offer protection from free radicals thus protecting against photoaging and reduced elasticity.
So Should You Use One?
Still, convinced its not a step for you? Perhaps you're still worried it may clog your pores. However, fear not, in reality, the right amount and formula should not affect your pores. Many are non-comedogenic.
"If it's something the patient wants to try, I'll usually recommend they start slow, only mixing a few drops in with your moisturizer and using it only 1-2 times per week to test it out. If you do break out, then this should be something you only use sporadically, such as when you feel your skin is very dry,"