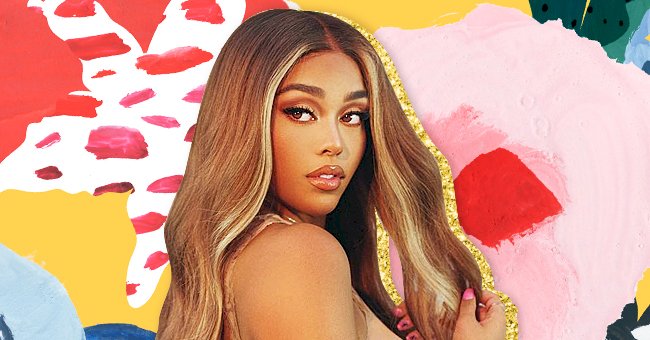 Fall Hair Color Trends That Suit Nearly All Skin Tones
They say that a woman who changes her hair is about to change her life. We hope this is true because we are ready for something new this season.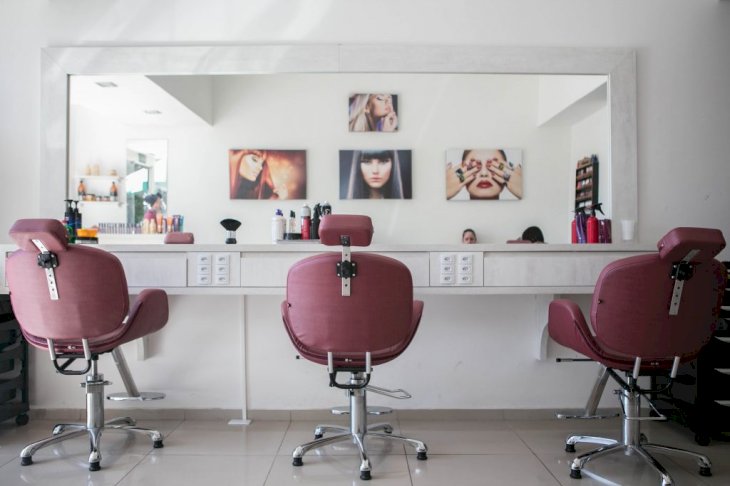 Photo by Guilherme Petri on Unsplash
The fall season allows trees to shed itself of old leaves to grow some new, greener ones. We'd like to think of a hair change as a clean slate for growth and confidence. A haircut may not be for everyone, so we've found some of the most versatile fall hair colors that may inspire your next trip to the salon.
Face Framing Highlights
Face framing highlights are the equivalent to having a halo. Your face and the whole head of hair gets an instant brightening effect with minimal effort. These highlights can be a subtle blend into your natural hair color or a more evident contrast for an edgier look.
Solid Colors
Solid color hair is super quick and easy to achieve. Pick a color closest to your natural hair and get rid of the highlights or ombre on your head. The solid hair look is excellent for vampy and sultry fall fashion and adds some youth to your face.
Scarlet Red
Scarlet red looks great on so many people and looks extra amazing on medium to darker skin tones. The perfect red can be bold and still look sophisticated, so make sure that your colorist gets it right. Don't be afraid to ask your colorist to keep your roots dark if you want the color to blend more naturally.
Dark Brunette
A dark espresso brown looks rich and luxurious on almost anyone. This color is flattering to all skin tones and eye colors, so it's great if you're looking to make a foolproof change.
Pastel Pink
There are many ways to wear pink hair, but every single one of them is fun. This easy to do at home color can add some much-needed excitement in your life, and it looks great on everyone. Brighten up everyone's feeds this fall with this temporary pop of color that you won't regret.