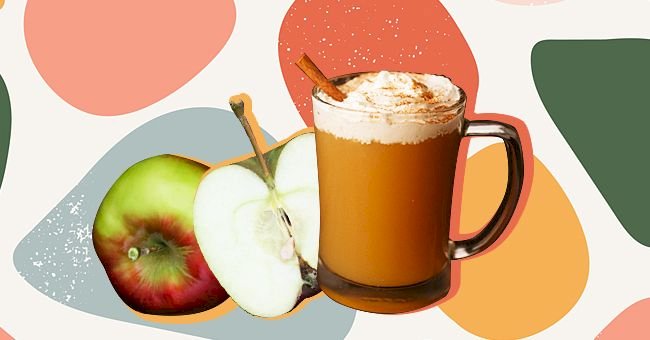 Fall-Inspired Cocktails That Are Perfect For The Cooler Weather
Fall is all about a cozy sweater, wood in the fireplace, cuddles with a loved one, and a warm drink in hand. We all have our beloved chai tea, pumpkin spice latte, and hot chocolate selections ready for the season.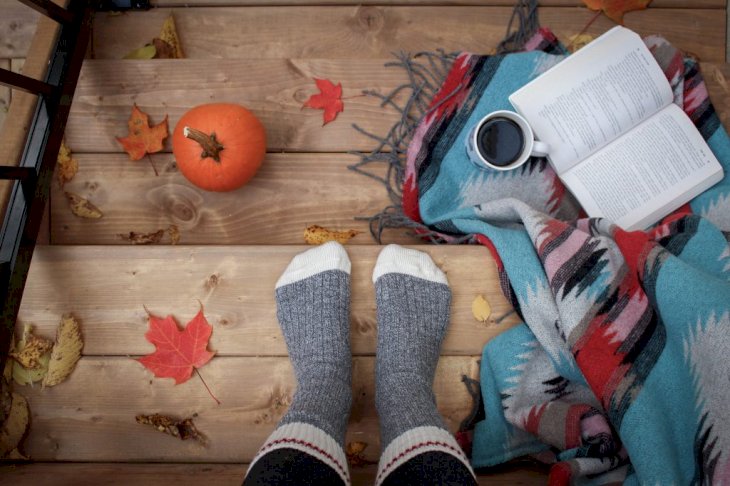 Photo by Alex Geerts on Unsplash
All that is missing is a delicious fall-inspired cocktail for those special nights indoors. We've found a selection of tasty fall cocktails to add to your Halloween party, Thanksgiving dinner, and just any other day drinks lists.
Apple Cider Mimosa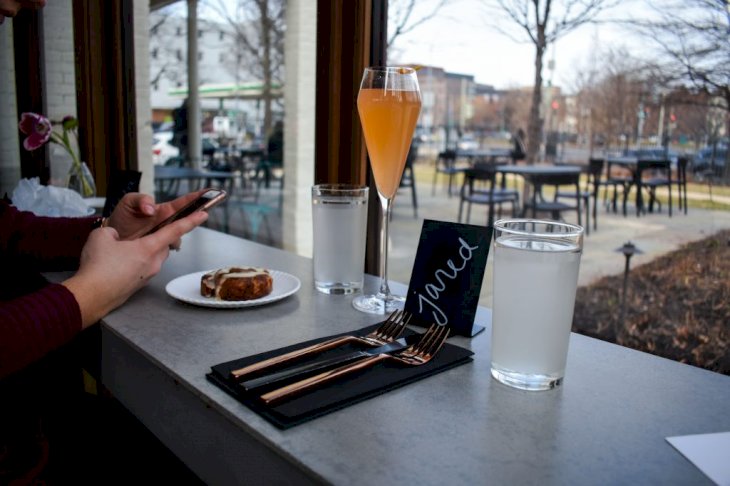 Photo by Jared Arango on Unsplash
We love the versatility of this famous brunch time champagne cocktail. The apple cider mimosa is a simple adaptation of the original mimosa, just replace the orange juice with apple cider.
Add some cinnamon and sugar on your champagne flutes' rims for a decorative touch, and voila! Serve this beverage at breakfast, lunch, or dinner.
Whiskey Sours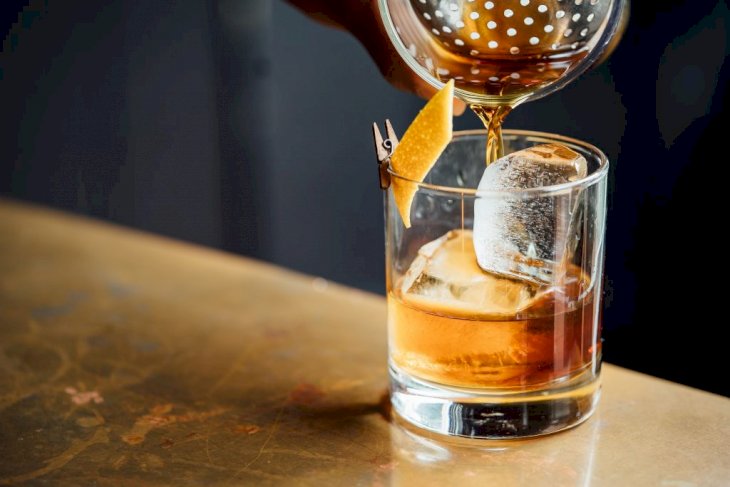 Photo by Adam Jaime on Unsplash
This Bourbon and lemon juice classic is a great fireside drink to make and share with a snuggle buddy. Shake some bourbon, lemon juice, and sugar with ice and pour it in your glass over some rocks. This slow sip cocktail looks best when garnished with an orange slice and a cherry on top.
Kentucky Mulled Cider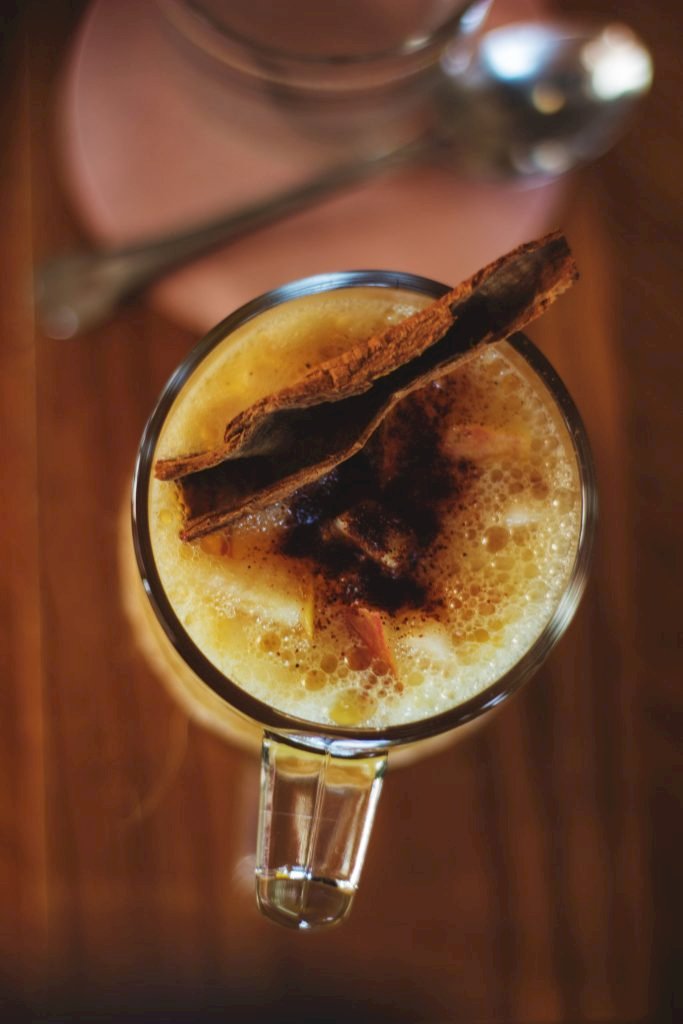 Photo by Anita Jankovic on Unsplash
Warm cocktails are great for the chilly season and even better as a nightcap for a group dinner party. This beverage is a mixture of bourbon and hot apple cider, which is easy to prepare in large batches.
Pour your preferred amount of bourbon in a mug and top it off with some warm apple cider and a dash of allspice. Add a cinnamon stick and a lemon slice to garnish and serve immediately.
Caramel Apple Mule
Photo by Tomas Jasovsky on Unsplash
There's about a hundred versions of this classic Russian cocktail, and this one has to be one of the best. The caramel apple mule is a sweet and spicy concoction of vodka, apple cider, caramel, and ginger beer.
This mule is best prepared with vodka, apple cider, and caramel shaken with ice and strained into a mug. Top the beverage off with some ginger beer and garnish with an apple slice if you're feeling fancy.
Pumpkin Spice Margarita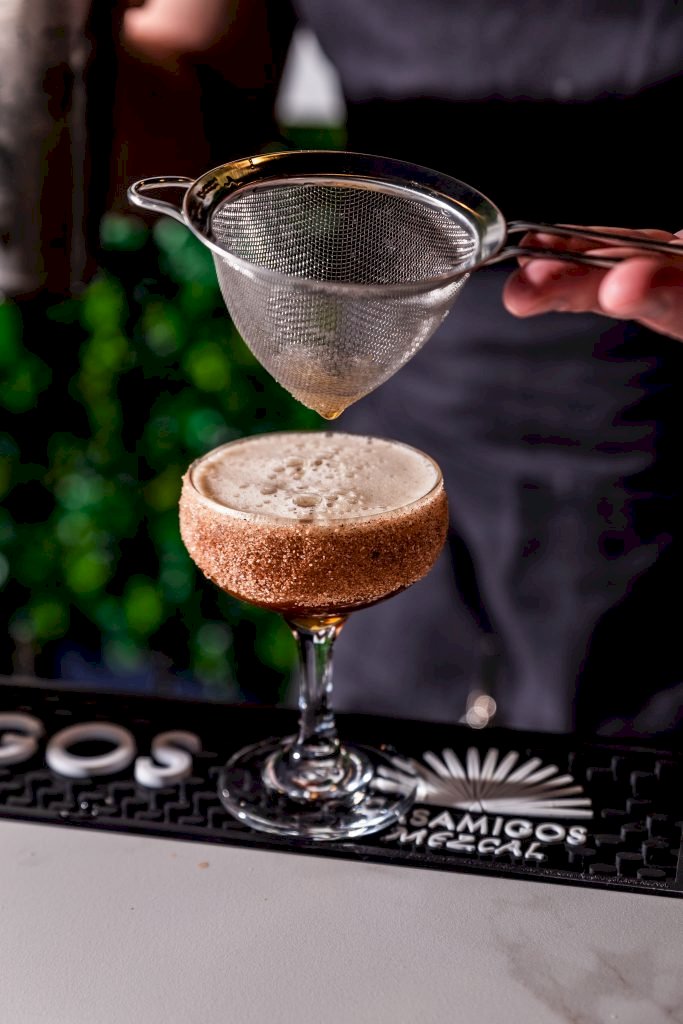 Photo by bantersnaps on Unsplash
Add some extra heat to your favorite fall flavor combination with this sweet and fiery Mexican spirit. All you need is tequila, cream, vanilla extract, pumpkin pie spice, cinnamon, and simple syrup.
Reading the ingredient list is the most challenging part about making this cocktail. Just give all of the ingredients a fair shake with some ice, and you're done. Garnish with cinnamon on the glasses rim's before pouring for a cute touch.