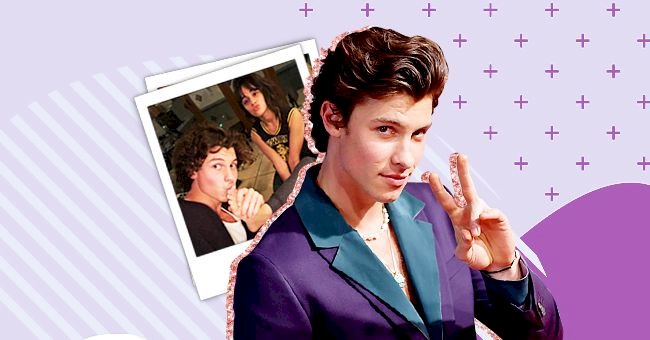 Fans Can't Decide If Shawn Mendes' V-Day Post Kissing Camilla Cabello's Foot Is Cute Or Not
Shawn Mendes shared a post of him kissing Camila Cabello's foot on Valentine's day, and social media users are stuck between eww and aww.
The lovers were out in full force on Valentine's Day, sharing all their love all over the socials. Among the couples getting cute (cuteness under question) were the 22-year-old "In My Blood" singer Shawn Mendes and Camila Cabello.
The post has since garnered a range of responses from fans. While many have thought that the post was cute, other comments expressed utter cringe.
Shawn Mendes' Valentine's Day Post
The post in question included the two at home as Menes held twenty-three-year-old Cabello's foot with his lips pressed against her toe.
Reactions
One Twitter user shared their thoughts, tweeting the picture of the cozy pair saying "shawn mendes and camila cabello are so cute."
Another user reacted to the post saying, "I JUST SAW SHAWN MENDES JUSS CAMILA'S FOOT OMG GET ME OUT OF HERE."
Another Twitter user found the display of affection between on Mendes' post cringy, simply responding, "It's cringe. Next."