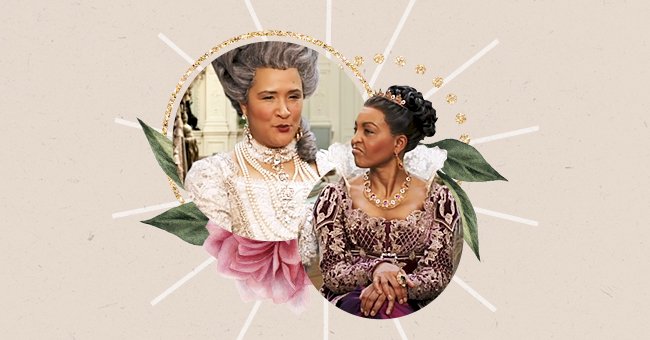 Fans Excited As 'Bridgerton' Is Renewed For Season 3 & 4
'Bridgerton' is a name that has been on everybody's lips since the show came out on Netflix. If people are not talking about the actual show, they're talking about the new cast members that have been added and the upcoming season.
Many people are excitedly anticipating the show's second season, even though there has been no official release date just yet. Fans are already preparing themselves to binge the entire second season and we have to admit that we're planning to do the same!
However, there is more exciting news on the show's horizon that has fans excited about the following social season.
Seasons Three and Four
Lady Whistledown herself confirmed the news that 'Bridgerton' had been renewed by Netflix for two more seasons. It was announced via the 'Bridgerton' Twitter page. The series is based on the books by Julia Quinn and seems like each season follows one book.
Netflix also confirmed the news via their Twitter page, stating that there was breaking news from "the Ton" and that seasons three and four will be coming to Netflix. There has been no news of a release date for the new seasons, and filming for season two is only set to start this spring, but the news has already created a buzz among fans and cast members alike.
Fan Reactions
Fans are still reeling from the Duke's loss in the second season, and the fact that we still don't know when the second season is going to come out, they have reacted to this news in the best way possible, which is over-the-top in true 'Bridgerton' fashion.
Fans of the show have expressed their excitement via various social media outlets, and it is palpable. Knowing that the show will have millions of eyes on the next three seasons is undoubtedly a massive compliment for the creators.
Aside from the fans, though, some of the cast have also expressed their excitement at the show being renewed, with Nicola Coughlan even calling it "iconic". It is iconic indeed, and we cannot wait for the next three seasons of the show.