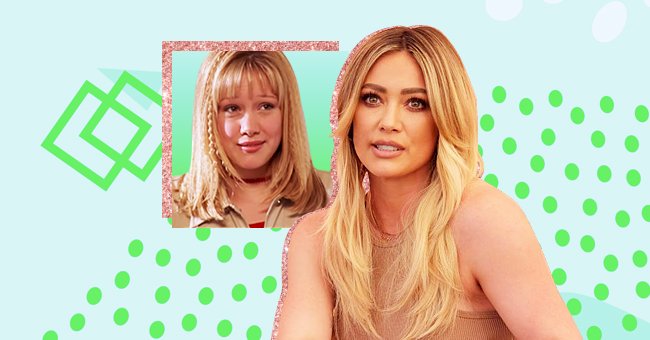 Fans Left Heartbroken After Hilary Duff Confirms Lizzie McGuire Reboot Is Dead
Fans of Lizzie Mcguire having taken to social media to express their disappointment in the reboot of the show being canceled.
Lizzie McGuire first aired on Disney from 2001 to 2004. Though it wasn't on the air for all that long, it had clearly made quite the impact on fans.
In a recent post on Instagram, the Lizzie Mcguire star announced that it would leave fans distraught. Lizzie Mcguire reboot isn't happening.
Hillary Duff's Announcement
Hillary Duff made the heartbreaking announcement over a lengthy message on Instagram earlier this week. The thirty-three-year-old actress expressed that despite efforts and conversations around the reboot, the show was sadly not going to happen.
"We can all take a moment to mourn the amazing woman that she would have been and the adventures we would have taken with her. I'm very sad, but I promise everyone tried their best, and the stars just didn't align."

Duff's caption reads.
Disney Confirms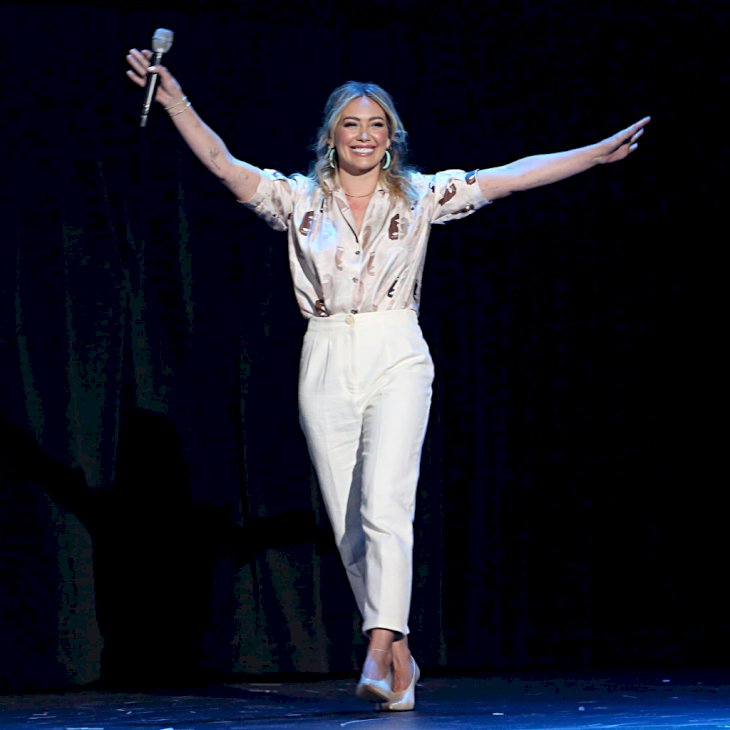 (Photo by Jesse Grant/Getty Images for Disney)
According to the New York Post, a Disney spokesperson put the final nail in the proverbial coffin, and confirmed Hillary's Instagram post that the show Lizzie was on hold.
"' Lizzie McGuire' fans have high expectations for any new stories. Unless and until we are confident we can meet those expectations, we've decided to hold off, and today, we informed the cast's representatives that we are not moving forward with the planned series."

The spokesperson said.
Sad Fan Reactions
And what would millennials be without their overwhelming sense of nostalgia (it wins against us every time)? Many fans are devastated over the developments. With numbers taking to Twitter and her Instagram comment sections to let their feeling known.
I honestly believe they should keep fighting, give other networks a chance . Disney is being a hypocrite for keep Simpsons which has raunchy content but won't let a beloved Disney show mature&grow. If they want squeaky clean then watch the original show&movie #SaveLizzieMcGuire

Says Twitter user Never Forget Demi.
Relieved Reactions
And while the majority express their disappointment in not getting to hear Lizzie say "Gordo" every other sentence, some feel differently (though they are in the minority as far as Twitter comments go).
"Saw this coming tbh. It's for the better. A Lizzie McQuire reboot would have been amazing if done correctly with Hilary and the og directors' vision. Disney+ was too focused on censoring it to garner to a younger audience, which would've literally turned original fans away."

Says Twitter user Eric - RF5 2021
The Reason Behind Why We Aren't Getting The Reboot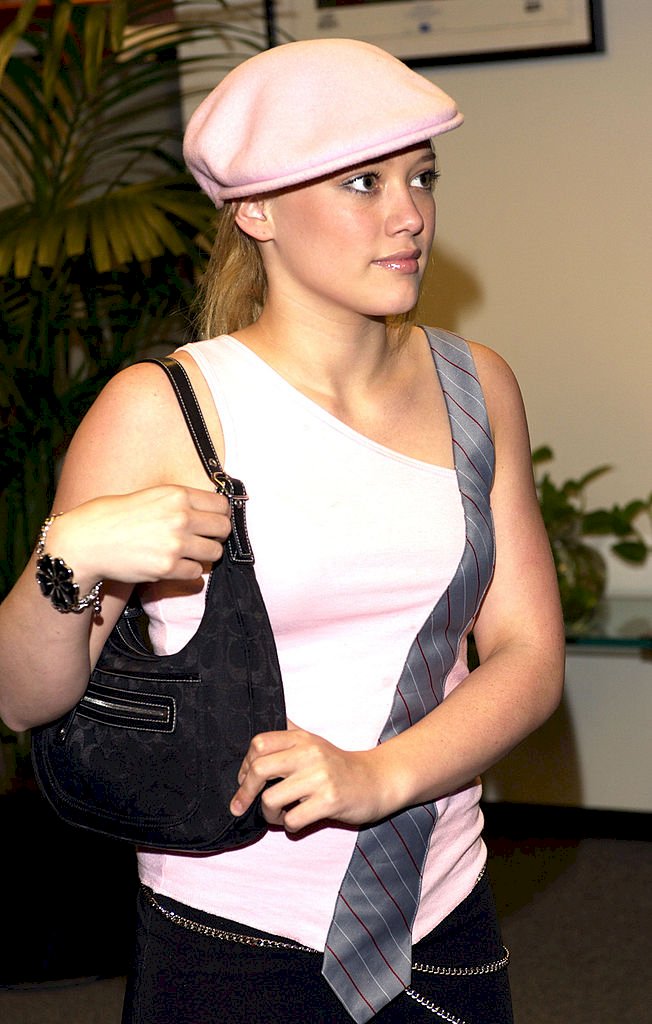 (Photo by L. Cohen/WireImage)
One of the primary issues is rumored to have been conflicting views regarding the character's direction. An article from the New York Post states that while Disney+ supposedly wanted to make the show more G-rated, Duff felt that the character was a more realistic depiction of a woman in her 20s.
"After filming two episodes, we concluded that we need to move in a different creative direction and are putting a new lens on the show."

A Disney spokesperson told Variety at the time.