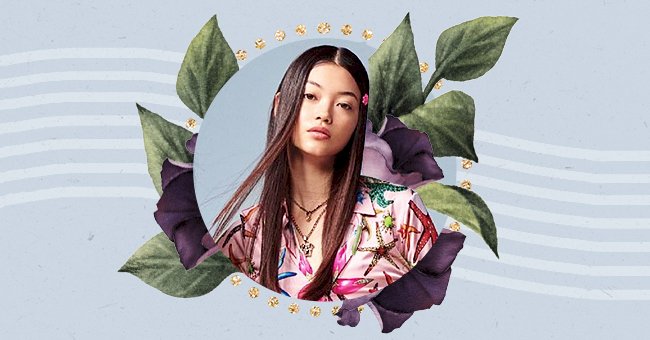 Fashion Draws Inspiration From The Ocean This Season
In the history of art, it is impossible to come across a creative who has not taken inspiration from the infinite information of nature: it is as if the goal of those trying to create is to get as close as possible to the endless variety of beauty that nature offers.
Original, sophisticated, and unique, so are the models that run through the most prominent fashion cities' catwalks. In all the fashion shows, there are many references, ideas, and similarities behind each exit.
The conception of a fashion collection primarily consists of searching for a source of inspiration able to offer the designer the inspiration to awaken their creative flair.
Searching For Inspiration
Searching for inspirational muses for their collections is not easy at all. The stylists are creative, and the whole world around them can be a source of stimulation. The stylist who is attentive, curious, and responsive; brings with them a broad cultural background and, from this background, draws stimuli and creative inputs for their collections.
When drawing inspiration from the sea, they look at stars and seahorses, dolphins, lobsters, octopuses, sharks, and colorful fish, but also corals, shells, and so forth. They create garments and accessories inspired by the marine theme.
Fashion And Nature
This encounter generates a sensitive "pure" creativity. This also takes shape by creating timeless clothes and accessories that can draw in a well of inspiration of infinite depth from the ocean.
The designer then combines the beauty of nature with his ideas, leading him to create artifacts, settings, atmospheres, colors, scents, and emotions that make a work capable of sending a personal, unique, and unmistakable message of beauty.
The Shift In Inspiration
From clothing to beauty looks and accessories, drawing inspiration from the ocean started long ago, but the trend has continued to grow strong. Designers are now more conscious of the environment and are trying to create awareness with their collections.
However, these designers want us to take better care of the ocean. The sea always presents several options to designers. Its myths and thrills, buried treasures and splendors. The sea's inspirations also represent freedom and fantasy, which we all need right now.