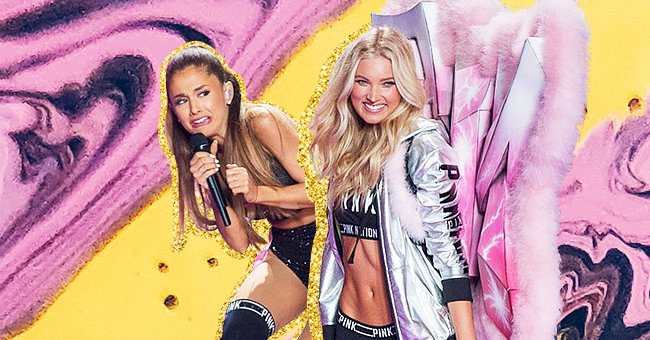 Fashion Mishaps: Runway Show Wardrobe Malfunctions That Models Brushed Off
Supermodels have to perfect their runway walks in sky-high heels and decadent garments. Although their jobs are literally to look perfect in anything, even models fall prone to malfunctions.
Every model can tell you that their biggest fear is tripping on the runway until they see other mishaps. Broken heels, nip slips and falling pieces can cause more of a commotion at fashion shows.
Victoria's Secret Angels are prone to tumbling down the runway in their stilettos and massive wings. Loose-fitting shoes and clothes also fall off more often than not. Although these are common runway blunders, the models handle them like pros.
Here are some of the most memorable runway malfunctions that supermodels worked their way through.
The Missing Shoe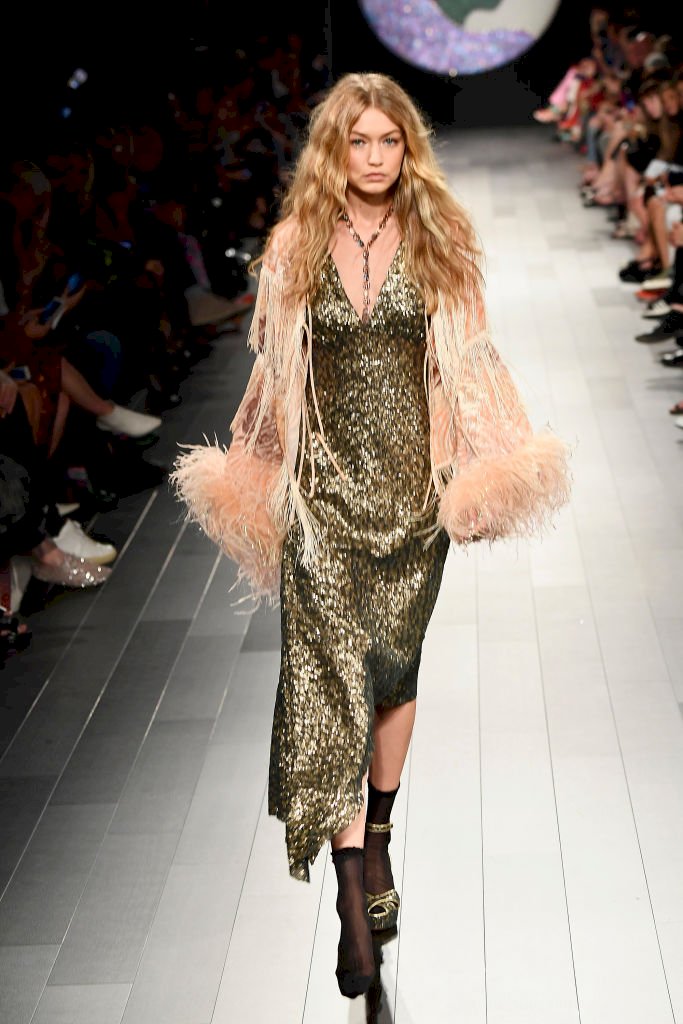 Getty Images
One of Gigi Hadid's shoes came off of her foot while she was walking at an Anna Sui fashion show. The superstar model did not miss a beat when this happened and carried on walking as usual.
Gigi struts her stuff with one foot in a high heel and the other foot in a sheer black sock. We applaud Gigi for this moment that had us questioning whether it was intentional.
Falling Earring
Accessories and headpieces are often the first items to fall off during a fierce runway walk. Alisar Ailabouni swiftly caught her earring as it fell during her appearance at a Christian Siriano show.
The model's quick reflexes came in handy, and she didn't even pause her walk for a second. Alisar has proven to be a gorgeous nonchalant queen!
All Caught Up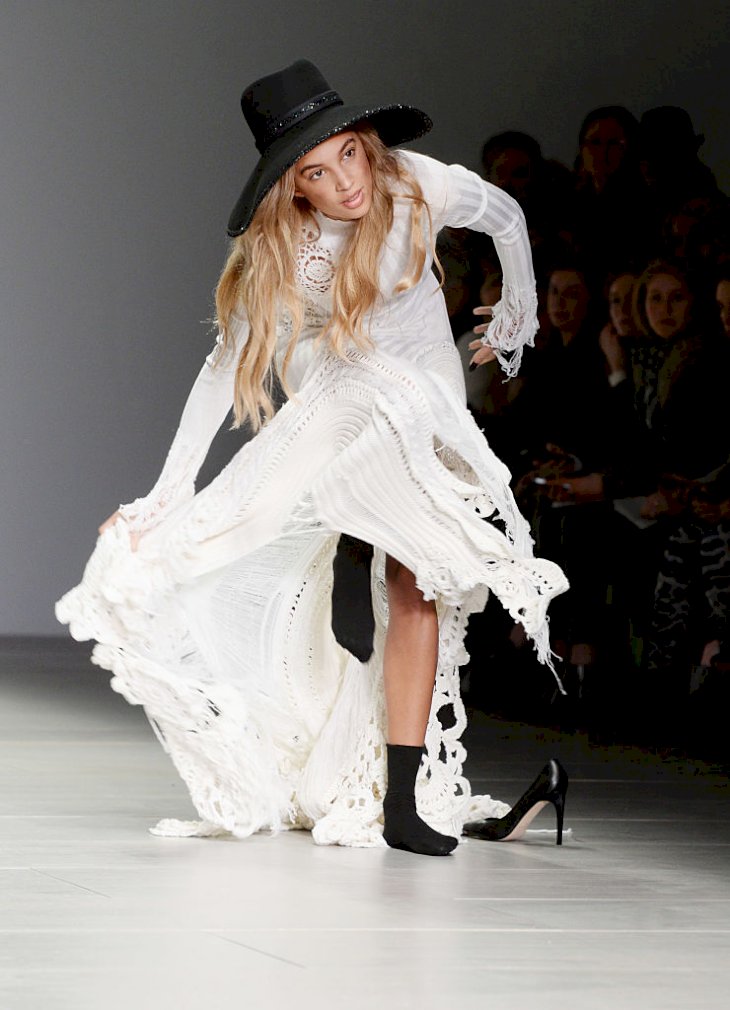 Getty Images
We all know that knit dresses and thin pencil stilettos do not make a great combination. A model felt the wrath of a single misstep at a Fashion Week show in 2014.
The stunning model obviously could not walk with a shoe in her dress, so she took them off. Her walk was effortless afterwards as she pushed on with the show.
Double Nip Slip
Getty Images
Bella Hadid suffered the worst betrayal from her bralette at the 2017 Victoria's Secret show. The supermodel danced in a 'porcelain angels' segment as her bra began to slip off her chest.
The then 21-year-old model did not seem to feel the malfunction happen and carried on dancing happily.
Bang Bang Into Her Face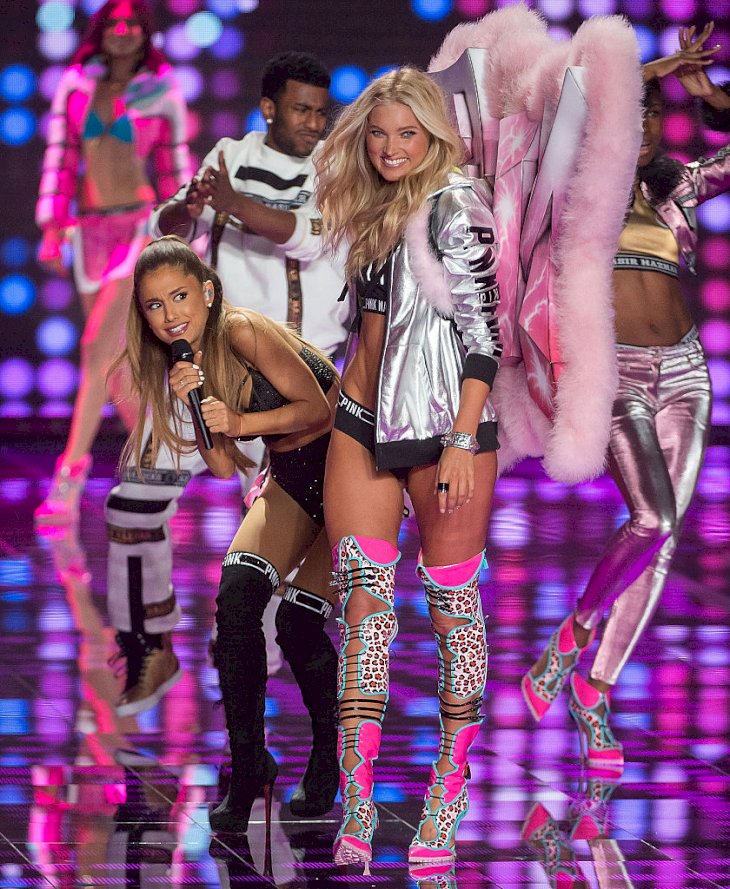 Getty Images
Victoria's Secret Angel, Elsa Hosk had a meme-worthy moment at the 2014 runway show. The Gorgeous blonde bounced on the runway as Ariana sang her hit Jessie J collaboration, Bang Bang on stage.
Elsa's gigantic fluffy pink wings smacked Ariana as Elsa walked past her. Ari tweeted about the moment later, revealing that she was honored to be hit by an angel.