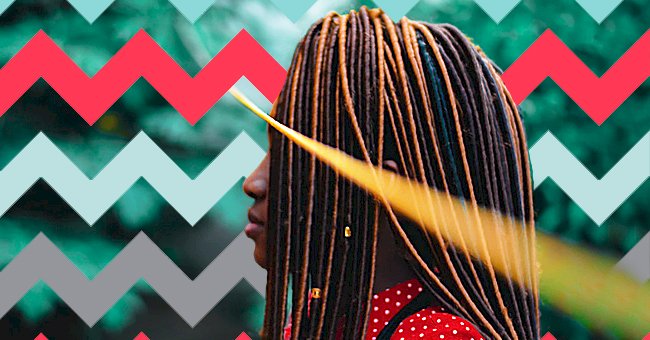 Faux Loc Styles That Are Perfect For Fall 2020
Protective styling is vital for healthy, hydrated hair during the colder seasons. One can achieve many of these styles from home.
Faux Locs are a great protective style for those who love the look of dreadlocks and not the permanency. They are also a unique departure from the regular box braid, cornrows, or twists.
This hairstyle can be low maintenance and last for up to a month on hair. There are many methods for adding faux loc extensions to your hair, but we vouch for the wrapping technique for its seamless look.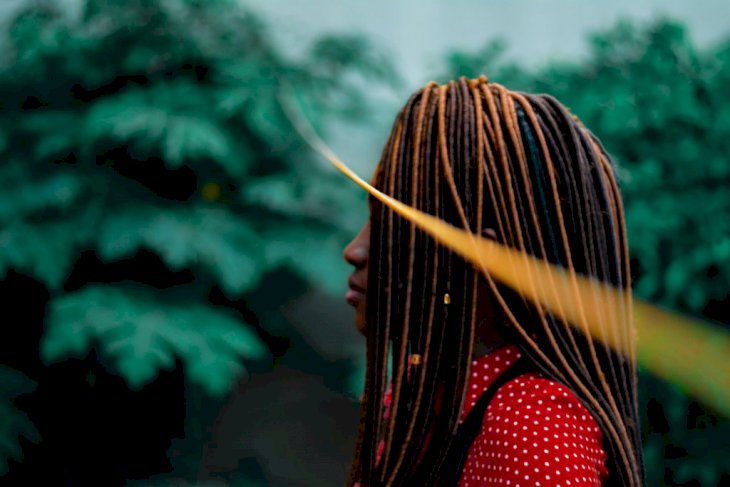 Photo by Oscar Obians on Unsplash
Getting the faux loc look from home can be easy. It requires only a few items and some time off your schedule. We have gathered four vital steps that will make your DIY faux loc experience effortless.
Step 1: Cleanse Your Scalp
Photo by Curology on Unsplash
An intensive scalp scrub is crucial for this step, as a regular shampoo might miss a flake or two. It is essential to get rid of all product buildup before seeing your stylist or starting with your hair.
Nothing is more satisfactory than parting a squeaky clean scalp. You can then braid your hair in whatever size you prefer, and you're ready to add extensions.
Step 2: Have A Crochet Needle Handy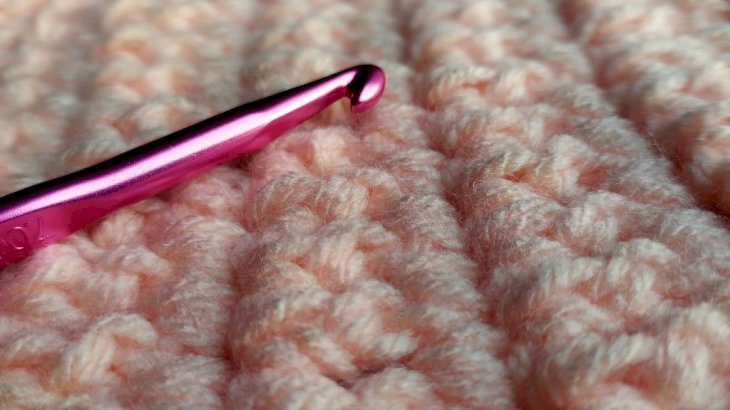 Photo by Nelly Karina Lopez on Unsplash
Although we are offering steps for the wrapping technique, a crochet needle is still useful for the method. You will have to latch the loc extension to a crochet needle that will help hook the hair on your braids.
Once the loc extension is hooked onto your braids' base, you or your stylist can start wrapping. Repeat this hook and wrap step until you have a head full of gorgeous faux locs.
Step 3: Massage Your Scalp Regularly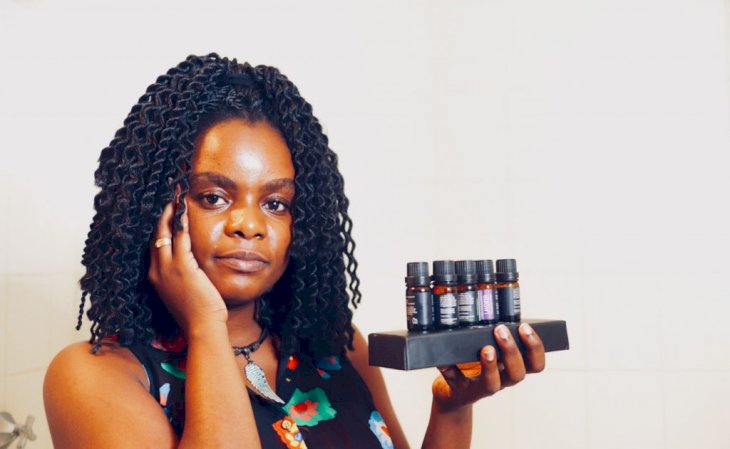 Photo by Cassandra Dorcely on Unsplash
Purchase a good quality hair oil or use your favorite oil to treat your scalp from dryness or irritation. Massaging oils on your scalp will promote new growth from your roots and keep your head moisturized. This step applies to any hairstyle you may wear.
Step 4: Customise Your Locs
Beads, string, metallic rings, the options are endless. Customize and deck out your locs in any way you'd like. Hair accessories instantly elevate your protective style look.