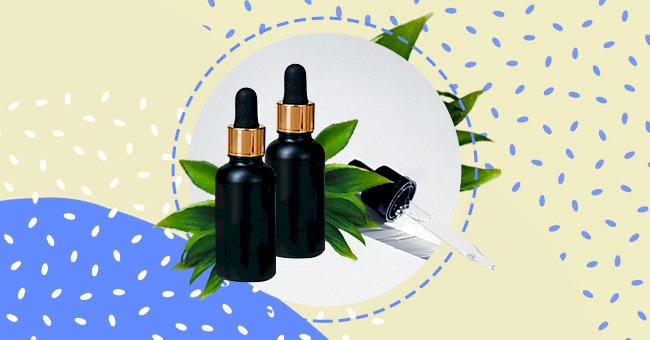 Ferulic Acid: Overhyped Or Worth It?
It seems as if there is a new skincare ingredient that enters our radar every week these days. The various acids, oils, and serums all offer different benefits that we need to research extensively.
Advanced skincare has become more accessible to the regular woman who shops at the drugstore. Increased interest in skincare ingredients and products results in a broader product variety.
Although these developments are significant for our skin, doing the research can be overwhelming at times. We've made it easier by gathering dermatologist-approved information about ferulic acid, so you don't have to.
We have had to keep up with so many acids over the past year, and ferulic acid is one. Many are unsure what this ingredient does for the skin and are not even sure they know what it is.
Dr. Sheila Farhang explains that this ingredient is an antioxidant that helps protect the skin barrier. Our skin is highly affected by external factors such as pollution and radiation, which cause unwanted aesthetic issues.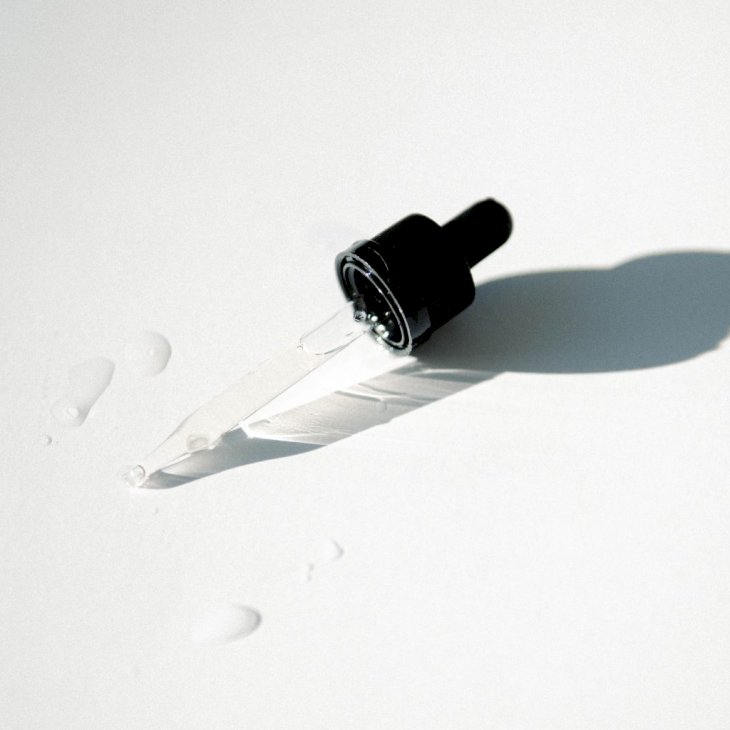 Photo by Mathilde Langevin on Unsplash
"Not only is ferulic acid an antioxidant but it is also known to brighten dark spots and overall skin dullness thanks to its ability to inhibit the enzyme [tyrosinase which causes melanogenesis—the production of melanin.]".

Says Dr. Sheila Farhang
This superpower ingredient is usually found in products aimed at anti-aging. Ferulic acid is also regularly included alongside vitamin C and E, niacinamide, and resveratrol, which all need spot testing before use.
Ferulic Acid For Hyperpigmentation
Ferulic acid that is combined with vitamins C and E effectively brightens the complexion and protects the skin. Products with this ingredient combination can be expensive, but they are worth the results.
Dermatologists warn to do a spot test before applying an ingredient cocktail on the face to avoid breakouts. For a budget-friendly option, one should try The Ordinary's $7.90 ferulic acid tincture.
Ferulic Acid For Hydration And Anti Aging
Once ferulic acid merges with castor oil and hyaluronic acid ingredients, it has excellent hydrating benefits. This combination is best for brightening the complexion and hydrating all at once.
Ferulic acid combined with retinol does wonders for reversing the appearance of lines and wrinkles. This duo also works very well for smoothing textured skin, helping spots fade, and improving the skin's barrier.
Gentle Options For Sensitive Skin
As mentioned before, ferulic acid can cause adverse side effects when mixed with other ingredients. A spot test shows how badly one will be affected by the product, but those who flare up still have options.
Perricone MD and Dermadoctor offer gentle products that have all the benefits of the more abrasive ones. These products may need a little more saving than the rest, but they are worth the investment for glowing skin.