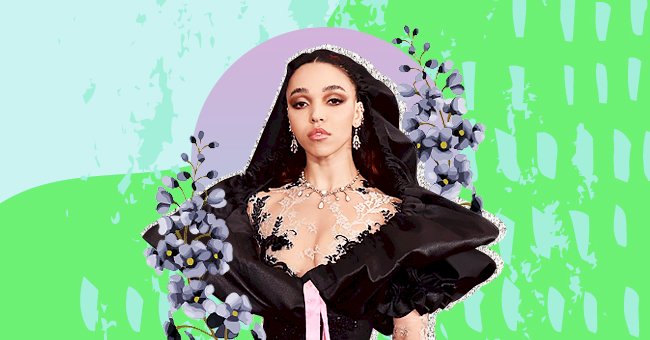 FKA Twigs' Lawsuit Against Shia LaBeouf Sparks Conversation About Influential Perpetuators
FKA Twigs and Shia LaBeouf were in a romantic relationship for less than a year. The pair met on the set of Shia's 2019 autobiographical film, Honey Boy, in which FKA Twigs featured briefly.
Intimate partner abuse is never an easy topic to speak on, mainly because it affects many people. The cycle of abuse is not easy to navigate when you are in it, causing victims to hide every aspect.
Abuse claims can result in very different scenarios and reactions for both the accused and the victim. FKA Twigs recently filed a lawsuit against her ex Shia LaBeouf to show that abuse can happen to anyone.
The Early Stages Of Their Relationship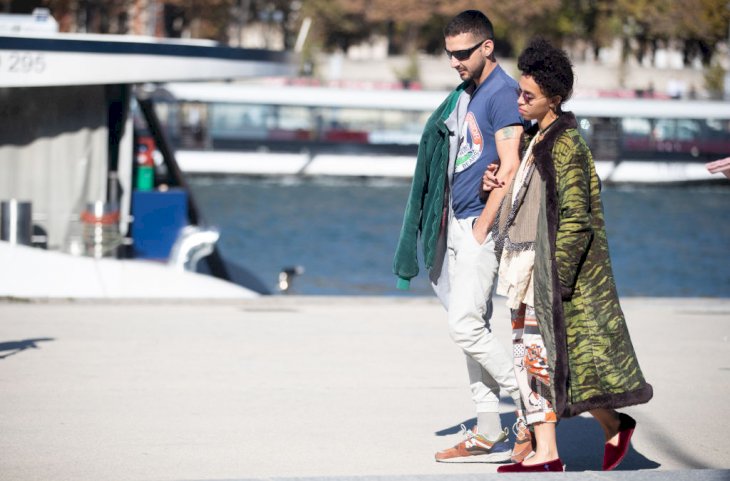 Getty Images
FKA Twigs, whose real name is Tahliah Debrett Barnett, met the troubled actor in 2018 on his film set. Barnett was cast in Shia's autobiographical film, Honey Boy, where she caught Shia's attention.
In the lawsuit, FKA recounts the early stages of the relationship as a 'honeymoon phase.' Shia reportedly showered her with grand gestures and "over the top" displays of affection, which earned her trust.
FKA Twigs' Recounts Of Abuse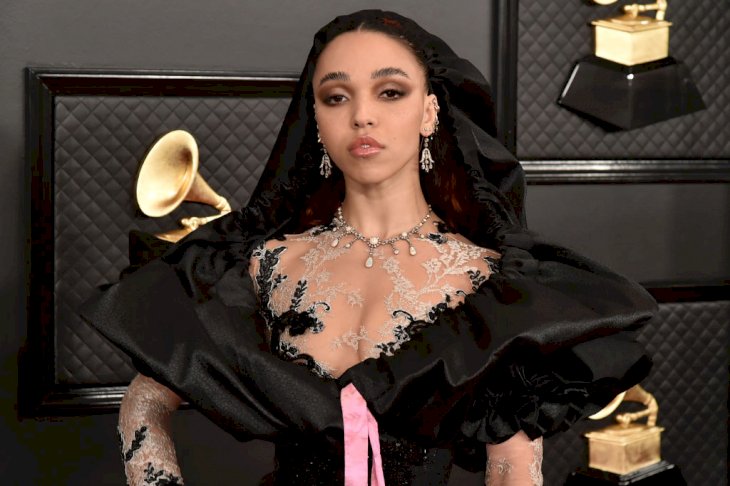 Getty Images
The 'Cellophane' singer's lawsuit against Shia LaBeouf explains the alleged abuse she endured in great detail. Barnett claims that the actor physically, emotionally, and mentally abused her several times.
The songstress shares that LaBeouf once threw her against a car and yelled at her at a gas station. She also shares that Shia did not like when she looked at male waiters or when she wore clothes to bed.
"What I went through with Shia was the worst thing I've ever been through in the whole of my life,"

Says FKA Twigs
FKA reveals that after months of enduring abuse, she planned her escape with the help of a therapist. Even with her resources, the star shares Shia made her feel too low to escape his wrath.
More Claims And Responses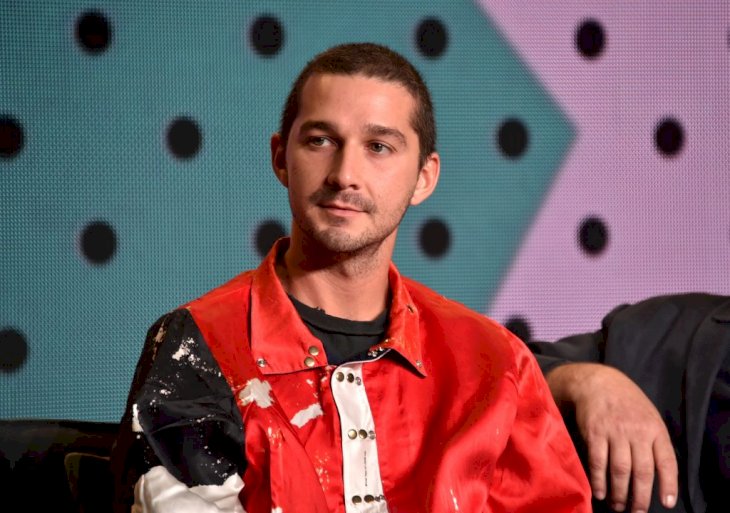 Getty Images
FKA Twigs revealed that she had difficulty coming out about the abuse because she feared the outcome. She shared her fears of being discredited for the claims, thus viewing them as futile for several months.
FKA Twigs' shares these concerns with many women, but her words helped others come out as well. Stylist Karolyn Pho also revealed similar abuse instances to Ms. Barnett's, including an account of the assault.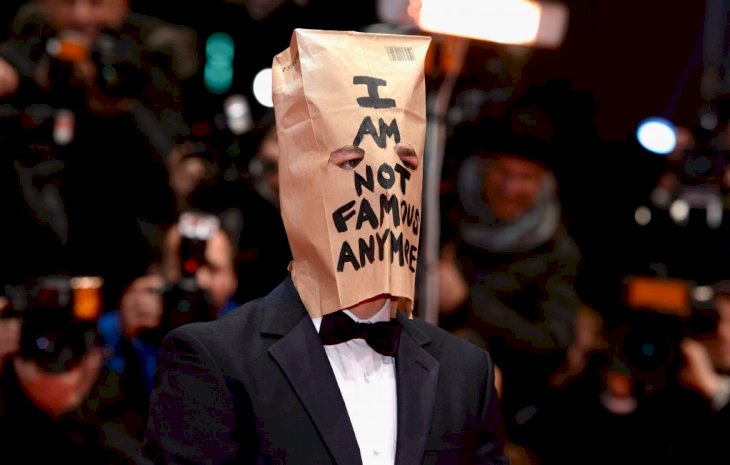 Getty Images
Shia addresses the allegations in an email that does not deny nor confirm the claims made by his exes. Instead, Shia recounts his abusive past, struggle with alcoholism and sobriety, and mental health.
"I have no excuses for my alcoholism or aggression, only rationalizations. I have been abusive to myself and everyone around me for years. I have a history of hurting the people closest to me. I'm ashamed of that history and am sorry to those I hurt. There is nothing else I can really say."

Says, Shia LaBeouf
Will Shia's Career Suffer?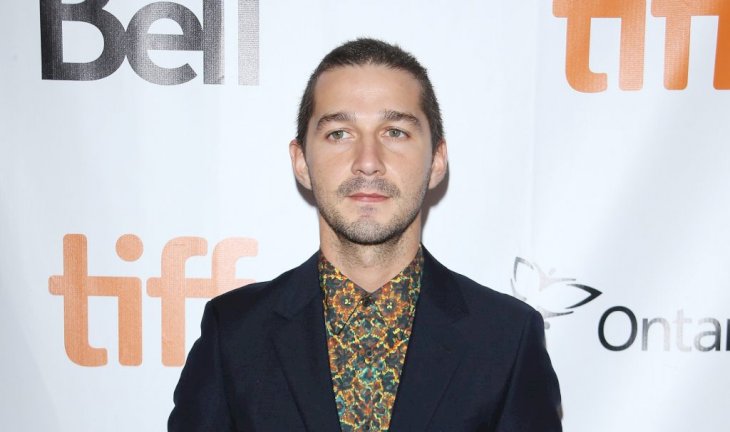 Getty Images
Shia LaBeouf is a privileged white man with many status and influence. This makes him one of the most challenging people to go up against considering his social standing, especially since his accuser is a black woman.
Unfortunately, even if FKA Twigs wins this lawsuit, Shia may be happily accepted in his industry. Other accused men like Chris Brown and Dr. Luke have made it out of their accusations unscathed.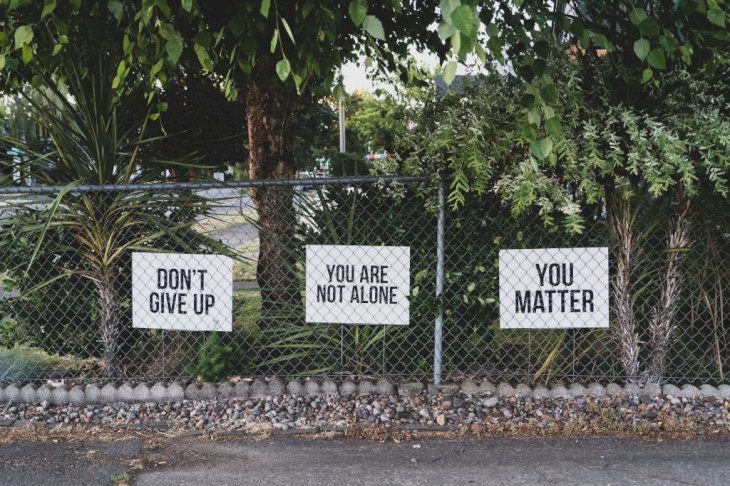 Photo by Dan Meyers on Unsplash
Society has a long history of believing or even siding with powerful men against women. Even though we hope that this will not be the case for Ms. Barnett, it is a possibility that could affect her career forever.
Like Twigs, many women don't speak up for fear of being dismissed, putting them in life-threatening danger. Social intervention may not be the remedy to all abuse, but it will help to support women.