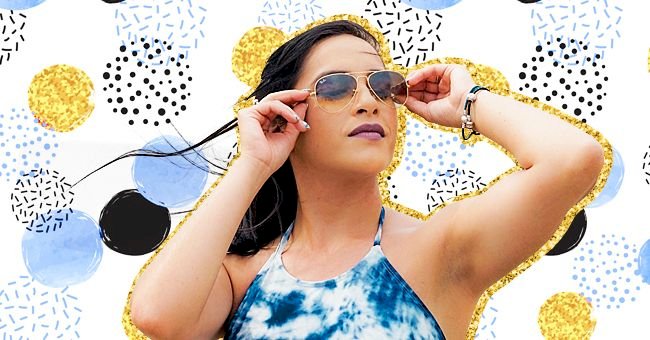 Flattering & Fashionable Petit Swimwear
Being petite or on the shorter side of the height-spectrum makes shopping for clothing an extreme sport. Finding swimsuits that don't fit weird because your upper body isn't as long as the average person can feel impossible.
However, there are a few brands that have created lines that will make your summer shopping much easier. Here are our top picks for petite women to find the perfect swimsuit this summer.
ASOS Petite
ASOS Petite is a line designed specifically for those who are shorter. However, the brand prides itself on creating pieces that suit all silhouettes as well.
Their Petite swimsuits are often extremely cute, flattering, and trendy. There are many options from high cut bikinis to more full-covering one-pieces.
Athleta
Athleta is a brand aimed at petite women. The brand falls under the Gap family and focuses their clothing on sports clothing.
They have created many petite swimming suits that focus on function over form. This is perfect for those looking for swim gear to exercise or compete in.
Boohoo
If you're hunting for swimwear that isn't going to hurt your bank account consider Boohoo. The brand created an entire line of petite-sized swimwear in trendy styles.
From bright colors to cool cut-outs, the brand offers picture-perfect swimwear. Best of all they have everything from bikinis to one-pieces.
Land's End
Land's End should be one of the top go-to places on your list for the perfect petite size swimwear. The brand designs pieces with comfort in mind.
It is perfect for those who are tired of only finding string bikinis in their size and yearn for more covered-up styles. The pieces are designed to flatter any figure and offer a variety of necklines and silhouettes.
Pretty Little Thing
The answer is right there in the name of the company. Pretty Little Thing has a full line of petite swimwear created specifically for those who are 5'4" and under.
The line has a variety of figure-sculpting petite swimsuits. From simple one-pieces to teeny tiny bikinis they have something for everyone.