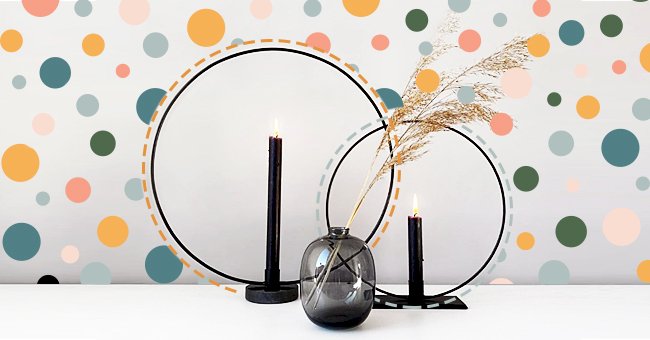 Flex Your Decorating Skills With These Fall 2020 Decor Ideas
Home is where the heart is, and the heart should feel warm and snug. There's a cozy home decor solution for the luxe lovers and the crafty queens.
Fall weather calls for a cozier touch to our home interiors for a warmer feeling. This season also has many festive holidays that may require a little extra decor inspiration.
Photo by Pavan Trikutam on Unsplash
The natural and woodsy fall vibe allows for many affordable ways to spruce things up in a home. Here are a few fall decor ideas that you can incorporate into your humble abode.
Extra Throws And Blankets
An extra visible blanket or two is a great fall addition to a guest bedroom or lounge. This simple touch adds an extra element of coziness to your space. Place some throws at your entryway, over your outdoor furniture, or dining room seating for dinner parties and gatherings.
Pumpkin Decor
Placing pumpkins in unexpected areas adds a whole lot of fall action into space. These multipurpose vegetables are inexpensive to buy as decor items and easily customizable with spray paint. Opt for white pumpkins for a more neutral addition to your home or play with some rose gold paint for luxury.
Add A Centerpiece
A beautifully curated centerpiece can add a lovely seasonal flair to your dinner table. Centerpieces work for any season but are even more charming for a cozy fall interior. Add some candles around your flower arrangements for some additional warmth.
Reach For Tartan
There's something about tartan blankets and pillows that assures optimum comfort. Whether the plaid style items are placed outdoors, or in a lounge area, the coziness is guaranteed.
Tartan blankets can also double as unique fall style table cloths for special fall holiday occasions.
Dark Candle Combo's
Candles add a moody feel to the home environment, and dark-colored options elevate that mood. Purchase candles in darker colored jars and packaging or items with dark colored wax. A luxurious candle holder in gold or matte black adds a sophisticated modern touch to this decor idea.