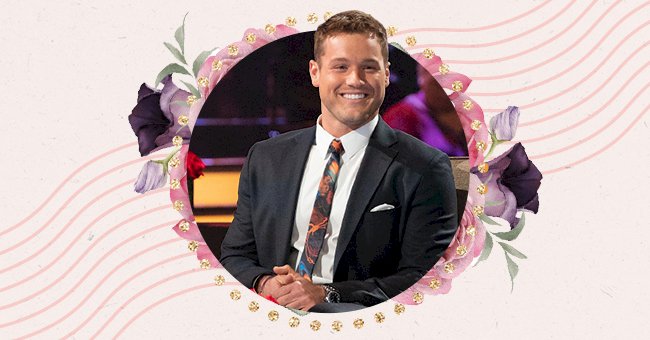 Former 'Bachelor' Star Comes Out As Gay
There are so many 'The Bachelor' fans worldwide that follow the lives and careers of their favorite bachelors long after their season has finished. While some bachelors stay under the radar, others walk in the limelight.
Until recently, Colton Underwood has been one of the bachelors that stayed under the radar and wasn't spoken about much once his season had ended, but all of that has changed now that he has shared some exciting news.
We're taking a look at Underwood's 'Good Morning America' appearance and the revelations made there.
Colton
Before appearing on season 23 of 'The Bachelor,' Colton Underwood played American football and played in the NFL as a linebacker. However, his career ended in 2016 after he injured his shoulder and needed surgery.
He then owned a restaurant and a charity for a while before appearing on 'The Bachelor'. Once his season ended and he had chosen (but not proposed to) Cassie Rudolph, he was pretty quiet. He and Cassie split last year.
Colton is very quiet on social media and has an Instagram page with two million followers, but he has yet to post a photograph on the social media site. His Facebook page's last post was made in June 2020.
'Good Morning America'
This week, Underwood appeared on 'Good Morning America' while he sat down with Robin Roberts. Underwood explained that he had been going through a lot over the past year and had realized some things that he could not face before.
Underwood said that he realized earlier this year that he was gay and is now coming to terms with that. He believed that the next step in coming to terms with and celebrating his sexuality was to tell the world about it.
Underwood revealed that he is the "happiest and healthiest" he's ever been in his life. His sexuality was widely discussed when he appeared on 'The Bachelor' as a virgin, and it seems that he has now confirmed any rumors that he was gay.
We wish Underwood nothing but the best in his future endeavors and thank him for being courageous enough to share his truth and inspire others to do the same.