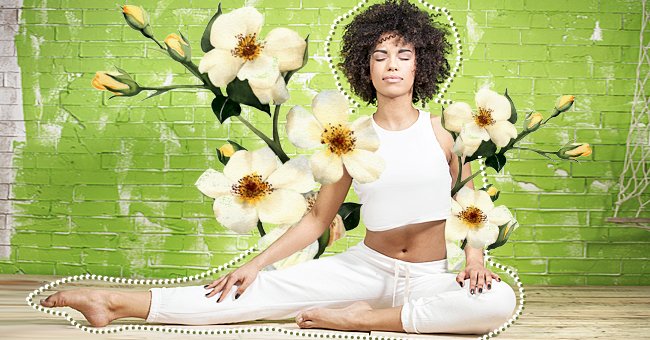 Free Online Yoga Classes To Complete Your At-Home Workout
Finding ways to keep calm and balanced has been a struggle lately. Circling worries fill our minds, and our bodies are exhausted from anxiety.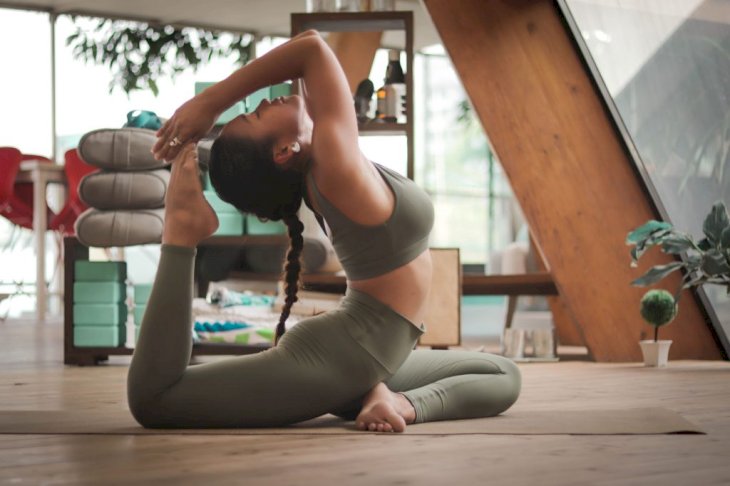 Photo by Carl Barcelo on Unsplash
Yoga and meditation are highly recommended for a stable mind and a healthy body. Online yoga classes have made gaining strength and peace more attainable. Here are some of the best free online yoga classes suitable for all yogis.
Do Yoga With Me
Do Yoga With Me is a free yoga website that has a diverse team of instructors. You can find anything from tutorials and full yoga classes to meditation sessions on this site.
Do Yoga With Me is an excellent option for those looking to experiment with different yoga styles. You can find the best fit for you in their endless choice of categories.
Corepower Yoga
Corepower yoga has a subscription fee to access all of their yoga videos. They do offer free hour-long videos for those who don't mind only receiving a weekly session.
The Corepower yoga video instructors offer clear directions on poses and movements. There are also free guided meditations available on their site.
Yoga with Adrienne
Adrienne Mishler offers free yoga classes in the form of YouTube videos. Yoga with Adrienne has an online community of over one million people.
Adrienne's YouTube channel is best for beginners and people who want short classes. Some of her videos target specific issues that you might want to fix with yoga.
Purple Valley Ashtanga Yoga
Purple Valley is a yoga center where people can become a part of a community and attend retreats. Some of the world's best ashtanga yoga instructors guide fellow yogi's at these retreats.
The same instructors make videos for the Purple Valley Ashtanga Yoga YouTube Channel. Videos include yoga classes, wellness tips, and meditation videos.
The Yoga Room
The Yoga Room is an inviting Youtube channel that offers yoga classes for people of all ages and sizes. The instructor in The Yoga Room encourages the participation of all people. This YouTube Channel is essential for those looking for an instructor who is affirming.