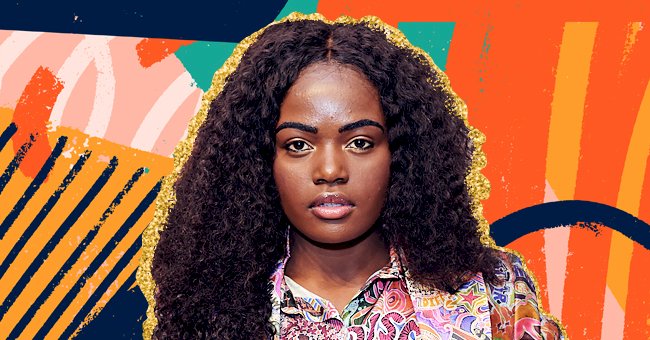 From Artists To Actors: These Are 10 BIPOC Creatives Everyone Should Know
Online art resource Artsy broke down the ArtReview's Power 100 list to see how it stood up against racial and gender variables. They found that only 12% of those who made the list were black or mixed race.
Statistics within the film industry don't differ much from these, with a UCLA study reporting that only 14% of lead film roles went to people of color between 2011 and 2016. If these numbers were to consider gender, they would be significantly lower.
The talent continues to soar despite the need for diverse voices and faces being as pressing as it is. Here are ten BIPOC creatives everyone should know:
Stephanie Yeboah
Yeboah is an author and self-love advocate who uses her platform to counteract the marginalized, insulted, fetishized, and demonized representation of people who look like her.
Kitty Cash
DJ, producer and music executive Kitty Cash mixes genres and disciplines to bring her vibey sound and energy. Kitty Cash's often focuses celebrates the diversity and evolution of R&B.
Enamsiama
#FatQueerFemme, the Ghanaian-born plus-size model and champions new variants of beauty and a more diversified landscape.
Leah Abbott
Abbott is best known for her work with singer Jorja Smith. The creative director's vision has established Smith as one of the music industry's best-dressed women in a mere two years.
Nadine Ijewere
Ijewere is the first woman of color to photograph a Vogue when she shot Dua Lipa in 2019 in the magazine's existence of over a century.
Grace Wales Bonner
Grace Wales Bonner is renowned for her work that explores blackness and identity, particularly in fashion, and "disrupt traditional European notions of luxury with a hybrid and multiplicity of perspectives." Bonner told Vogue.
Pat McGrath
Before launching her own company, McGrath was already deemed a pioneer in her field as a makeup artist. Following the establishing of her company, she provides people the opportunity to emulate her techniques from anywhere in the world.
Mowalola
Nigerian-British designer Ogunlesi, through her work, has said she often addresses her "lived experience as a black person". The designer is one of London's most exciting names in fashion presently.
Bianca Saunders
Saunders explores hyper-masculine stereotypes, black male identity, and traditionally feminine aesthetics to create contemporary and unique menswear.
Sherrie Silver
Heavily influenced by her Rwandan roots, the 26-year-old choreographer is best known for the seminal dance routine she imagined for Childish Gambino's "This Is America" music video, which won her an MTV award in 2018.