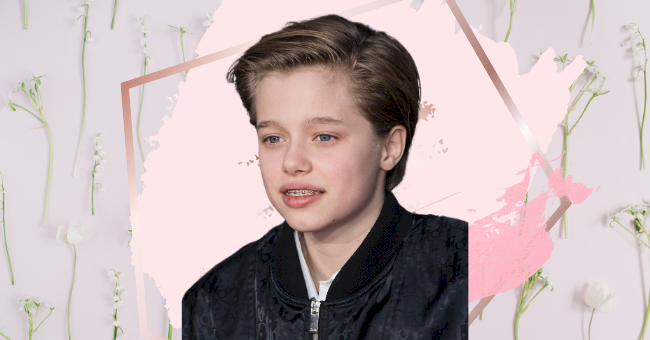 From Tom Boy To Chic: Shiloh Jolie-Pitt Showcases Chic New Look
Angelina Jolie and Brad Pitt's teenage child, Shiloh, switch up their usual tomboy style and steps out with a chic new look.
Angelina Jolie was spotted out shopping with her two children and it appears that her teenage child, Shiloh Jolie-Pitt, has not only grown a little taller, but they've also undergone a change in style over the lockdown period.
Shiloh was out with Angelina and sister, Zahara in denim shorts, a black sweater, earrings, and long locks tied up in a bun. Quite the departure from Shiloh's usual tomboyish appearance.
They Sure Do Grow Up Fast
(Photo by David Livingston/Getty Images)
Not seen out all too often, but she's usually seen with short hair, sneakers, t-shirts, and basketball shorts when spotted. Even when photographed on the red carpet, Shiloh can be seen in suits.
Shiloh Spotted In LA
In celebration of Zahara's sixteenth birthday, Shiloh and her sister went out on a little shopping expedition with their superstar mom, Angelina Jolie (45).
Shiloh has already shot up as far as height is concerned, to be almost as tall as her mother if the pictures are anything to go by.
Shiloh's New Look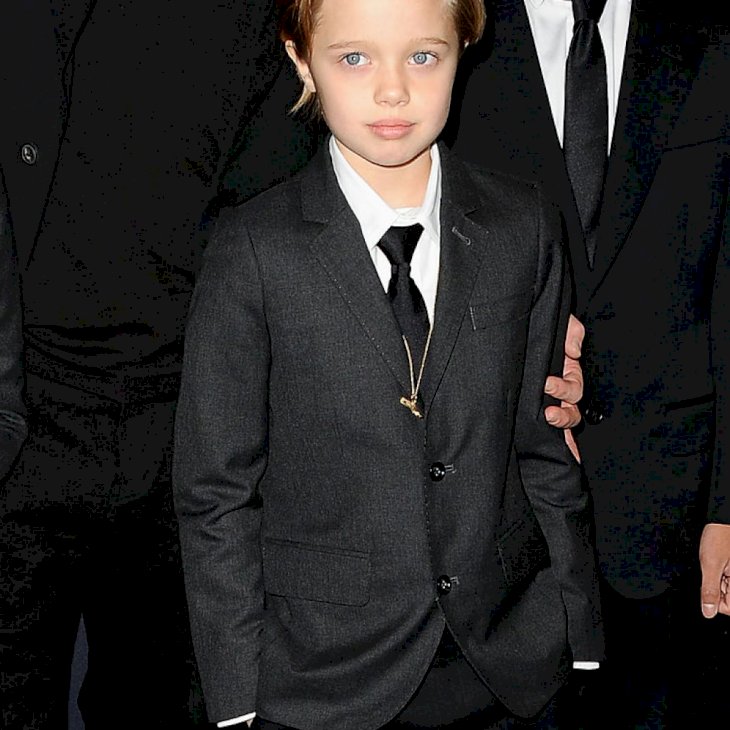 (Photo by Jason LaVeris/FilmMagic)
The deemed LGBTQ icon stepped out in a casual look donning denim cut-offs, a black hoodie, hair tied back in a bun, and Converse high-top sneakers. She accessorized the look with small earrings.
The transformed look is quite different from what we've become accustomed to seeing Shiloh in over the years. The trio was also wearing their protective masks on their trip to the store.
Brad Pitt On Raising Shiloh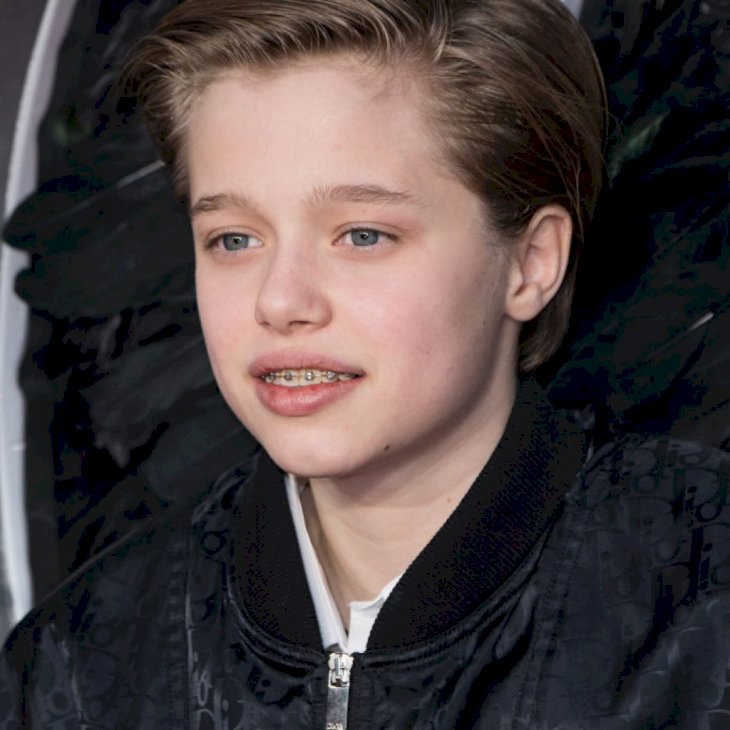 (Photo by Jeff Spicer/Getty Images)
According to "South China Morning Post," Brad Pitt opened up about raising Shiloh in a 2008 interview with Oprah Winfrey.
"She only wants to be called John. John or Peter. It's a Peter Pan thing. And then I'll say, 'John, would you like some orange juice?' And she goes, 'No!'"

SCMP quotes Pit.
Custody For the Children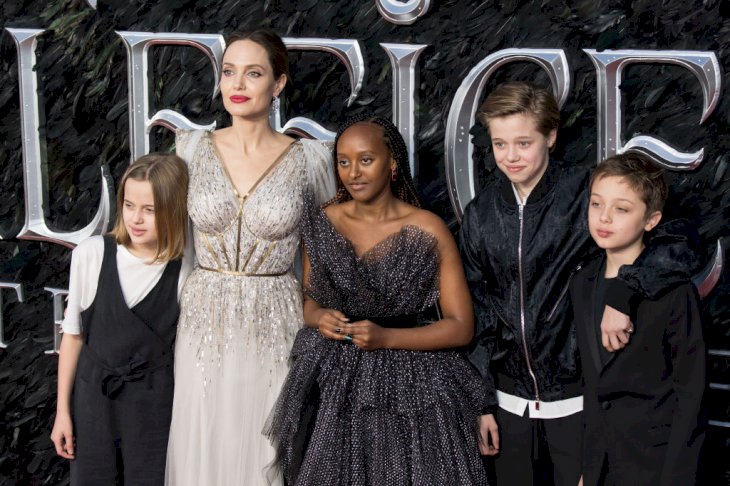 (Photo by Jeff Spicer/Getty Images)
According to "Hollywood Life" Jolie and Pitt are still in back and forth court proceedings over custody of their six children. Pitt's attorneys shared that the children were being hurt by Jolie's "tactical gambit."
"Unfortunately, the individuals hurt most by Jolie's transparently tactical gambit are the parties' own children, who continue to be deprived of a final resolution to these custody issues."

Reports Hollywood Life.