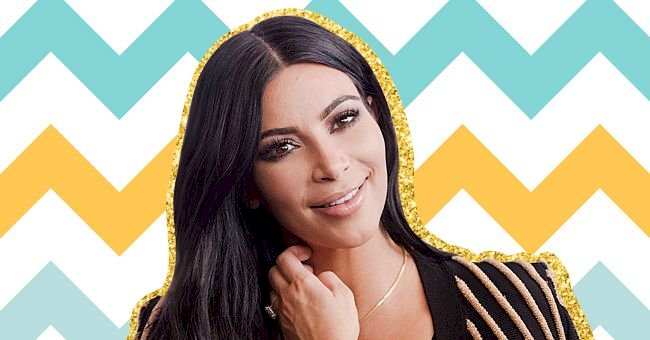 From Worker To Boss: Celebrity Assistants Who Went On To Gain Fame
Being a celebrity personal assistant can be demanding, but it can also have its perks like any job. Who wouldn't want to live a celebrity insider life filled with backstage passes and private jet travels?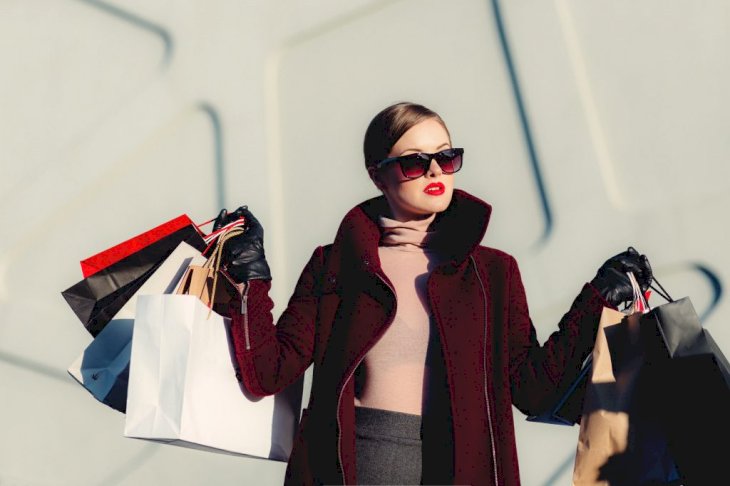 Photo by freestocks on Unsplash
Assistants can become friends, confidants, and even take on executive roles in celebrity businesses. Here are some celebrity personal assistants who've made a name for themselves.
Kim Kardashian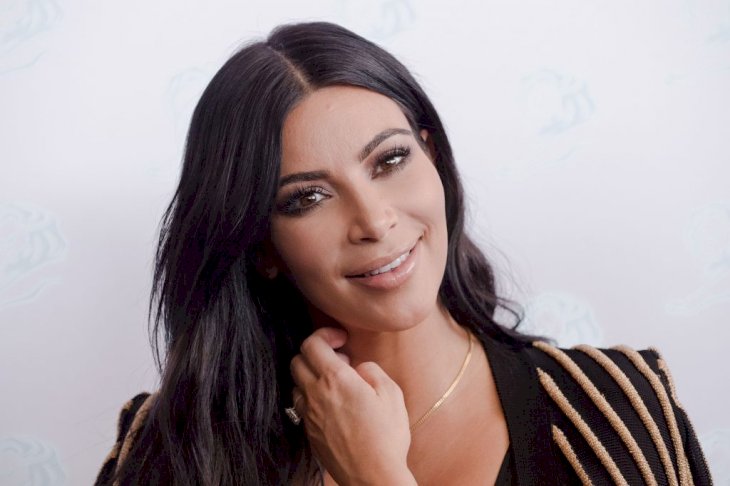 Getty Images
Yes, you read that correctly. Kim Kardashian was once an assistant before she had millions of followers of her own.
You may have seen pictures of a deer-eyed Kardashian with youthful Paris Hilton before. The mega-star used to assist the heiress with tasks like organizing her closet and picking out chic outfits. The pair remain friends, and Kim even admits that she has Paris to thank for her career!
Justin Sylvester
Justin, also known as The Ladysitter, was Kyle Richards' executive assistant and male nanny for her kids. Justin was often seen tending to Kyle's needs in appearances on The Real Housewives of Beverly Hills. He soon became a part of the Richards family and a perfect friend to Kyle.
Justin now has a successful career as a reality TV producer. Some shows he has worked on include EJ NYC and Rich Kids of Beverly Hills. Justin is also a co-host on E! Daily pop and has his podcast called Just the Sip on its YouTube channel.
Malia Obama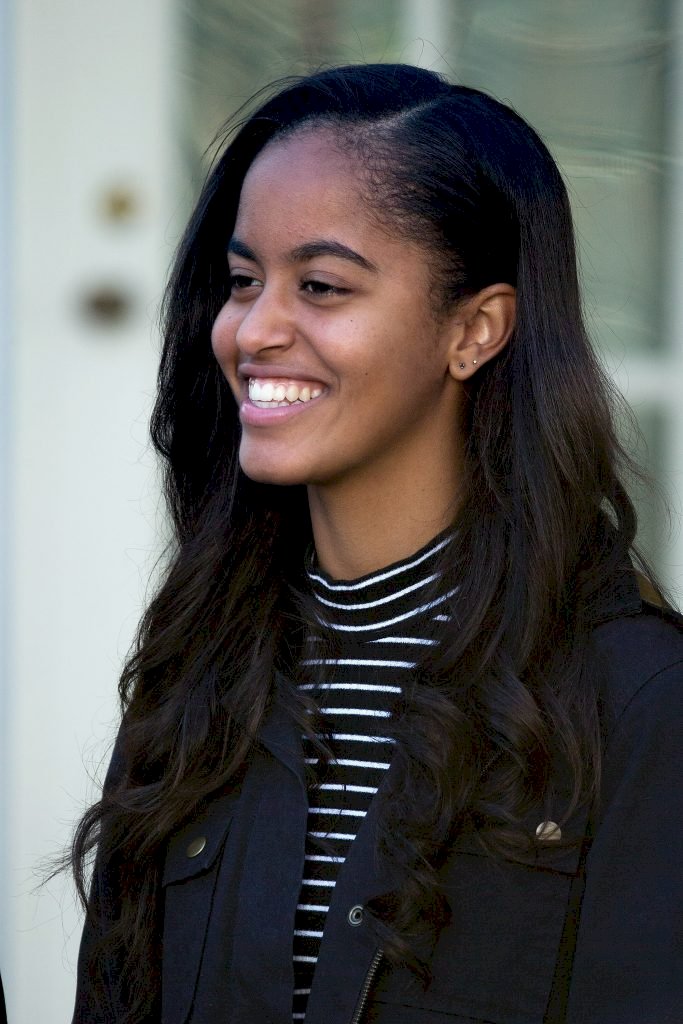 Getty Images
The former first daughter of the United States used to be an assistant to Halle Berry in 2014. Malia has an interest in the television industry and took up the PA job while Berry was working on the set of Extant.
It seems as if the young woman made a good impression on set because she quickly got a second hire. Malia worked for the esteemed Lena Dunham while she was working on Girls in 2015.
Sam Greenberg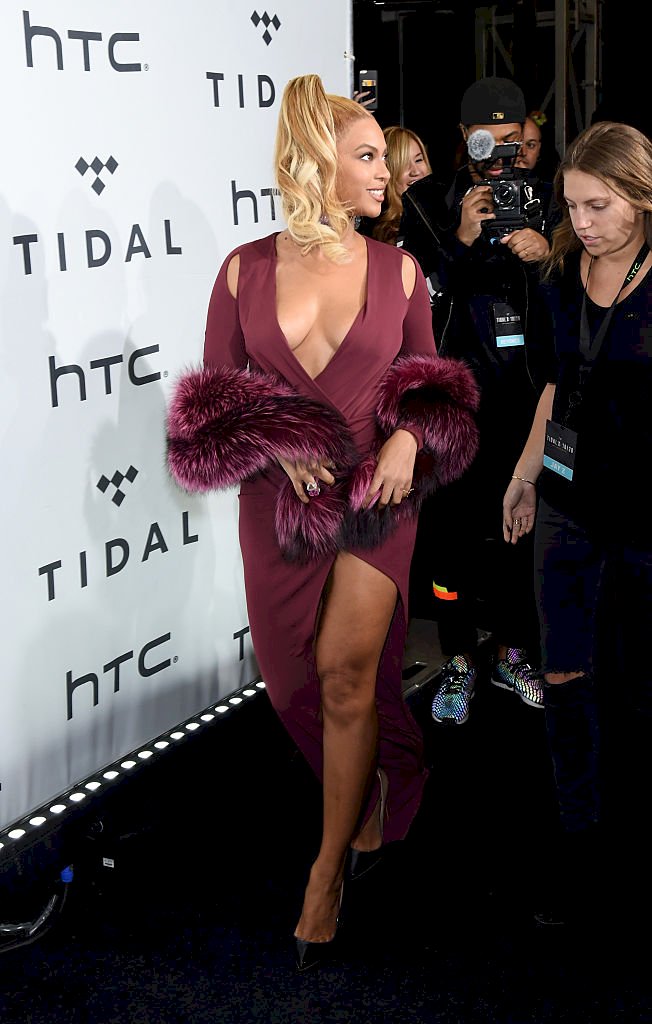 Getty Images
Sam Greenberg most famous for being signaled to move while she was fixing Beyonce's dress. The moment left a negative impression of the star's relationship with her staff member.
Sam has proven any rumors of mistreatment from Beyonce to be untrue. She was also credited on Beyonce's 2016 visual album, Lemonade.
Tamra Natisin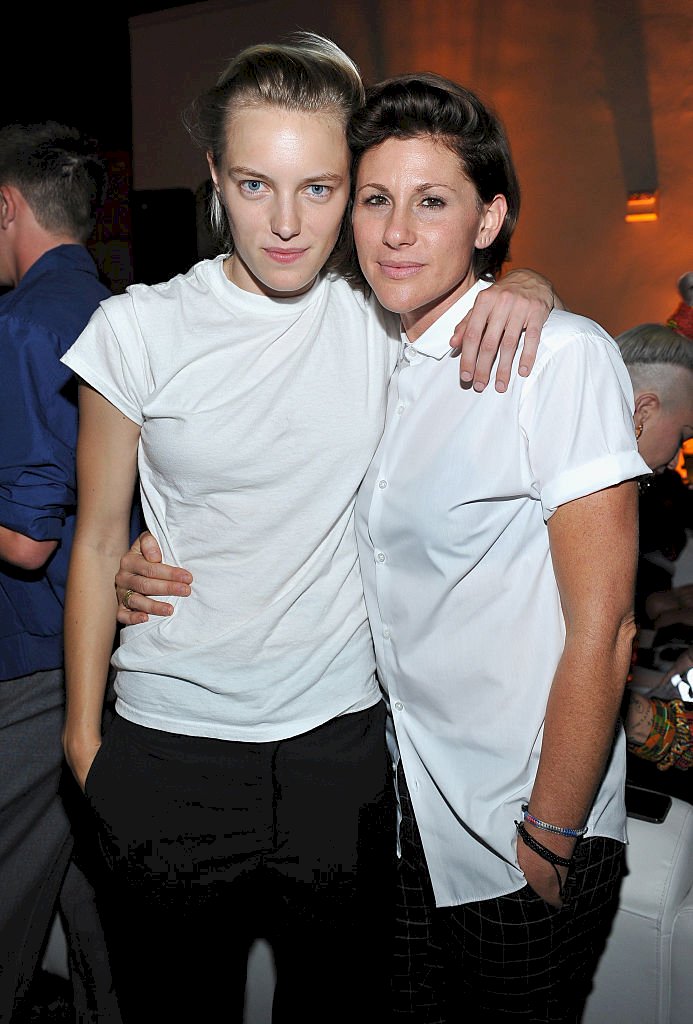 Getty Images
Katy Perry's best friend turned assistant used to work on film productions. She lent her hand at assisting Katy when the pop star's fame blew up.
She is also an avid LGBTQ activist whose passion stems from her sexual orientation. Tamra previously became the town's talk in 2013 for being romantically involved with movie star Kristen Stewart.