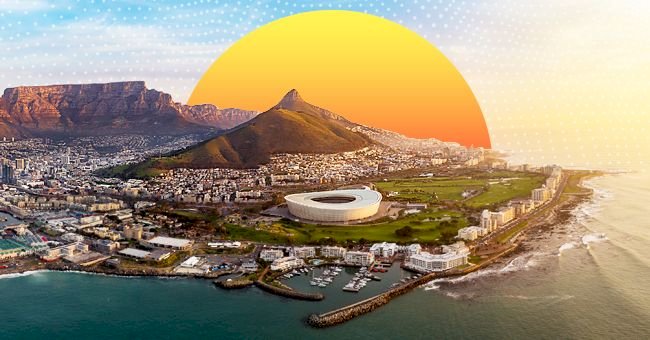 Fun Places To Visit Post Pandemic
After spending so much of time in quarantine, I am not sure if you would agree that "for many people, off-the-beaten-path travel is more appealing than heading to a city rammed with people."
The pandemic may cause many to rethink their vacation choices. Would you want more solitude or crave socializing after the self-isolation is over? Whether you are wary of people or not, here are a few destinations worth noting.
1. Cape Town, South Africa

Shutterstock
Cape Town promises natural beauty with a wealth of history. The city offers sites like Table Mountain, Robben Island, Kirstenbosch National Botanical Garden and Cape Point, where the Indian and Atlantic Oceans meet. It is a popular destination for beachgoers as well as wine aficionados.
"Cape Town is a dream location to visit: endless natural beauty and clifftop views, pastel pink neighborhoods, and turquoise waters."

says Sarah Clayton-Lea, head of content with Big 7 Travel.
2. Jaipur, India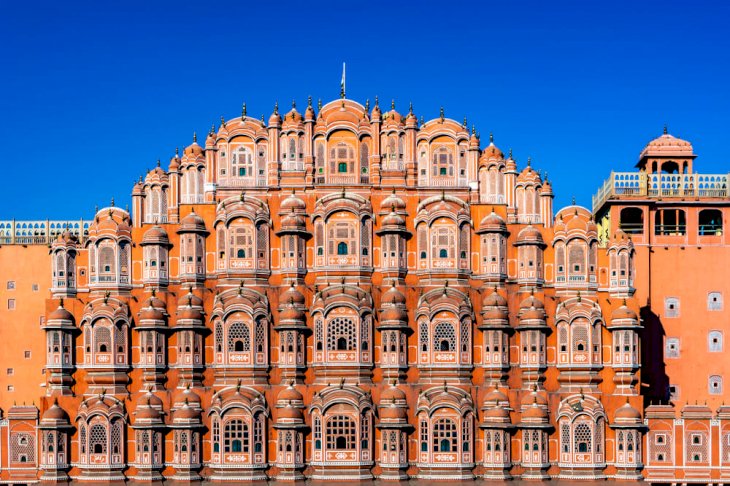 Shutterstock
Jaipur is also known as the Pink City because of its pale terracotta buildings. Jaipur, the capital of Rajasthan, "promises a tactile feast, thanks to the city's storied legacy as a metalworking and textile-producing mecca."
Artisanry is a fact of life here making Jaipur one of the best places to shop. A major perk is that you get to speak directly to the person making the item for you.
3. Norway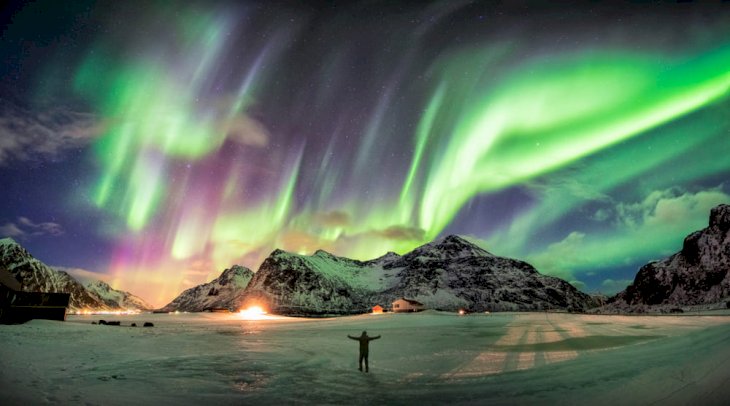 Shutterstock
If you ever wanted to see the Northern Lights, then Norway offers premium access to view the natural phenomenon of aurora borealis. This country has also become a sought after territory for wilderness adventurers.
The largest metropolis north of the Arctic Circle is also dubbed the "Paris of the North." Tromsø is even dubbed the City of Light—Northern Light.
4. Croatia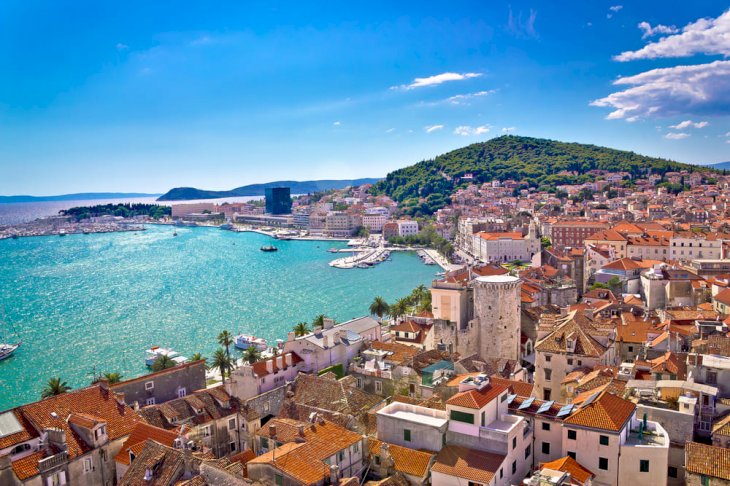 Shutterstock
Croatia has 1,244 islands and over 1,000 miles of mainland coastline and is an ideal destination for water lovers. It has become a popular destination in recent years.
The country even served as a set for several scenes of the famous TV series called Game of Thrones. It may be more expensive than its neighbors, Croatia is well worth the trip.
5. New Zealand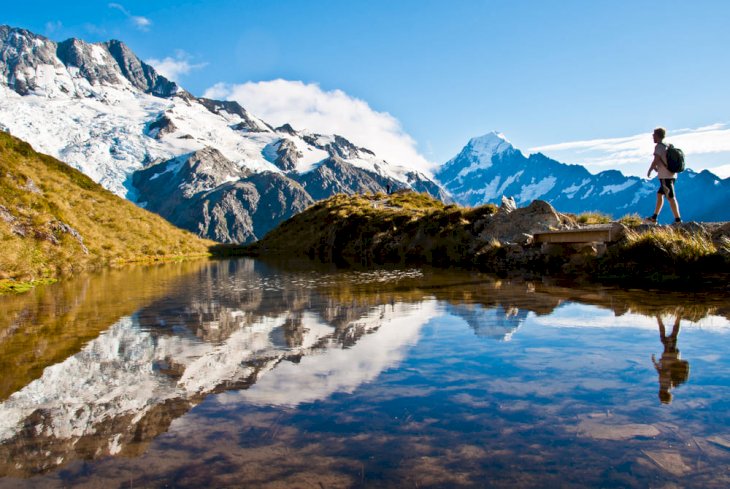 Shutterstock
When it comes to natural wonders, New Zealanders have the market cornered; volcanoes, glaciers, and national parks abound. You can also work on your tan at Koekohe Beach on the Otago Coast. Add to this, the Lord of the Rings filming locations, and this country has it all.