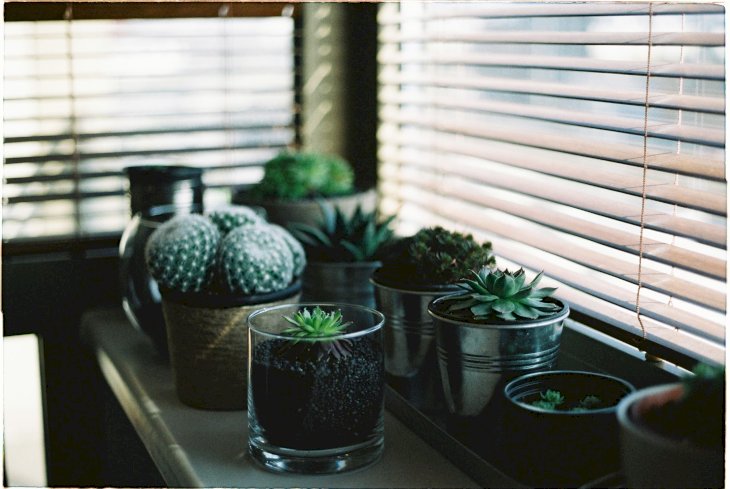 Gardening: Reduce Anxiety & Feelings of Isolation During Lockdown
Gardening can be fun, relaxing, and a way to get in touch with nature. However, did you know that it also has many health benefits?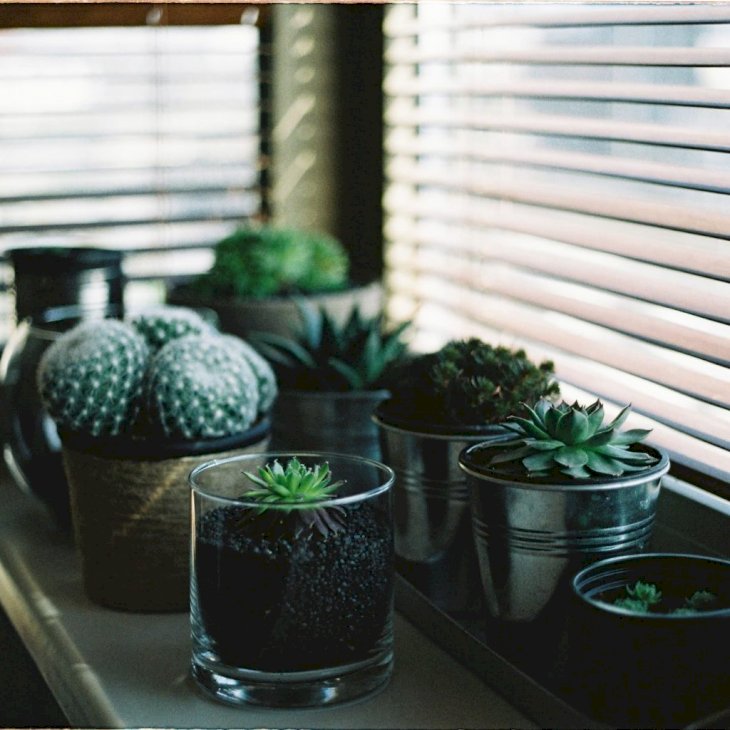 Photo by Milada Vigerova on Unsplash
If you never thought of yourself as having green fingers, now is the time to try this hobby as a form of therapy. Consider this period of self-isolation as testing your inner gardener.
Beginners should try growing succulents at first, as they require the least maintenance and are more forgiving to mistakes. If you forget to water them, there will be no severe consequences. You can slowly build up to more needy plants.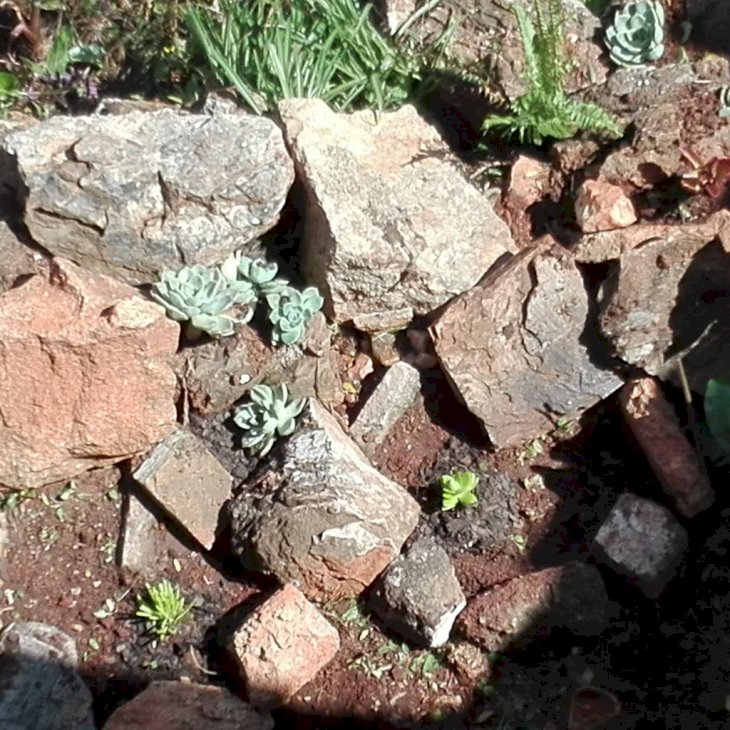 My little piece of heaven on earth | Picture: Ra'eesah Manack
Benefits of Gardening:
Whether it's on your balcony or in the garden itself, gardening forces you to spend time in the sun. This allows you to soak up some much-needed vitamin D that many of us lack. Wear loose-fitting, light clothes with sleeves and a hat, and don't forget to apply sunscreen.
All the shoveling, lifting, and raking is an excellent form of exercise. It leaves your body feeling stronger and also helps you use up calories in a healthy manner. You can feel the blood flow through your body with renewed energy. Don't forget to take regular breaks, and drink lots of water, as this is exercise after all. The exercise will also have a positive impact on your sleep and overall health.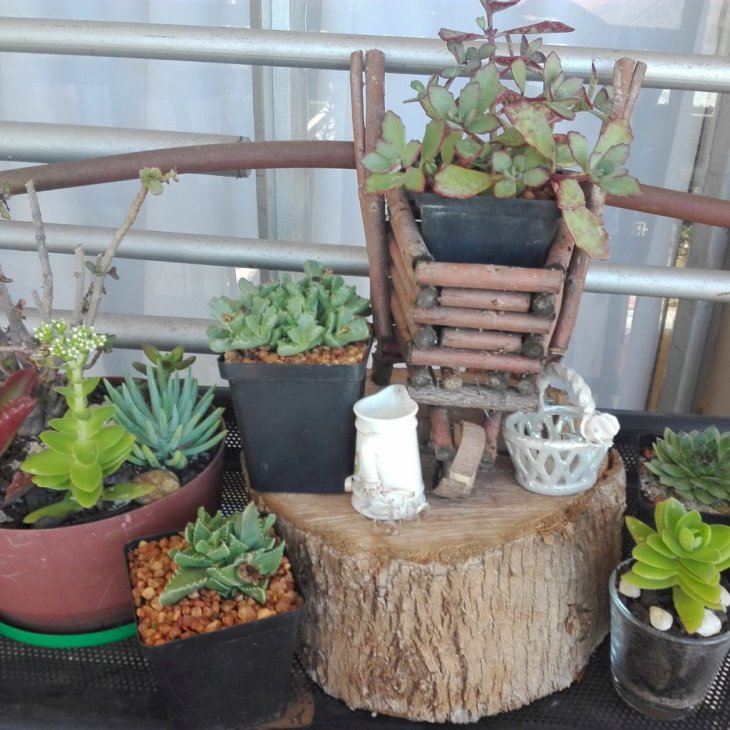 Where it all started | Picture: Ra'eesah Manack
The fresh air and sunshine is not just good for the body but also good for the brain. It is useful in boosting your mood and allows you to de-stress too. Gardening is known to reduce stress. It also helps lessen the risk of depression as it allows your thoughts to focus on an activity that is joyful and rewarding instead of troubling thoughts.
While growing fresh produce may sound complicated, it is not. It encourages you to eat fresher, healthier food and is also extremely rewarding leaving you feeling exuberant! In Gardening: A fun hobby that's good for your health, it is advised that herbs and greens such as lettuce, kale, and collards, "are not only easy for first-time gardeners, they are also full of important nutrients." Always remember that gardening takes patience and effort. If at first, you don't succeed, don't be disheartened.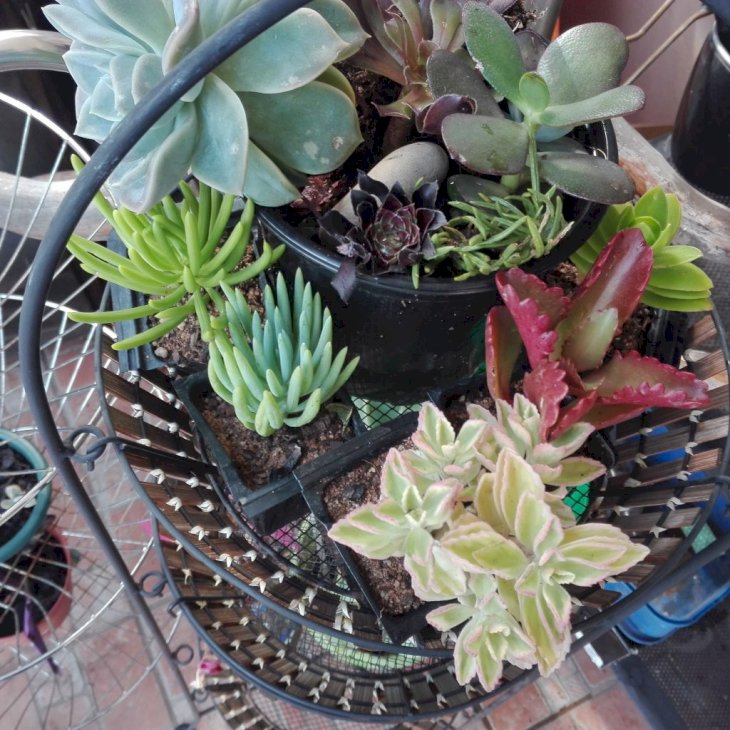 My humble attempts at gardening are taking shape | Photographs: Ra'eesah Manack
Gardening can be a family activity. If you have children, it is an excellent way to keep them entertained in a healthy way for a few hours. It encourages the family to spend quality time in a relaxed environment and also allows you to cultivate a healthy hobby for the children to pursue in their future. As Gertrude Jekyll says:
"The love of gardening is a seed once sown that never dies."