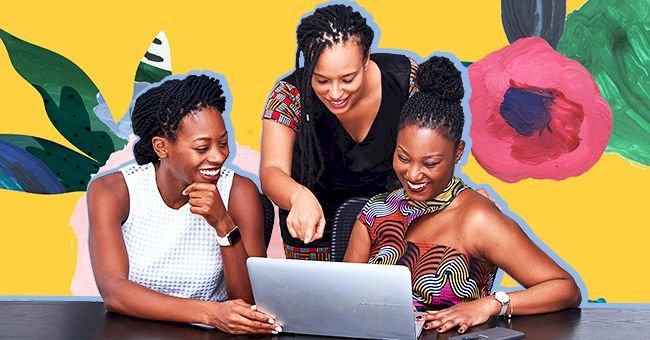 Geeky But Entertaining YouTube Channels
Working for long hours makes you insane. On a hectic day, watching some interesting videos on YouTube can help you destress after work.
There is an enormous range of channels on YouTube. Here are some incredible channels to follow in 2020.
1. Fitness Blender
If you love working out, then the Fitness Blender YouTube channel might be right up your alley. You may learn new exercises from watching their videos.
The husband-wife team, Daniel, and Kelli run this channel. They both teach every exercise, which is good for your body. If you want to start a workout routine, don't waste your time and check out Fitness Blender.
2. Kati Morton
People usually neglect their mental health while taking care of physical health. Positive thoughts keep the mind balanced. Kati Morton is a licensed therapist who makes mental health videos.
The channel will help you to overcome stress and anxiety. The videos focus on relationship issues, anxiety, and eating disorders.
3. Urban Gardening
If you enjoy gardening and wish to grow your garden, then Urban Gardening might be the perfect place to start. Mohit Kumar Rajput's channel discusses the nuances of gardening.
From planting seedlings to learning how to reuse waste material for gardening there is always something new to learn. These fantastic videos will have you ready to create an oasis in your backyard.
4. Insider
You are a cinephile, and you wish to know every detail of a film, then Insider is for you. Insider is an outstanding channel where you can see the different variations of a movie.
You can watch the videos of the transformation of your favorite Marvel heroes. You can see how the visual effects are made in the movies.
5. Primitive Technology
Primitive Technology is a YouTube channel that has gained immense love from the viewers. These boys build things in the wild from the useless stuff and without using modern technology.
They shoot videos in North Queensland, Australia. And if you think that those boys live in the jungle, then you are mistaken. They go camping in the jungle and make incredible things from scratch.