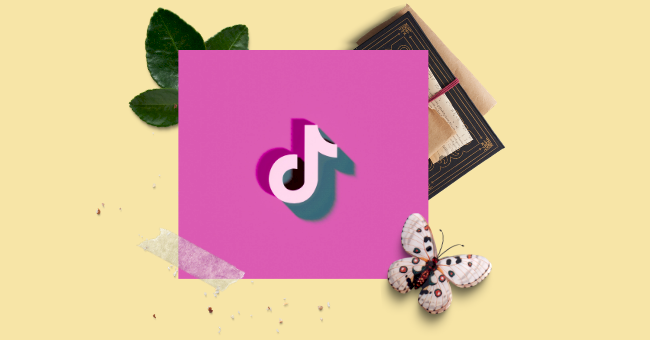 Gen Z TikTokers Cancel Skinny Jeans & Side Parts But Millenials Refuse To Give Them Up
Hairstyles like clothing change from season to season. However, Gen Z canceling the side part may just be a step too far!
Gen Z TikTokers are convinced side parts and skinny jeans are a thing of the past. Thus, much to the horror of Millennials, the style of our parents seems to be making a comeback.
The clash between millennials and Gen Z had been brewing for a while. However, a video attacking the beloved side part from TikToker @missladygleep seems to have spiraled the situation out of control.
"Prove me wrong, but I don't think there is a single person who looks better with a side part than they do a middle part"
The trend quickly devolved into chaos with Gen Z picking on more and more style choices of Millenials. Needless to say, Millenials refused to silently accept the slander against skinny jeans and side parts.
While the younger users have declared both trends outdated and insisting middle parts and boot cut or straight leg denim styles the epitome of cool. Millennials are having none of it and hitting back.
In fact, many Millenials are emphatically reminding Gen Z that their supposed modern styles were once considered nerdy and old-fashioned by millennials. So far, the only thing we've really learned from this situation is that fashion really does go in circles, and sometimes leaving people to wear their hair the way they want is better than starting a TikTok war.