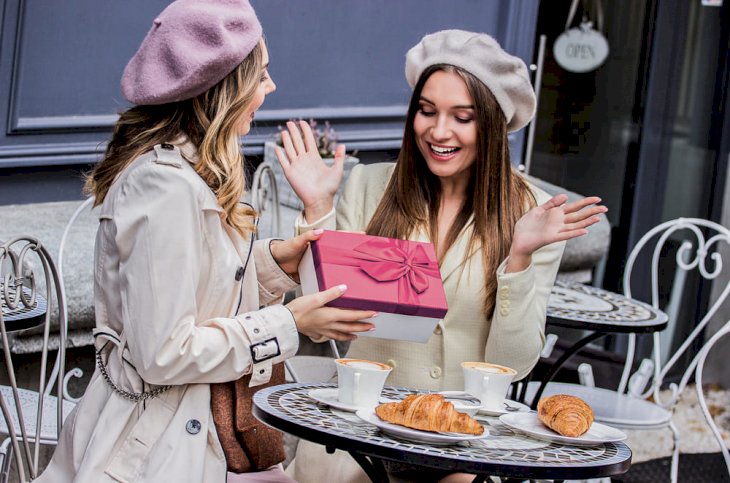 Get The Look: French Beauty Rules
At some point, we've all craved to have the same alluring aesthetic as a French-girl. Their effortless beauty seems so ethereal yet simple. From the crisp red lips to the glowing skin and tousled hair, they have the "I-Woke-Up-Like-This" look perfected.
At the forefront of French beauty are industry heavyweights like Violette, Estée Lauder's Global Beauty Director, and Mathilde Thomas, founder of French beauty brand, Caudalie. A simple look through their social media it's clear to see both follow similar beauty philosophies. Here is a look at five tricks to get the French girl look.
1. All About Skincare
Parisian beauty is not about piling makeup on and covering every imperfection. Instead the trick to perfect French-inspired skin is to focus on your complexion with your skincare first. Be picky about the facial cleansers, face scrubs, and moisturizers you apply and always pamper yourself.
2. Enhance Your Features
"In France, we learn how to take care of what we have, what Mother Nature gave us. We don't do blow dryers or crazy hair, but we'll do an incredible conditioner and hair mask."

says Violetta
Instead of getting treatments to change their features like filler or botox, a French girl is more inclined to spend money on facials to pamper and maintain her natural beauty. The same idea applies to their approach to makeup. They use it to enhance their natural features and avoid harsh contouring or dramatically overlining their lips.
3. Commit to Regular Cuts
Shutterstock
"French women like their hair to be very healthy and shiny, so when they wear it messy, it doesn't look dry and damaged. We're much more about looking for a good haircut than a good styling product."
Most French women prefer short to shoulder-length hair. Thus it is not uncommon to need a trim regularly to avoid it from growing too long.
4. Less Is More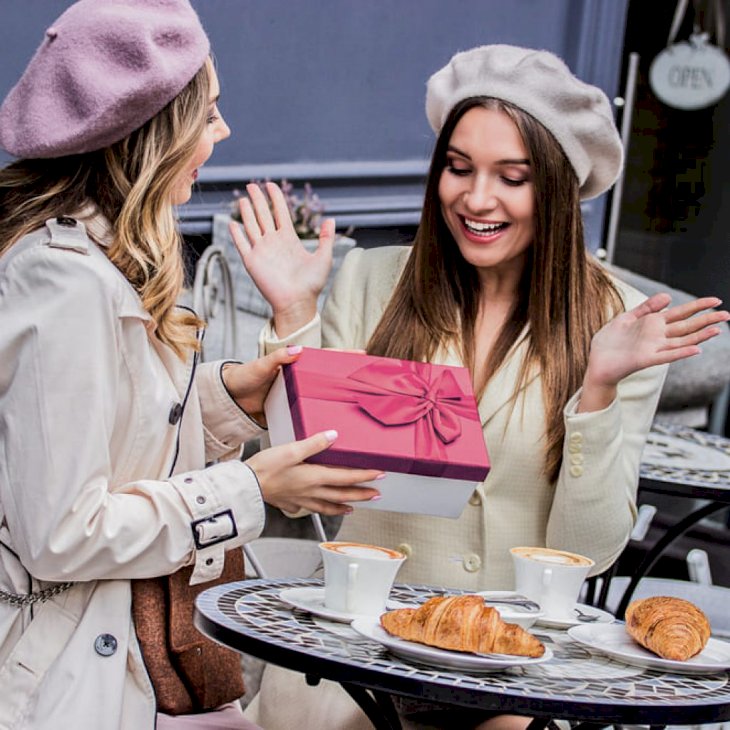 Shutterstock
Another common philosophy in France is the concept that less is more. French makeup especially takes a more muted approach. From a simple red to minimal foundation and easy hairstyles, everything revolves around enhancing without overwhelming.
5. Be Bold
For those extra special days don't be afraid to make a statement with your look. A bright red lipstick paired with glitter is a firm favorite for events that require some drama. "