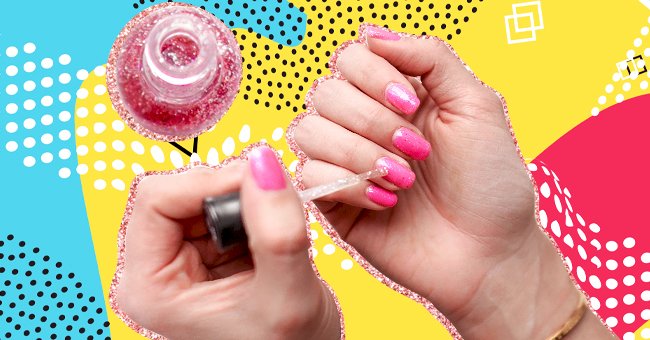 Get The Perfect Manicure At Home With These 10 Hacks
Show your hands a little love. They'll love you for it. With these ten hacks, you can pamper your precious hands and achieve near salon-quality manicure from home.
Many beauty practices are now in your hands that you may have outsourced on a typical day as many stay home to flatten the curve. And even if it was never your thing before, maybe you're interested in getting into some new beauty habits.
The perfect manicure can seriously lift your mood. Maybe you've tried doing your nails yourself, and it was a bit of a fail and ended up with that heart-wrenching smudge before the nail polish dries or some damage from removing your gel mani. A home manicure is one of those beauty practices that you can achieve flawlessly with the following hacks to get a perfect manicure at home.
1. Start With Clean Hands And Nails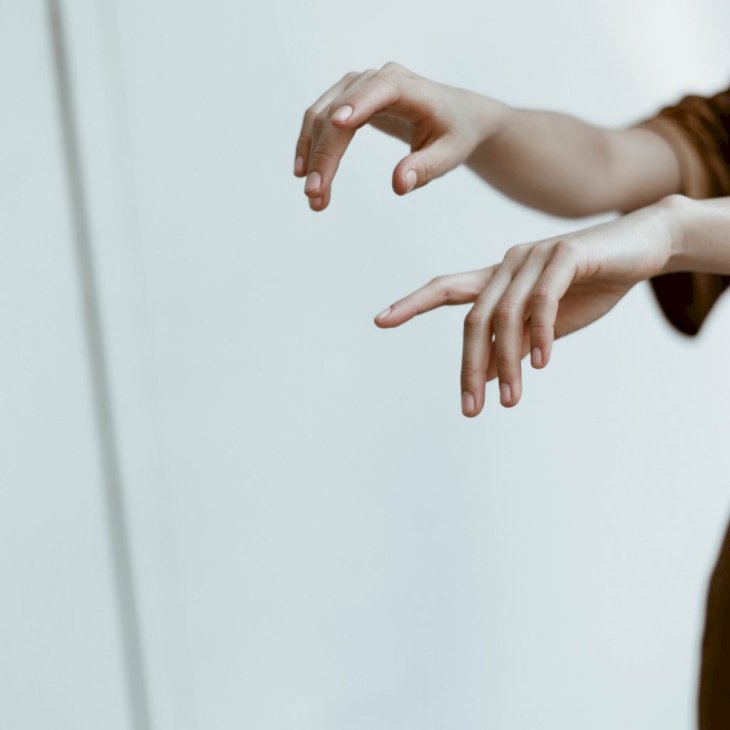 Photo by David Fanuel on Unsplash
You want to make sure that your hands and nails are clean. Remove any existing nail polish with a sponge or cotton pad.
If you have a gel mani on, you want to make sure that you remove it carefully. Gel manicures are notorious for causing damage when removed improperly.
2. Strengthen Your Nails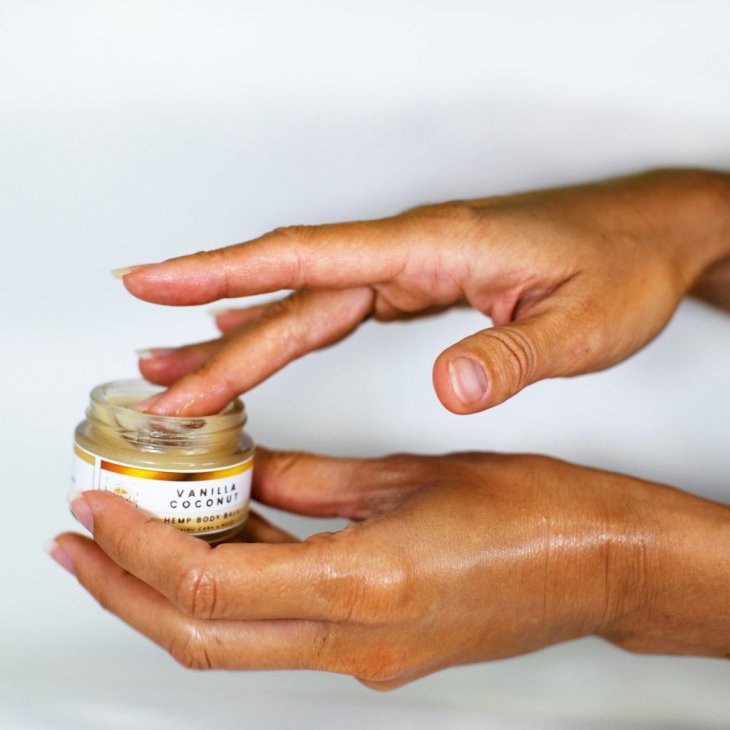 Photo by Pharma Hemp Complex on Unsplash
Nails tend to experience a little bit of wear and tear as they get older. Being in contact with water for extended periods of time and regular nail painting can result in brittle nails.
The key to maintaining a good manicure for longer is making sure that your nail is healthy. Use jojoba oil to ensure that you give your nails that extra bit of attention they require to ensure they don't break.
3. Clip And Shape Your Nails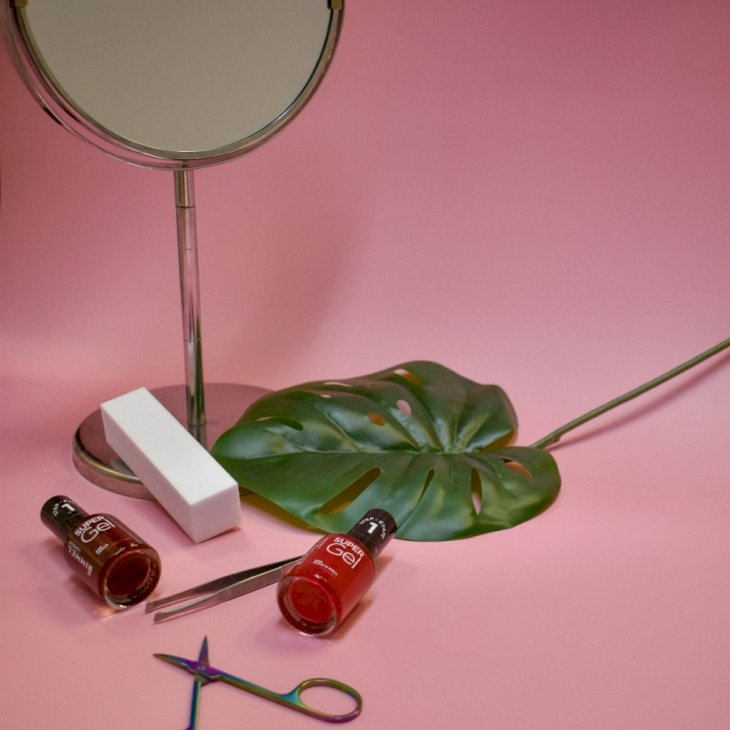 Photo by Aleksandra Tanasienko on Unsplash
When trimming your nails, a useful tip to follow is to cut them straight. This will help prevent ingrown nails and future breaking.
Use a nail file to smooth any rough edges and to get your nail into the perfect shape. Be it round or more square - choose whichever tickles your fancy.
4. Exfoliate your hands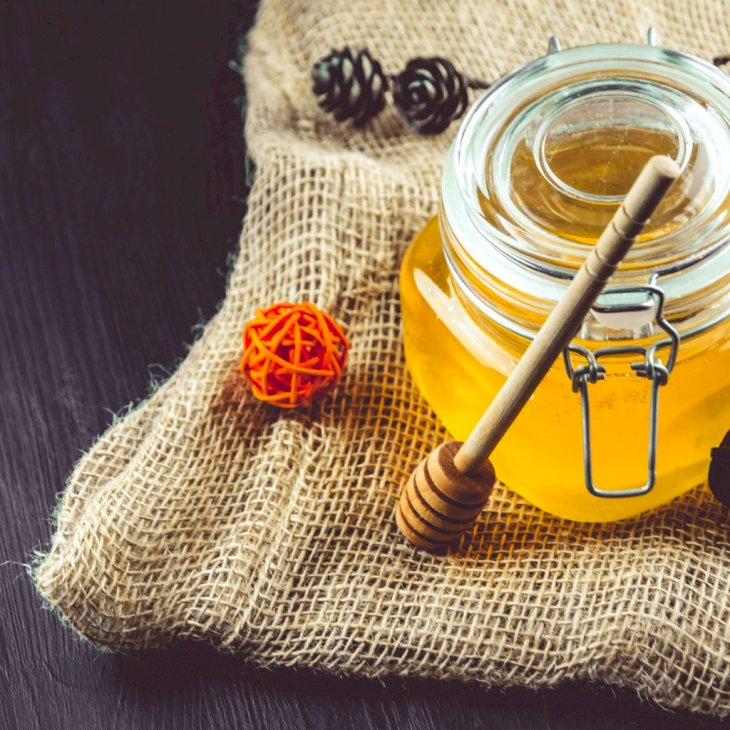 Photo by Bermix Studio on Unsplash
Exfoliating the skin on your hands truly adds to that fresh out the salon feel. To exfoliate, you could either use your favorite body scrub from the store or make a scrub at home.
An easy at-home concoction for a scrub is the simple honey and sugar scrub. This combo will keep your hands feeling soft and moisturized.
5. Cuticle Maintenance
The purpose of the cuticle is to protect the nail as well as the surrounding skin. Cuticle maintenance goes a long way in keeping your manicure looking neat and tidy.
Use good cuticle oil or even coconut oil to moisturize your cuticles and makes them soft. This will make the cuticle more malleable, which is useful for pushing the cuticle back gently to avoid damage.
6. Use Glue Or Petroleum Jelly Around The Nail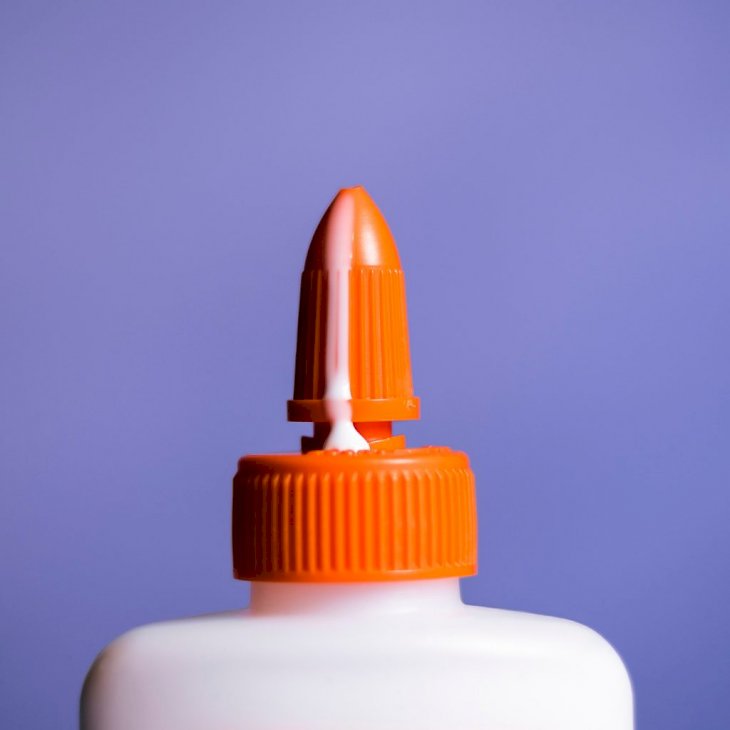 Photo by Scott Sanker on Unsplash
One of the most frustrating things about painting your nails is painting outside of your actual nail resulting in an untidy mess. Mainly when painting your no dominant hand, having to fix that oopsie categorically and irrevocably sucks.
Apply some glue or vaseline around your nail just before you paint them. Doing this will allow you to clean up the mess outside your nails with ease once you've painted your nails.
7. Create Your Nail Polish Shade
Pgoto by Dan-Cristian Pădureț on Unsplash
If you get bored with your existing nail polish colors, you could mix up a whole new shade in your house. How fun for the DIY bunnies.
Mix some eyeshadow and clear nail polish. The more eyeshadow you add, the more pigmented your nail polish will appear.
8. Avoid Bubbles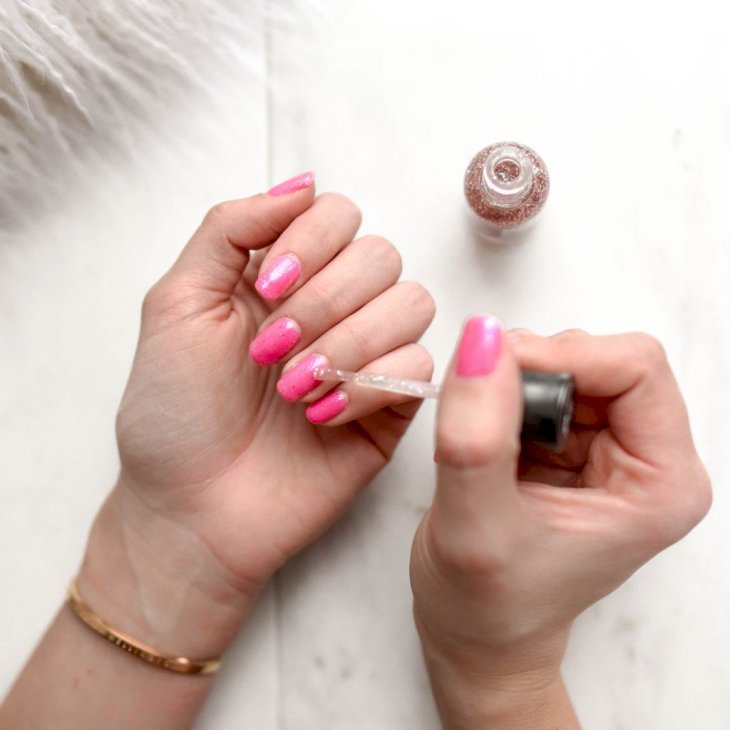 Photo by Element5 Digital on Unsplash
These tiny bubbles are usually caused by shaking the nail polish bottle before application. Instead of shaking the bottle, gently roll it in your palm.
When applying your nail polish, start from the base and smooth your brush upwards to your nail's tip going from one edge of your nail and repeating two to three times to the other edge till the entire nail is colored.
9. Go Matte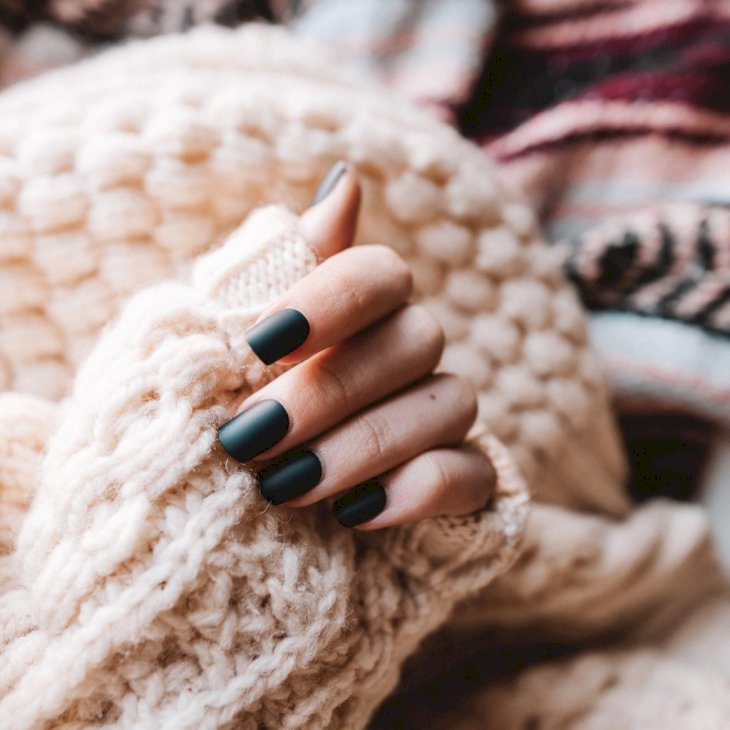 Photo by Allison Christine on Unsplash
Feel like switching up your usual gloss nail polish? You can take your favorite nail polish shade, and you can make it matte.
Matte nails are incredibly trendy in the fall as they were last fall and the fall before that. Simply mix your polish and some cornstarch, and that's that!
10. Spray Your Nails With Cooking Spray Or Deodorant.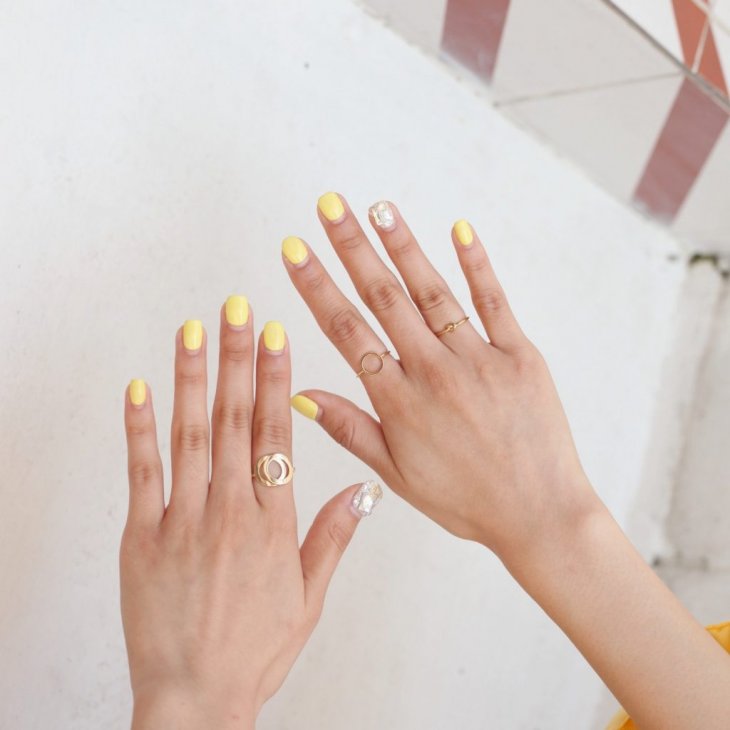 Photo by Samina Liamani on Unsplash
It can be a nightmare having to wait for your new polish to dry. It would be best if you were careful not to smudge it at this time because not to be dramatic or anything, but if experience is anything to go by, you will regret it.
An easy way to speed up the process is to spray deodorant or cooking oil on your new paint. It will be dry in new no time for you to rock out your new nails.