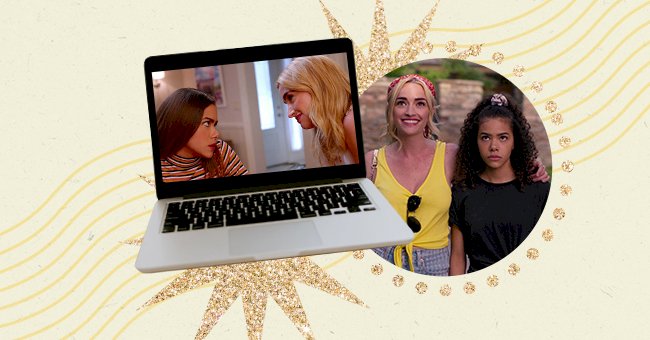 'Ginny And Georgia' Renewed For Second Season
As with most Netflix Originals, 'Ginny and Georgia' took off almost immediately as it hit screens in February this year and has not stopped gaining popularity since. The mom and daughter duo is everybody's new favorite.
They started as being dubbed "the new 'Gilmore Girls' on the block" but have since proven that they are so much more than that. The show explores complexities and issues that are of utmost importance right now.
For this reason, we are super excited that we will get to see them on screen again very soon!
Season One
'Ginny and Georgia' is similar to 'Gilmore Girls' only. It is a story about a mother and daughter facing the trials and tribulations that life throws at them together. The duo is powerful and charismatic, and binge-worthy.
Netflix reported that within the first two weeks of the show airing, 52 million Netflix users watched at least two minutes of the show. That's not mentioning everybody who has watched the show since.
There's no way to know how many of the 52 million users completed the series, but if we're speaking for ourselves, we only took about a week to finish watching all of the episodes from start to finish.
Season Two
Now that it has been announced that there is sure to be a second season of the show, fans are super excited. However, there have been no production or release dates shared with the public yet. It's probably safe to say that we'll be back in Wellsbury in mid-2022, though.
The second season will be much like the first in that it will consist of ten hour-long episodes that will follow the lives of Ginny and Georgia (no prize for guessing that one). Many storylines could be picked up in season two, and we can't wait to see what happens next.
While there is no news on which of the cast will be returning for the second season, we hope that we will see most of the original cast back together again to tie up some loose ends from last season.
Fans are so excited to see their favorite mother-daughter duo back on their screens soon, and we can't say that we disagree! We'll see you back in Wellsbury very soon.