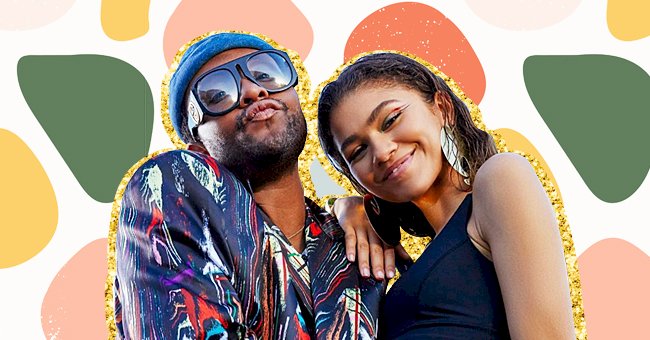 Glam Squad: 5 Celebrity Stylists Every Fashionista Needs To Follow On Instagram
Celebrity entourages aren't so behind the scenes anymore, and we can thank social media for the insight. We've grown to know and love celebrity insiders such as personal assistants, chefs, and personal trainers.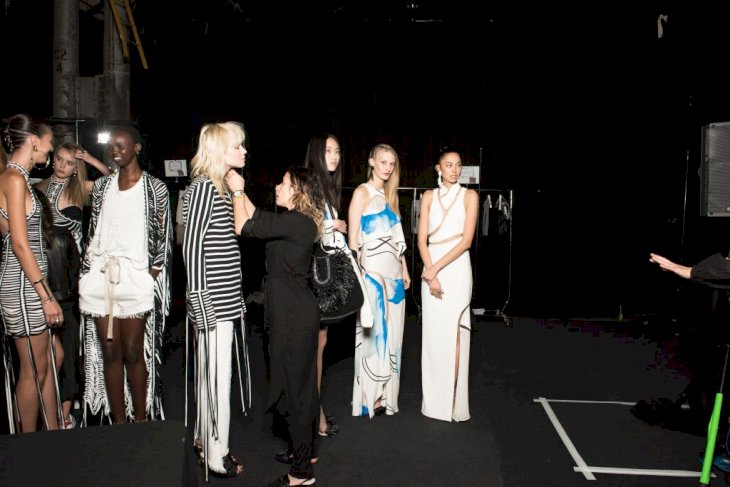 Photo by Flaunter on Unsplash
Recently, celebrity stylists have been getting their much-deserved shine on socials and in the press. We are in awe of these influential fashionista's and want to be their friends. Here's a rundown of some of the coolest celebrity stylists you'll want to check out.
Law Roach
We all have been starstruck by Zendaya's effortlessly chic, yet incomparable style at some point. The superhuman responsible for the starlet's striking fashion moments is none other than Law Roach.
Law is trusted by other superstar clients such as Brandy and Ariana Grande, to name a few. The America's Next Top Model judge is also the architect behind Celine Dion's high fashion cool-girl look. His resume says a lot, but his bold personal style shared on Instagram says more!
Mel Ottenberg
Imagine being the creative director of Interview Magazine and Rihanna's trusted red carpet stylist. Mel Ottenberg is precisely that and more. Many media houses trust Mel with styling for magazine covers, and artists turn to him for music video styling.
Mel has worked with some of the coolest people in the industry, and his vision is unmatched. He is often spotted in A Lister's behind the scenes snaps and shares his vast catalog of work on his Instagram.
Kollin Carter
Cardi B went from the girl from the Bronx to a fashion-forward superstar overnight, thanks to Kollin. Kollin Carter only worked with Cardi B for a while, and his efforts paid off.
Kollin now has stars like Naomi Campbell, Normani, and Kelly Rowland on his styling resume. His personal style is nothing to be taken lightly; Mr Carter is as fashionable as it gets.
Karla Welch
Tracee Ellis Ross and Sarah Paulson have a few things in common, and being fashionable is one of them. These stars trust mega stylist Karla Welch to form part of their team, and so do many more. Karla is known to add a personal touch to each of her clients' looks and use fashion to advocate for causes.
Karla co-founded a platform for online styling inspiration and an agency for creative direction. The super stylist also explores her entrepreneurial side with the t-shirt brand, xkarla.
Mimi Cutrell
If you've ever heard of the off duty model look, you may have witnessed Mimi's magic. Mimi Cutrell is the stylist behind the elevated effortless, chill vibe that supermodels love.
Mimi is a stylist to Bella Hadid, Kaia Gerber, Gigi Hadid, and Priyanka Chopra. Mimi's behind the scenes peeps at her clients most memorable fashion occasions are to die for. Her personal snaps are just as chic that she deserves a thousand mentions on her own.