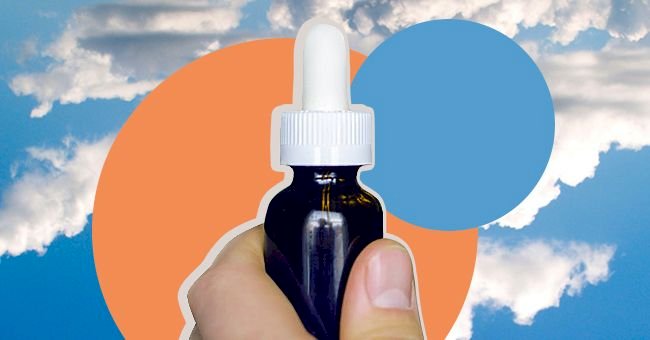 Glycolic Acid: Game-Changing Skincare Ingredient Or Overhyped?
Glycolic acid is another one of those "miracle ingredients" the skincare industry keeps pushing on us. The promise of a brighter, more radiant complexion has seen the reportedly potent ingredient appear in many cult-favorite skincare products.
From claims that it will re-texturize dull, uneven, and even acne-prone skin to reversing signs of aging, is there anything that Glycolic Acid can't do? Let's explore everything to know about this versatile and dermatologist approved ingredient.
What Is Glycolic Acid?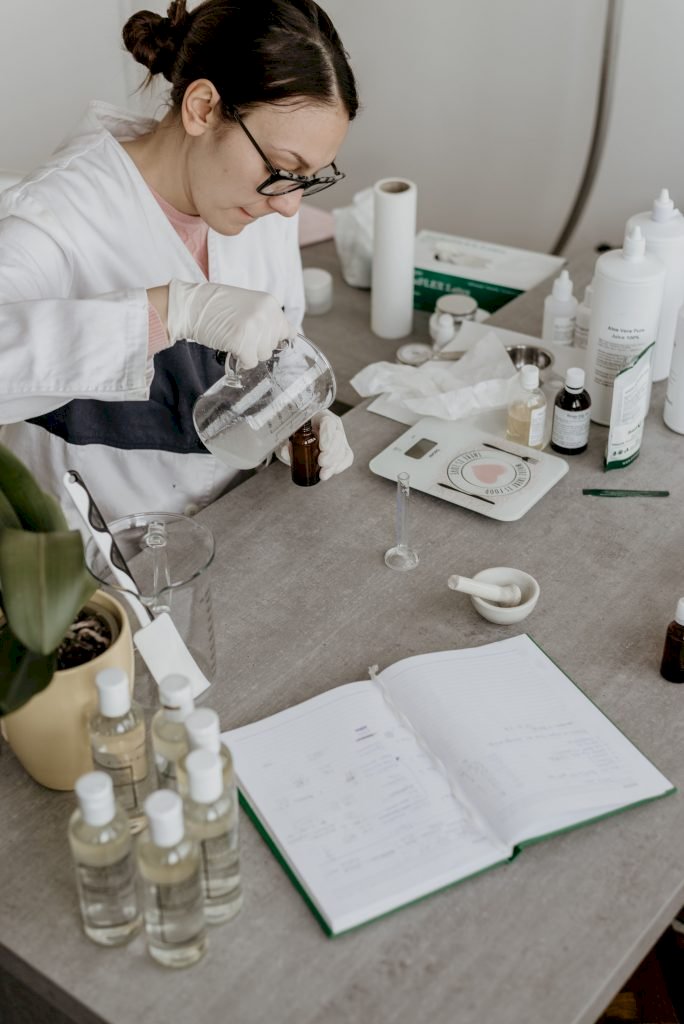 Photo by Amplitude Magazin on Unsplash
Glycolic acid is an alpha-hydroxy acid (AHA) like malic and lactic acids. According to Loretta Ciraldo, a board-certified dermatologist and co-creator of Dr. Loretta Skincare, glycolic acid is one of the most common and well researched AHAs on the market. One of its main functions is exfoliation as it is able to separate dead skin cells from each other.
"Chemically, it's a really nice, small molecule, which means when you put it on the skin, it can penetrate pretty readily,"
Benefits Of Glycolic Acid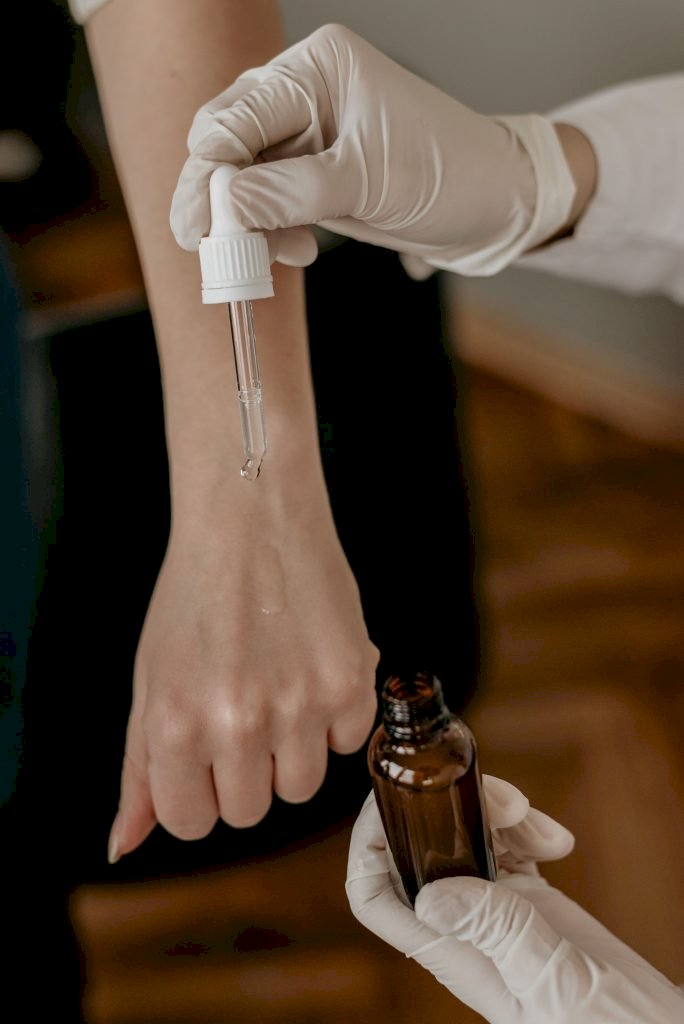 Photo by Amplitude Magazin on Unsplash
Its exfoliating properties help remove dead skin cells to reveal newer, brighter, and smoother layers underneath. Glycolic acid works on the stratum corneum (the outermost layer of skin).
"Normal, intact stratum corneum consists of tightly packed layers of dead skin cells that are tightly bonded together. Glycolic acid loosens these bonds."
Dr. Melda Isaac, a board-certified dermatologist based in Washington, D.C., went on to reveal that glycolic has the ability to enter the hair follicles. This allows it to loosen up any built-up sebum and proteins that lead to blackheads and breakouts.
As glycolic acid has a small molecule it is able to penetrate deeper into the skin, it is able to stimulate fibroblasts thus increasing collagen production. This makes skin appear firmer and minimizes fine lines and wrinkles.
Glycolic Acid VS Salicylic Acid
Glycolic acid is a water-soluble AHA that naturally occurs in sugar cane, sugar beets, and pineapples. As explained the alpha-hydroxy acids loosens the glue that holds skin cells together to aid exfoliation of the topmost layers of dead skin and encourage cell turnover. It is used regularly to treat and reduce scars, hyperpigmentation, and wrinkles.
On the other hand, salicylic acid is a beta-hydroxy acid that can be naturally derived or biosynthesized from the bark of the willow tree. BHAs are oil-soluble and penetrate deeper than the surface of the skin. This is used to treat excess oil and dead skin trapped in the pores.
Who Should Use Glycolic Acid?
Glycolic Acid is used specifically for those who have wrinkles, hyper-pigmentation, and acne-prone skin. However, it is a great exfoliator for most skin types.
"It's best for normal, combination, and oily skin types,"

says Alix Shapiro, skin therapist at Heyday in NYC.
How To Use Glycolic Acid
Glycolic acid can be found in everything from cleansers and serums to moisturizers. If you have sensitive skin it is recommended to start with a low percentage and slowly increase the dosage when you feel your skin can tolerate it.
Do not use formulas with more than 10 percent concentrations at home. While the higher percentage seems like a good idea as it may penetrate deeper, it can also cause chemical burns.
AHA increases skin sensitivity to the sun. When using glycolic acid in your routine ensure you are using an effective sunscreen.
Ingredients That Don't Go Well With It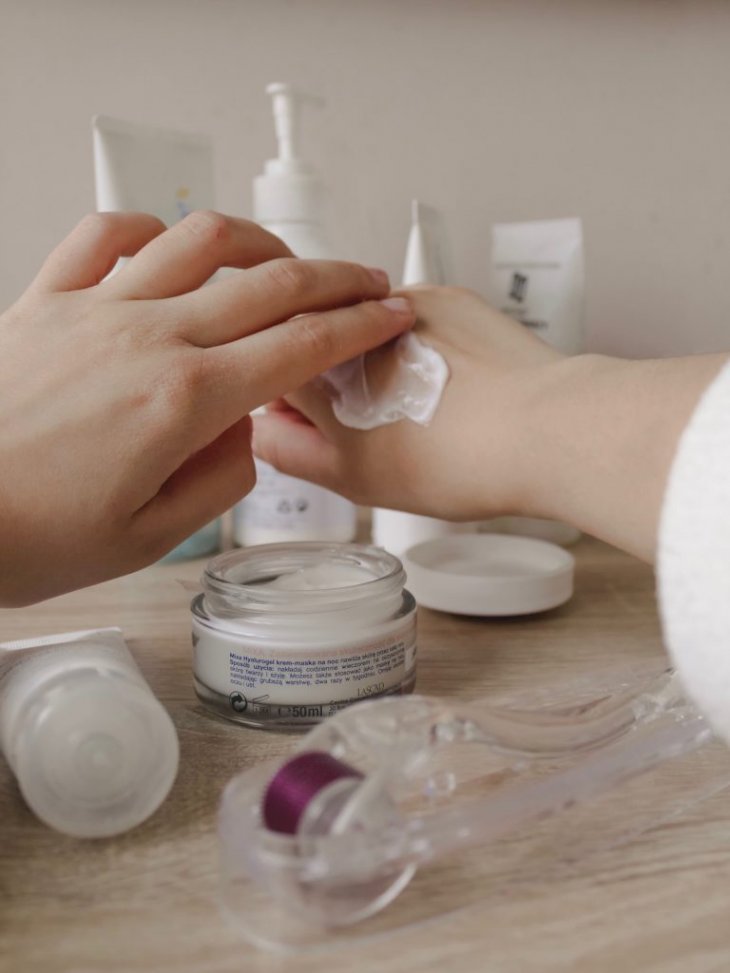 Photo by Anastasiia Ostapovych on Unsplash
This depends on how resilient your skin is. If you struggled to build up a tolerance to harsher exfoliants like retinol, it will not layer well with glycolic acid and may result in irritation.
Possible Side Effects Of Glycolic Acid
Skin irritation or burns are common side effects of stronger concentrations of glycolic acid. Those with dry and very sensitive skin usually show irritation from glycolic acid.
However, in general is one of the safer exfoliants on the market. Dermatologists even offer glycolic acid peels to pregnant women. If you do feel a reaction coming, do not panic. Simply wash your face.
"Glycolic acid is immediately neutralized upon contact with water,"