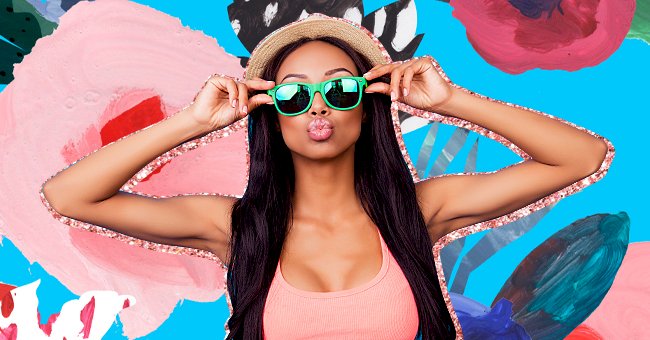 Goodbye White Cast: A Guide To The Best Sunscreens For Deeper Skin Tones
There has been a common misconception about black skin being resistant to sun damage for years. This idea is untrue. Everybody should be wearing sun-protective moisturizer daily.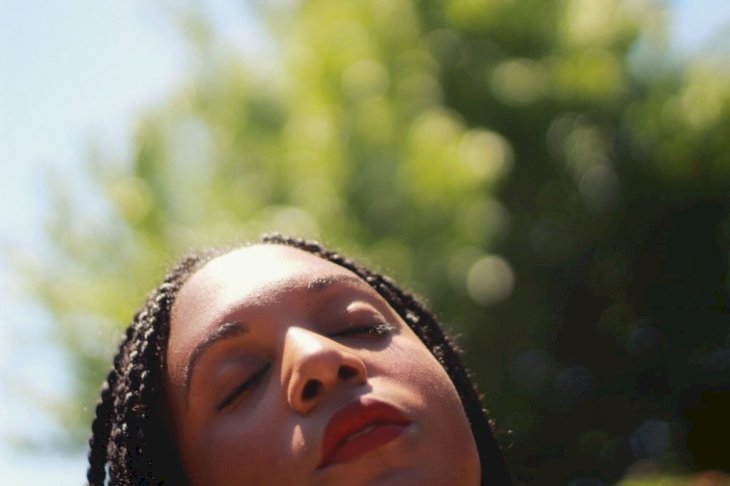 Photo by Leighann Blackwood on Unsplash
Several highly melanated people have struggled to find a suitable SPF moisturizer for their skin. Most cosmetics companies create SPF creams that leave a white cast on darker skin tones. Recently, beauty brands have recognized this issue and made the melanin friendly SPF moisturizers below:
Neutrogena Hydro Boost Water Gel Lotion
This affordable sun-protective moisturizer is super lightweight on the skin. This product doesn't leave a chalky residue on darker skin tones and comes in SPF 30 and 50. It is the perfect low maintenance product to wear in summer to avoid getting oily while still looking hydrated.
Black Girl Sunscreen
This sun protection cream is made of all-natural ingredients that benefit all skin's health. The SPF 30 product was created by black women who saw a market gap for people like them.
Black Girl Sunscreen also makes an SPF 50 version for children who spend the most time in the sun. This brand is also vegan and cruelty-free.
Aloe Soothing Sunscreen
COSRX created this SPF cream using aloe leaf extract, which is excellent for improving your skin condition. This hydrating, lightweight product comes in SPF 50+ for optimum sun protection that would work on the hottest day.
The Beet Shield by Krave Beauty
Krave Beauty's skin armor is a cruelty-free vegan product made with beetroot extract. This fluid like lotion leaves the skin hydrated and protected against environmental factors. This products' ingredients also aim to brighten and soothe the skin as an added benefit.
Eleven On The Defense Sunscreen
If anyone knows what it is like to spend hours in the sun, it's Venus Williams. The tennis star has had her own experiences with white cast residue from that sunscreen that she would have to wear while training.
Venus's collaboration with Credo Beauty resulted in this white cast free, mattifying sunscreen. This formula is excellent for those who are not fans of a dewy skin finish.