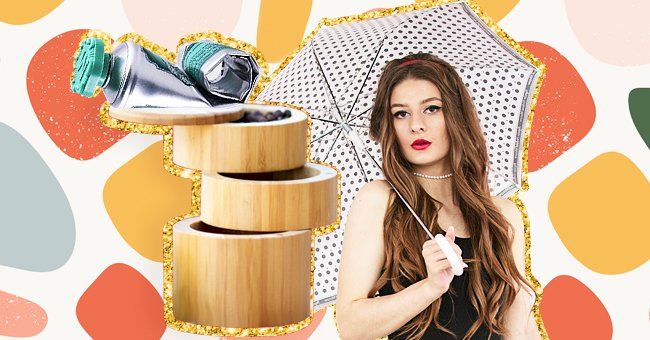 'Goop' Inspired Product Dupes Every Girl On A Budget Needs To Try
We've all seen the absurdly priced recommendations by Gwyneth and her celebrity pals on Goop. The 'modern lifestyle' site is not targeted at the average earner.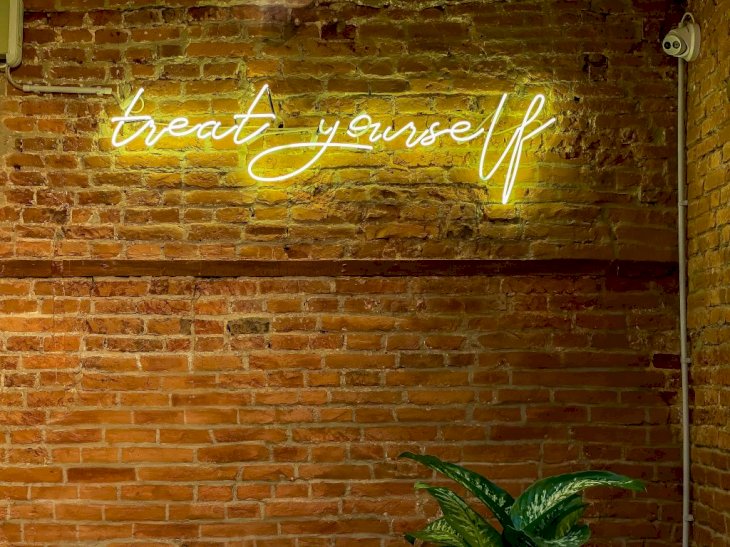 Photo by Etienne Girardet on Unsplash
Although some of the items on the site seem too strange for everyday life, many are worth trying. We've found some inexpensive alternatives to some of the products endorsed on Goop.
Tiered Bamboo Salt Cellar
The website featured a $49 bamboo salt cellar described as one of Oprah's favorite purchases. Although we agree that bamboo looks great on tabletops, we are concerned about the hefty price tag. Thankfully there is a dupe available on Amazon.
Razors
Gifting guides for men always include a variety of high-quality razors and shaving kits. Goop takes this to another level by recommending a $2500 razor to their male gifting guide.
Shaving requires quality razors for the best results, but that price is unreasonable. The Baxter of California Razor set is excellent quality and affordable at just a mere fraction of the $2500 cost.
Vases
Vases add some much-needed character in a space. These home decor items are always a valid purchase, except when they come at a $5000 price tag. If you explore your options, you can see that many unique vases will not break your bank.
Luxury Toothpaste
Dental care is a universal need, and sometimes we want our toothpaste to do a little more than just clean. Most people are willing to spend a little extra for quality, but a $125 toothpaste seems extreme. We've been able to source an excellent luxury toothpaste that even comes in different flavors for $35.
Designer Umbrella
Price: From $34We all love to look presentable, come rain or shine, but is looking good in the rain worth $510? An Alexander McQueen umbrella was featured in one Goop recommendation at that exact price. Although the umbrella was undeniably cute, we found some equally attractive alternatives by Kate Spade.