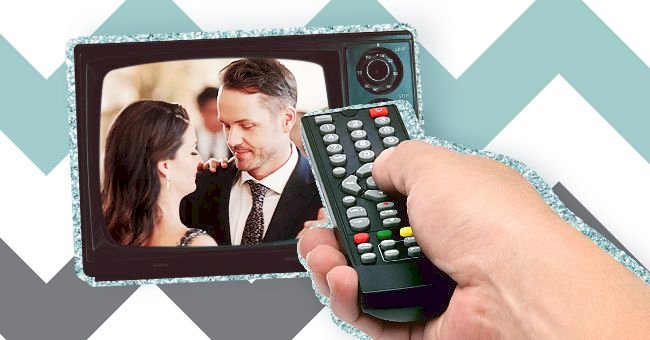 Hallmark Movies Everyone Should Watch At Least Once
The Hallmark Channel isn't necessarily known for its inclusive content. Just last year, the channel faced severe backlash for removing a commercial that featured a lesbian couple kissing. Many viewers took the initiative to Boycott Hallmark until they changed their stance on LGBTQ+ love.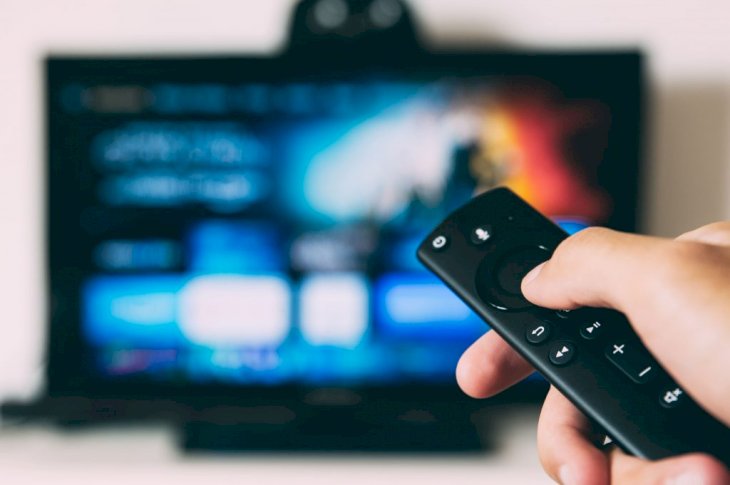 Photo by Glenn Carstens-Peters on Unsplash
Finally, Hallmark has taken a step in the right direction. On August 15, the channel showcased an original film that featured Hallmark's first on-screen LGBTQ+ wedding. The channel's work towards better representation has inspired our list of must-see Hallmark movies.
Wedding Every Weekend (2020)
Although this list is in no particular order, we had to feature this unique film first. Wedding Every Weekend is a love story between an unlikely pair.
The real showstopper in the movie is the lesbian couple's wedding scene. The two brides share a kiss after their nuptials. This is the first same-sex on-screen kiss on the channel. We hope to see Hallmark spread love in many more films to come!
Elevator Girl (2020)
Elevator Girl is a classic boy meets girl movie with a twist. A successful young man named Jonathan finds himself falling in love with a working-class woman named Liberty.
The film centers itself around the pair's contrasting views and whether the couple can rise above them. This Rom-Com is a heartwarming twenty-first century Cinderella tale we all love to see.
A Ring by Spring (2014)
Caryn Briggs is in a panic after receiving some alarming news from a psychic. After a breakup, the workaholic realizes that she has to make time for love or face the possibility of being alone forever.
A Ring by Spring is a kind reminder that even the most successful woman can have it all if they want it. This film is an excellent pick if you're looking for a good laugh and motivation.
The Watsons Go to Birmingham (2013)
The Watsons Go to Birmingham is a good old family road trip film that features a Black American family. This movie is a drama set in the 1960s, so it addresses some heavier topics in its storyline.
The Hallmark channel is skilled at making movies for the whole family. This film is essential for all American families who love a story with a lesson.