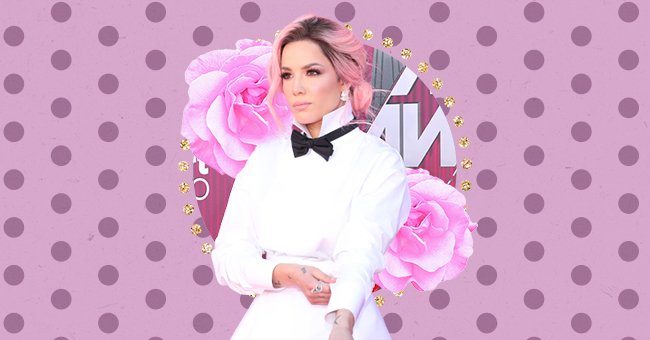 Halsey Updates Instagram Bio With She/They Pronoun
In case you've been living under a rock, the entire world has been trying to normalize asking people for their pronouns never again to assume someone's gender. The movement has gained traction globally, but not nearly as much as it needs to.
Enter Halsey. The singer-songwriter has changed their Twitter bio to reveal that their pronouns are she/they. Displaying their pronouns on their Instagram bio in this way allows for the movement to gain leverage in the world.
Anytime a huge artist does something in the public domain, it tends to go viral quite quickly, here's hoping that normalizing asking for pronouns becomes standard practice in the months to come.
Halsey
Halsey is a highly talented person. They can write music that can make you feel on top of the world, music that gets you through a depressive episode, and music that makes you want to pack your ex's stuff up and burn it.
They have unknowingly helped many people out of scary situations, as well as being able to make your party the biggest on the block by far. Such a multi-faceted artist can significantly affect a movement, and they are proof of that.
They have recently revealed that they are pregnant and extremely excited about becoming a parent. They have mentioned that pregnancy has not solidified femininity but instead brought about a general appreciation for what the human body can do.
Halsey announced her pregnancy via Instagram six weeks ago, simply captioning the photo "Surprise."
Twitter Responses
Halsey was a hero to people worldwide long before they changed their Instagram bio, but they have become a superhero after letting the world know what their pronouns are. It didn't take fans long to notice that they had changed their bio, and the support started flooding in shortly after that.
Many fans took to Twitter and the star's Instagram comments to show their love and support for the star and their new journey in life. Halsey's fans are supportive of everything they do, from changing their pronouns to carrying a baby, and it doesn't look like the support will stop anytime soon.