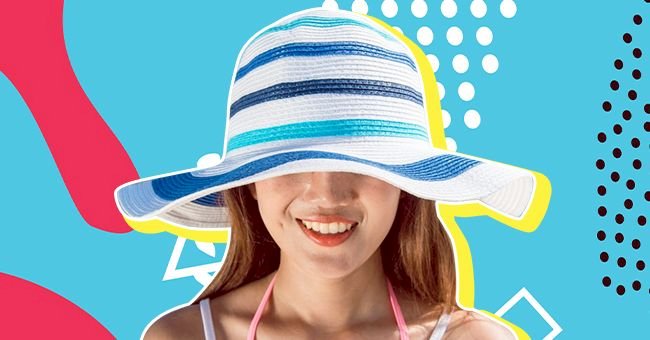 Hat Trends Making A Comeback This Summer
Hats are back and seem like they're back for good. After years of fresh trends, fashion radar has gone back to hats. As Martha Sliter, probably while wearing a pillbox hat, said:
"A piece of magic is a hat."
Picking a piece of headwear works if you know what looks good along with your outfit.
Once you figure out what suits you the best, it'll be hard to keep your hands off the hats. Crazy hats are not new, and if you want to stand out, hats are the way to go. We are here to solve your hat confusion by telling you about the top five hats making a comeback this summer:
1. Bucket Hat
Fashion icons like Bella Hadid and Kaia Gerber were spotted wearing buckets hats. Bucket hats were spotted in a few fashion shows too. They are the perfect attachment for streetwear.
Brands like Prada, Dior, Chanel, and Burberry all have a collection of bucket hats. They are the definition of class and cool at the same time. This promising headwear is a go-to accessory and looks good with almost every outfit.
2. Baseball Caps
These never went out of style. From people screaming in the bleachers (sporting their favorite team hat) to picnics, these have been everywhere. The hip hop look of these caps is what you need this summer.
Available in various colors and styles, this cap be paired with everything looks good. Dresses or shorts or your grey PJ's, this will add to the sporty look.
3. Berets
We love Paris and berets. The flair that berets have is what a self-proclaimed minimalist would like. Chic black leather or classy wool, pick your player, and get heads to turn.
If you can't visit Paris, bring Paris to you by carrying beret! This iconic style hat has been here for decades now.
4. Cowboy Hats
What may look like an over the top or not-in-style is back in the picture. Cowboy hats are not just limited to the countryside now. It is the most stylish and flattering hat.
Want to make a fashion statement? Cowboy hats are at your rescue. Imagine yourself walking down the street, wearing a cowboy hat with your sundress, vibing to "old town road," heading towards the grocery. You look cute, and nothing can change that.
5. Straw Hats
Nothing screams summer more than straw hats. Beige, light, and big is all you want on a hot summer day. Straw hats give protection against the scorching heat of the sun.
Many brands have their own variations of the classic straw hats. Modern, minimalistic, and usually with a ribbon around the dome set the mood for summer.