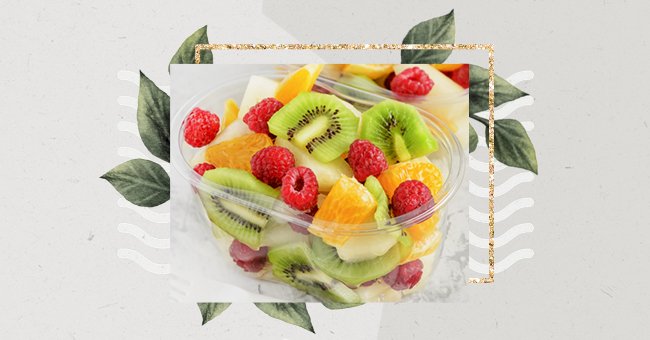 Health Guide: 7 Fruits Worth Adding To Your Breakfast Basket
Breakfast happens to be the first and most important meal, setting the tone for the rest of the day. Many of us tend to do away with eating in the morning, or worse, drink caffeine on an empty stomach. How about adding some healthy fruits to your breakfast platter?
It may be hard for us to part from our favorite omelet and toast menu, but that doesn't mean we can't make room for some fruity fun. Consuming a well-balanced and complete breakfast will enable you to function well, giving you that much-needed energy boost.
Fruits are highly nutritious, containing everything from vitamins and minerals to proteins to fiber, all of which are a daily requirement of our diet. Here are the best fruits to add to your breakfast basket for an endless supply of nutrients.
Apples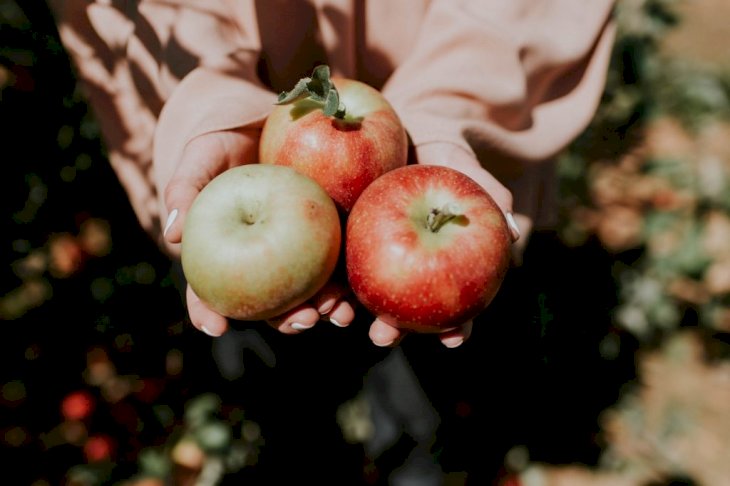 Photo By Natalie Grainger On Unsplash
Apples are a powerhouse of fiber, vitamin C, and antioxidants and contain quercetin, a flavonoid that fights bacteria and viral infection and boosts our immunity. If you're on a time crunch in the morning, just grab an apple or two and snack along.
Citrus Fruits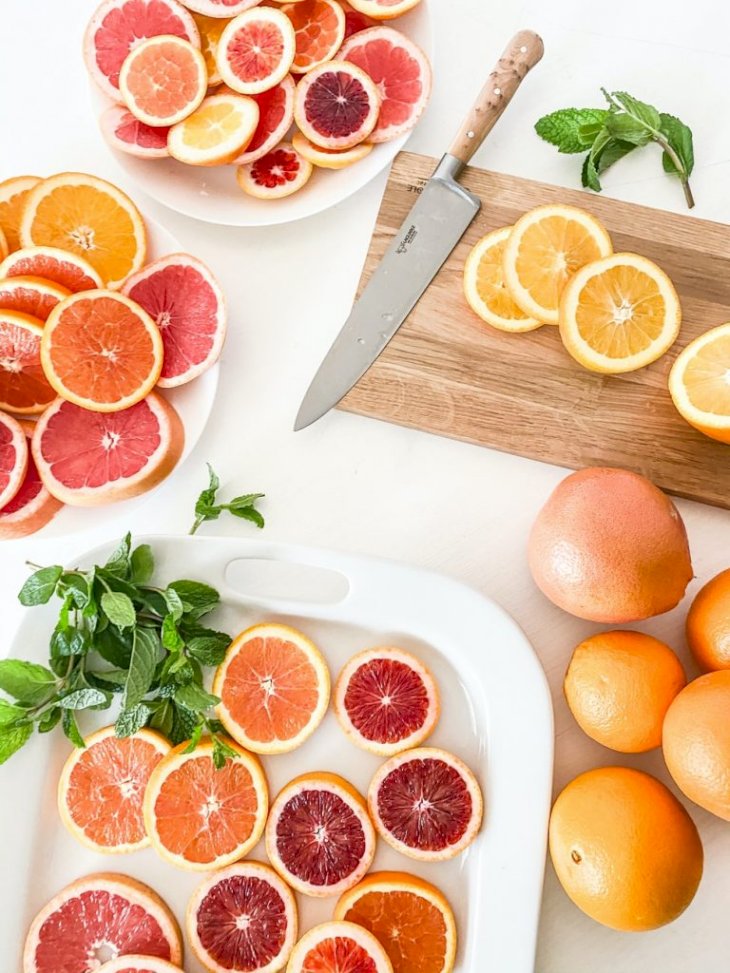 Photo By Rayia Soderberg On Unsplash
Citrus fruits include oranges, lemons, grapefruits, pomelos, and limes. They are rich in vitamins and minerals, like vitamin C, fiber, potassium, and phytonutrients, and help keep the blood pressure in check while improving heart health.
Raspberries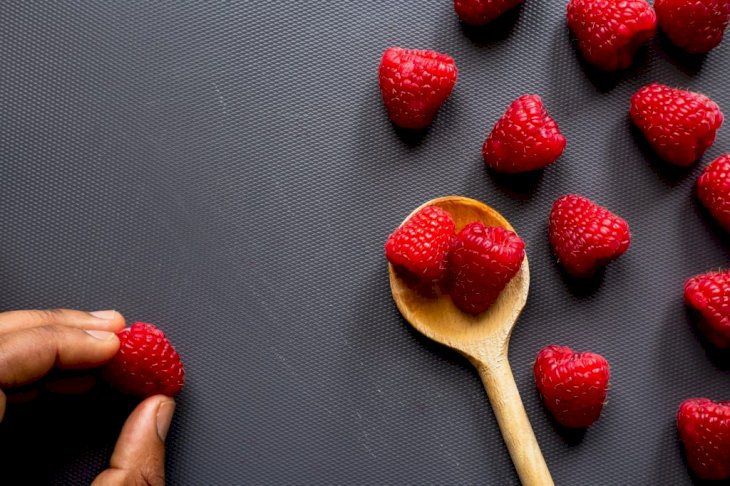 Photo By Louis Hansel On Unsplash
Raspberries are tiny and flavorful fruits packed with phytonutrients, antioxidants, and anti-inflammatory nutrients like vitamin C and fiber to meet our daily requirements. They can be added to smoothies, yogurts, and salads for a delightful treat.
Pomegranate Seeds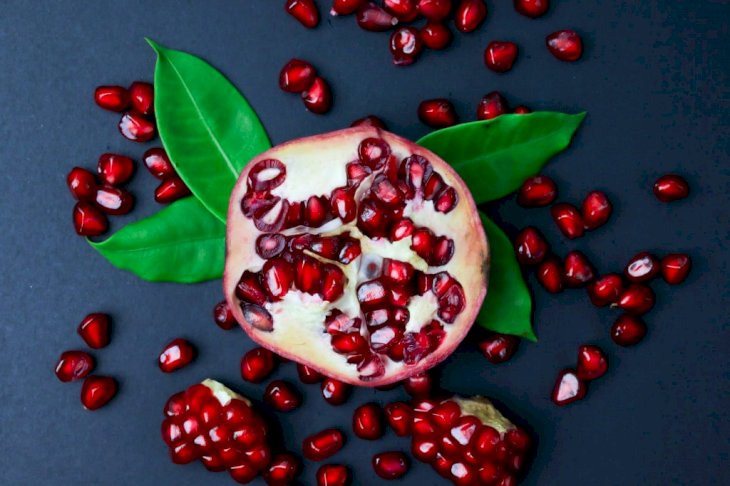 Photo By Tamanna Rumee On Unsplash
Pomegranate seeds are rich sources of vitamins C and K, potassium, proteins, fiber, and folate. These red-colored pearl-like seeds help prevent heart diseases and reduce the chances of developing prostate, colon, lung, and breast cancer.
Bananas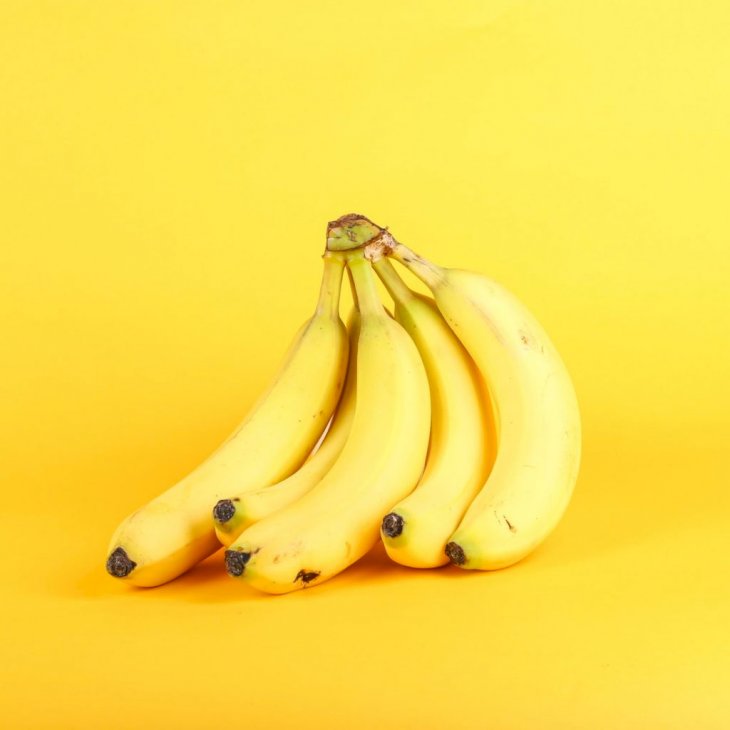 Photo By Giorgio Trovato On Unsplash
Bananas are stored with vitamins and minerals, including vitamin B, potassium, manganese, magnesium, and fiber. You can eat bananas on the go or prepare creamy milkshakes and smoothies.
Blueberries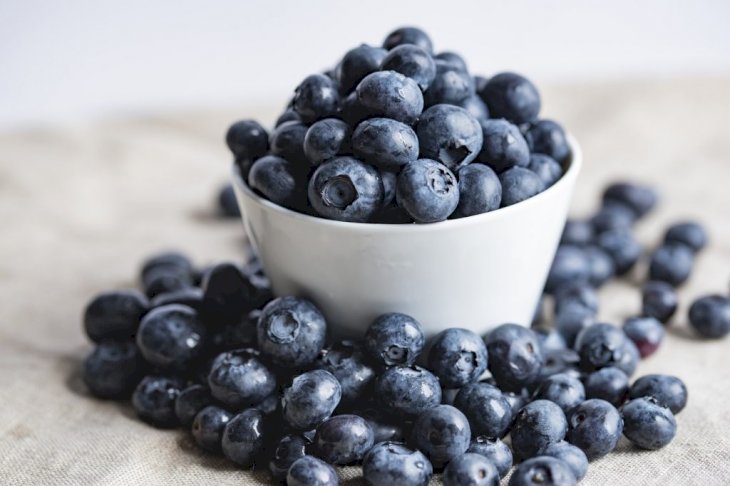 Photo By Joanna Kosinska On Unsplash
Blueberries are a rich source of vitamin C, phytonutrients, antioxidants, and anti-inflammatory nutrients, vitamin C, and fiber. These delightful tiny fruits can be added to yogurts, smoothies, and your everyday fruit salad recipes.
Kiwi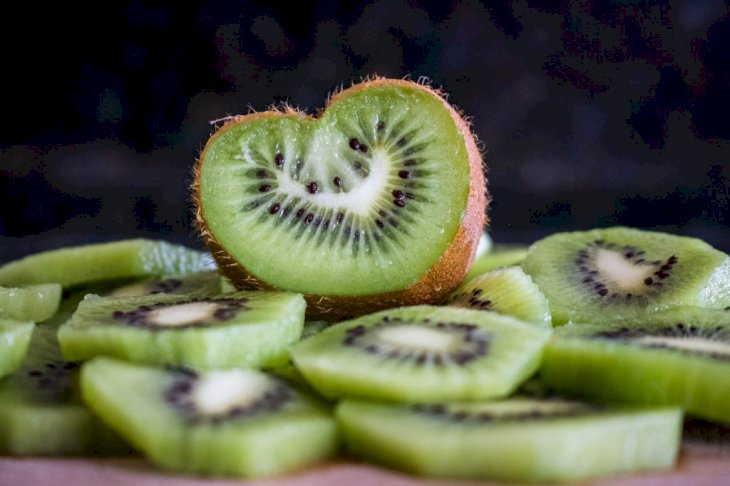 Photo By Lesly Juarez On Unsplash
This green fruit doesn't enjoy the same popularity as other mainstream options like bananas, apples, and oranges, but its benefits are worth knowing. It is packed with vitamin C and fiber and can be enjoyed with other fruits or just on its own.