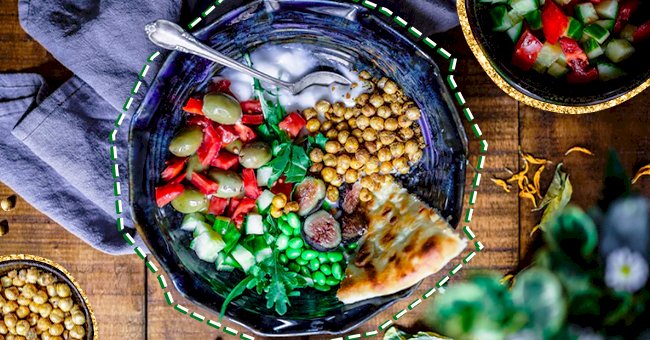 Healthy Meal Delivery Services To Make Sticking To Your Diet Easier
It's normal to simply reach for quick and easy takeout comfort meals under our current circumstances. Picking up healthy groceries to prepare a meal might be the last thing you want to do.
However, studies do show that a healthy diet can affect your mood positively.
"A very large body of evidence now exists that suggests diet is as important to mental health as it is to physical health. A healthy diet is protective, and an unhealthy diet is a risk factor for depression and anxiety."

says Felice Jacka, president of the International Society for Nutritional Psychiatry Research.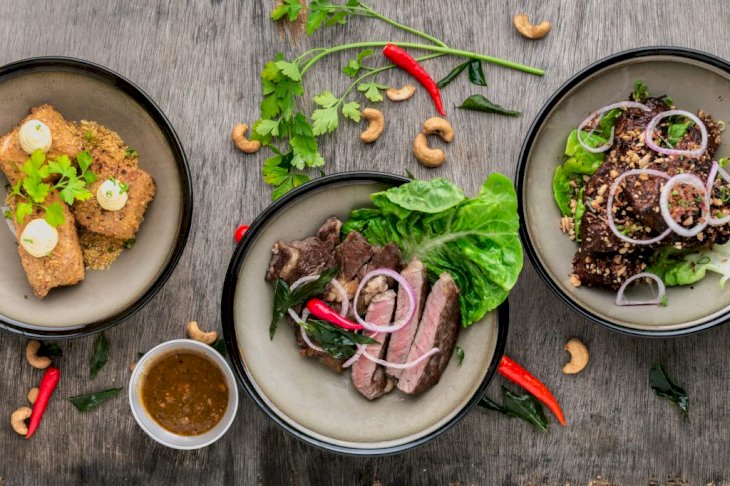 Photo by Lily Banse on Unsplash
You don't have to worry, though. You can switch up your meal plan without compromising comfort, convenience, or deliciousness! Here are a few meal delivery services that will add some color to your diet and your life.
Daily Harvest
Price: Starting at $5.99 per food item
Daily Harvest is the meal delivery service of our millennial dreams. Their heat and eat options are packaged in double-click worthy branding. These food products are also super easy to store away for future use.
Meals range from soups, flatbreads, and smoothies to acai bowls and lattes. The various options are bound to make meal prep your new go-to hobby.
Snap Kitchen
Price: Starting at $12.66 per balanced diet meal
2020 may have set back some of your healthy lifestyle goals, but it's not too late to get back on track. Snap Kitchen provides meal kits that are built around your fitness or lifestyle goals.
Who would've thought that your news year's resolution could be just a few clicks away? Snap Kitchen makes reaching goals so easy.
Takeout Kit
Price: Starting at $25.99 per kit
Had to cancel your international vacation plans? Looking to try something new? Takeout Kit has a menu designed for all the wanderlust and adventurous women.
This brand adds a twist to the usual meal delivery kit with its diverse selection of cuisines. Your kitchen can impress a chef from abroad in a few easy steps.
Blue Apron
Price: Starting at $8.99 per 2 person serving
Blue Apron is one of the more popular meal delivery services. The brand's recipes have been approved by partners such as Weight Watchers.
There are so many loved categories to choose from on Blue Apron. This offering has also earned its rep by including a lovely wine pairing option for its users.
Home Chef
Price: Starting at $6.99 per serving
If it's options you're looking for, then you've hit the jackpot. Home Chef offers meal kits for every possible occasion.
You can spend hours scrolling through categories such as 'The Culinary Collection' and '15 Minute Meal Kit'. Home Chef has an option for every kitchen, diet, or allergy you can think of.