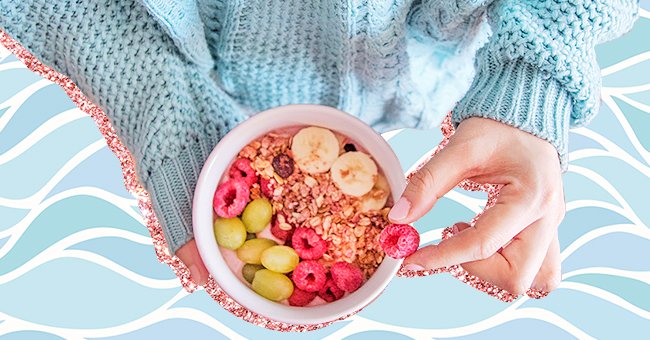 Healthy Nutrition Habits To Adopt In 2020 According To Experts
Nutrition is an essential element to staying healthy and maintaining a robust immune system. Appropriate nutrition is more important than ever as we fight through a pandemic.
Healthy eating habits can protect you and your family from contracted unwanted illnesses and diseases. The human immune system relies heavily on nutritional boosters to function at its full potential.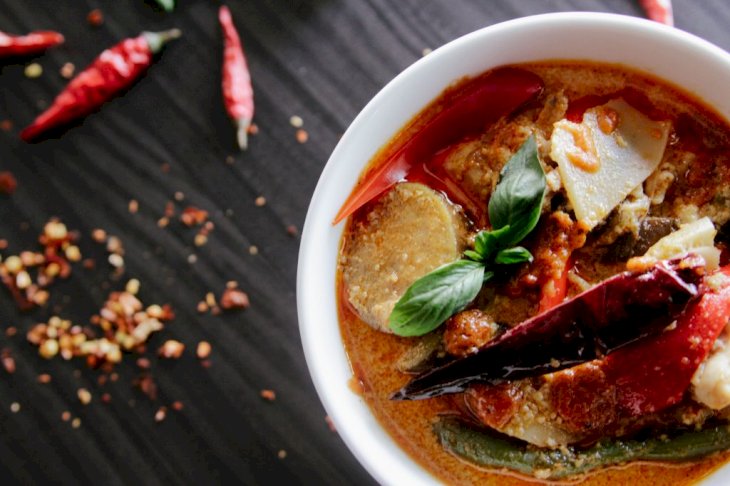 Photo by emy on Unsplash
There are many approaches to nourishing our bodies for optimum results. Choosing the right nutrition journey may be difficult with the heaps of information there is to filter through.
Thus, we've simplified some of the best nutrition advice from experts to help you find your ideal solution.
Plant-Based Nutrition
Plants and herbs contain extremely beneficial healing properties that are essential to keep healthy. This plant-based approach, also known as an ayurvedic diet, is not only limited to vegans and vegetarians.
Ayurvedic nutrition promotes the use of elements such as green cardamom, turmeric and red chili. The ingredients presented help the body heal and aid ailments such as blood pressure, indigestion and pain.
These flavorful additives also help combat diabetes and high cholesterol while improving overall health.
Get Picky With Your Supplements
Vitamins and supplements are beneficial during this time, but not all supplements work effectively. Purchase pure supplements instead of sugar-filled gummies to get the best results for your body.
Oriental medicine specialist, Juhi Singh recommends products from brands such as Pure Essentials. Singh praises the immune-boosting benefits from the natural ingredients in these supplements.
"Pure Essentials supplements are nutraceuticals, medical-grade vitamins that are not heat fused, and are without fillers and non-GMO. They have 96 percent bioavailability versus the 6 percent in average shelf brands."

Says Juhi Singh
Do What Fits Your Lifestyle
Celebrity nutritionist, Kelly Le Veque stresses the importance of eating according to your lifestyle often. Her approach to nutrition is straightforward and goes against the bounds of traditional diet culture.
Kelly encourages clean eating habits that focus our intentions towards non-restrictive health goals. She avoids 'quick fix' diets and explains that their restrictions do not offer sustainable lifestyle solutions.
"If you feel good about nourishing your body, you're more likely to do it again"

Says Kelly Le Veque.