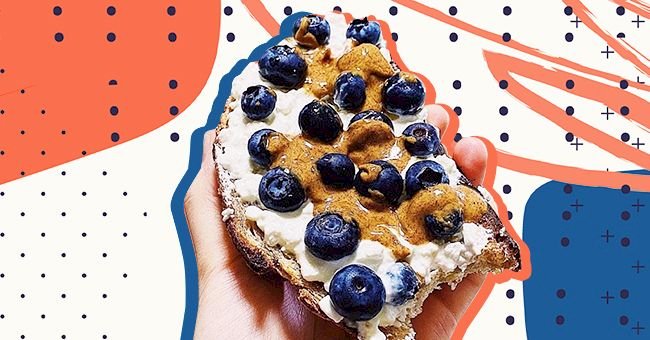 Healthy Yet Delicious Alternatives To Sugary Jam On Toast.
Breakfast is the most important meal of the day, and it is no doubt that toast is a breakfast staple. What healthy alternatives do you use for your spread?
More and more people are switching to healthier options for their daily meals. And a spread on toast is no exception. So what is the most nutritious spread for your daily whole-grain toast?
I know Avocado and Hummus are top of the list, but more sweet and savory spreads are available on the market. And one can transform an Avocado toast with a bit of some spice. To help you look forward to your next fix of toast, here's a list of healthy alternatives for your spread.
Cottage Cheese
This may not be a popular spread, but once you add some fruit, it becomes excellent. Cottage cheese is a fresh cheese curd product with a mild flavor. It is low in calories, low in fat but high in protein.
Add some honey on the cheese for it to quickly spread on your toast. Add fruits like peaches or fresh berries for a sweet option or sprinkle black pepper and Tapatio for a savory one. Enjoy!
Peanut Butter
I know what you're thinking, PB&J, right? No, not really. This healthy spread can be elevated with other sweet options too. Peanut Butter is made from roasted peanuts, with full health benefits.
Pair peanut butter on toast by adding apples, or berries which are great with nut butters! Add a sprinkle of cinnamon for an added kick. If you are a fan, try not to eat more than one or two slices.
Eggs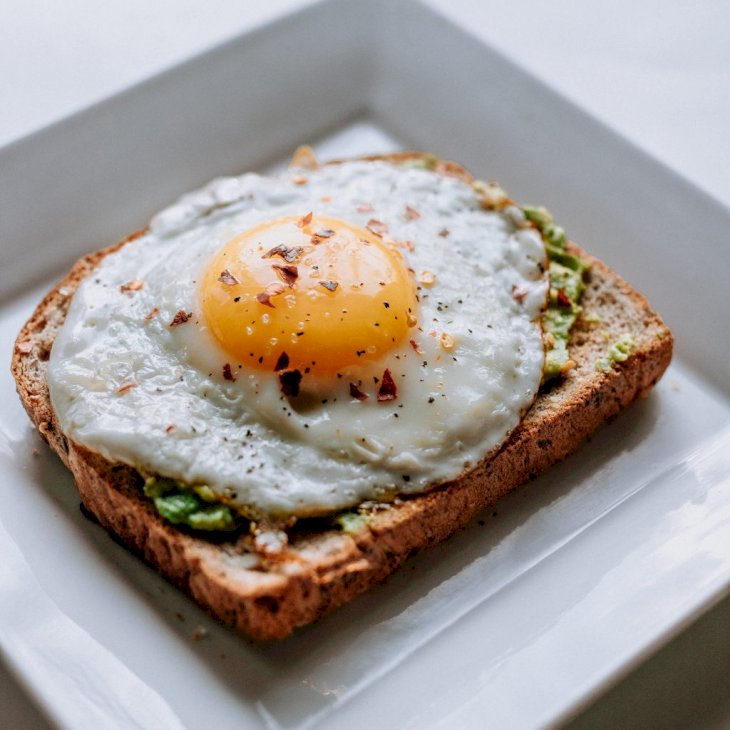 Photo by Ben Kolde on Unsplash
Hard-boiled, sunny side-side up, fried or scrambled, eggs make toast taste even better. Eggs are a good source of protein and B vitamins. Eggs are pretty much the perfect food.
They contain a little bit of almost every nutrient you need. There are so many versatile ways to make an egg on toast. Here is a recipe to start you off.
Ricotta Cheese
More cheese, please! Ricotta is a versatile cheese; it is soft and goes great with sweet and savory dishes. Ricotta, an italian cheese, is made from cows, sheep, goats, or water buffalo milk.
I know you've probably heard of ricotta pancakes, but those flavors can work on toast as well. You can add berries, honey, and lemon zest for the sweet fix, roasted cherry tomatoes, basil, and balsamic vinegar for the savory fix.
Avocado
The avocado fruit is beloved to many. And it probably was the first healthy spread to make its debut on toast. It is creamy and has good healthy fat.
From a 5-minute avocado on toast recipe to the more complicated recipe, there's a lot you can add to this spread. There is no doubt why it won our hearts so quickly.