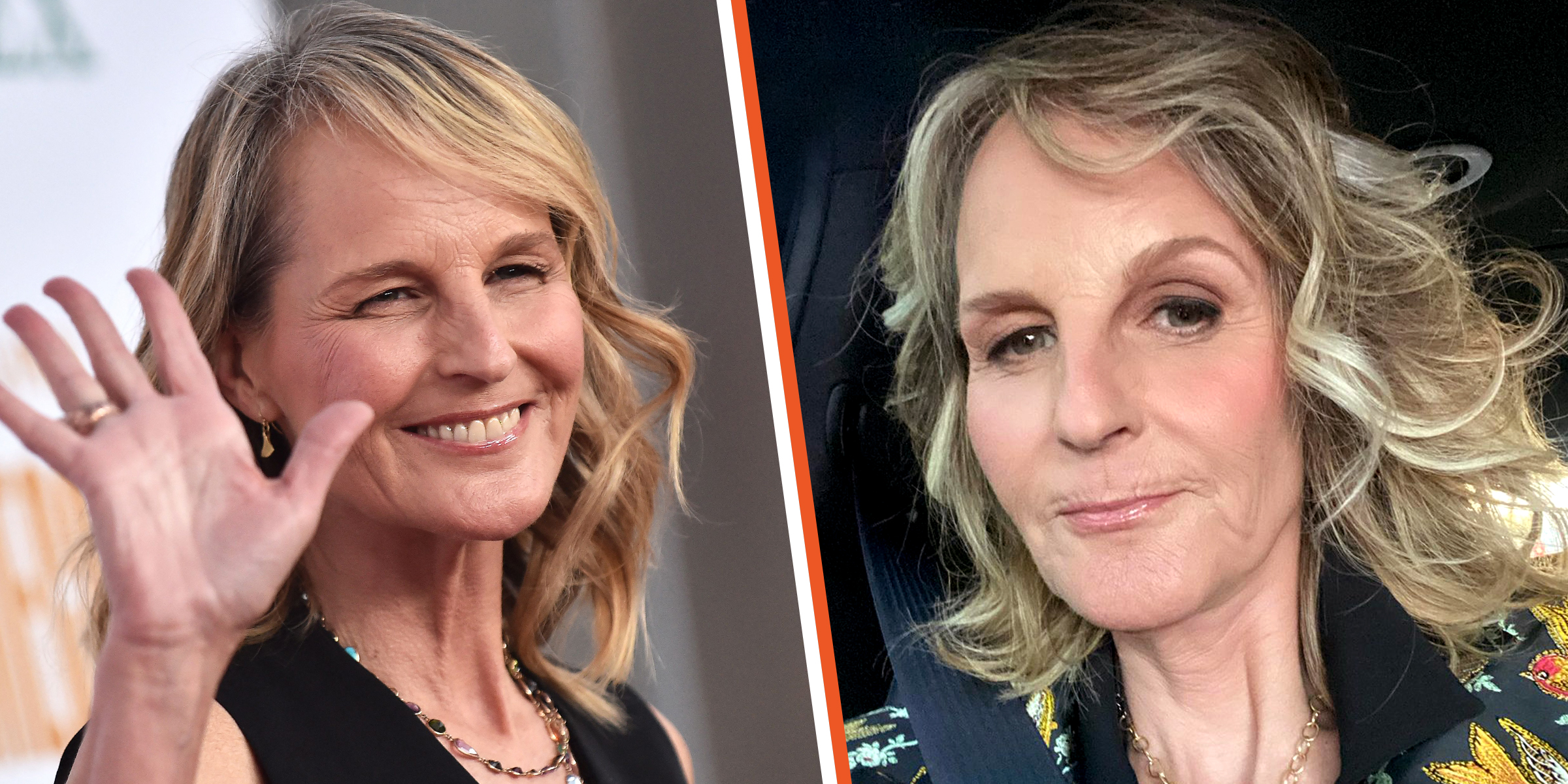 Helen Hunt | Source: instagram.com/helenhunt Getty Images
Helen Hunt Shows off 'Authentic' Beauty at 59 with Her Wrinkles & Styled Hair in Photo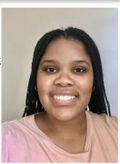 In a recent Instagram update, Helen Hunt showcased her natural beauty, and fans expressed gratitude for the actress appearing "real" as she ages. Hunt, a long-time favorite in the acting world, returned to the limelight after a hiatus.
Hunt shared a selfie on Instagram while en route to the second season premiere of the Starz series, "Blindspotting," looking stunning with light makeup and curly hair, which she playfully admitted was mostly her own. Fans in the comments praised Hunt for her natural aging process and her gorgeous appearance.
One user said, "I'm happy you don't change your face with surgery and Botox. Natural," while another added, "Such a natural beauty!" Another fan chimed in, "You look radiant! It's always a pleasure to see your smiling face," and yet another remarked, "Thank you for looking real, authentic, and gorgeous!!" A fifth fan commented, "Hair perfection right there!"
At 59 years old, Hunt has not only aged gracefully but also maintained a fit physique. In 2020, the actress seized the opportunity to hit the reopened Malibu beaches following the COVID-19 lockdown, showcasing her toned body in a black bikini as she caught some waves.

A fan's reaction to Helen Hunt's Instagram post. | Source: instagram/helenhunt
The "Mad About You" star displayed her toned abs while bodyboarding with a friend. In an interview, Hunt revealed that she stays fit by remaining active. "As a general rule, I tend to move. I don't go to a gym ever. I don't diet ever. I used to diet, but sometime after the eighties, it made me miserable, but I do like to walk, run, and I do like to surf when I can just to warm it up, and I do enjoy doing yoga when I can get there," she said.

A fan's reaction to Helen Hunt's Instagram post. | Source: instagram/helenhunt
Hunt confessed that dieting made her miserable, so she chose to forgo pursuing "the perfect body" if it meant no longer dieting. Ironically, after ceasing to diet, her body began to resemble what she had initially hoped for.
Following a prosperous film career, Hunt took a break from acting to start a family. Although her time away from the camera made it challenging to land roles when she resumed acting, prioritizing parenthood was crucial for her. Helen Hunt continues to thrive professionally, recently starring in the Netflix thriller, "I See You."