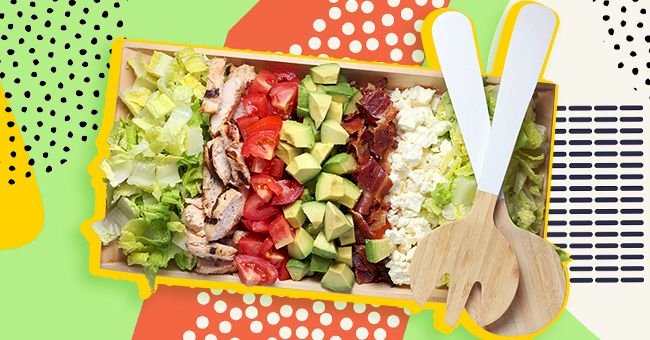 High Protein Snacks That You Can Take On The Go
How do you know what to choose for a perfect snack to keep you going? Many snack foods available today can leave you craving more food.
While many snacks can be unhealthy and unsatisfying, there are plenty of healthy and portable options that you can enjoy. The perfect snack should contain both protein and fiber. High protein snacks keep you full and satisfied.
It is important to have snacks high in protein because they help release appetite-suppressing hormones that slow digestion and prevent a spike or crash in blood sugar levels. Below are a few high protein snacks that you can enjoy while you're on the go.
Apple With Peanut Butter
Apples and peanut butter are the perfect snack combination. Peanut Butter, which is made from roasted peanuts, is a good energy source. It packs 8 grams of plant-based protein per 2 tablespoon serving, so it is good to always eat it in moderation.
This delicious snack contains a fair amount of both fiber and protein that are essential to good health. It also does not take a long time to prepare.
Avocado and Chicken Salad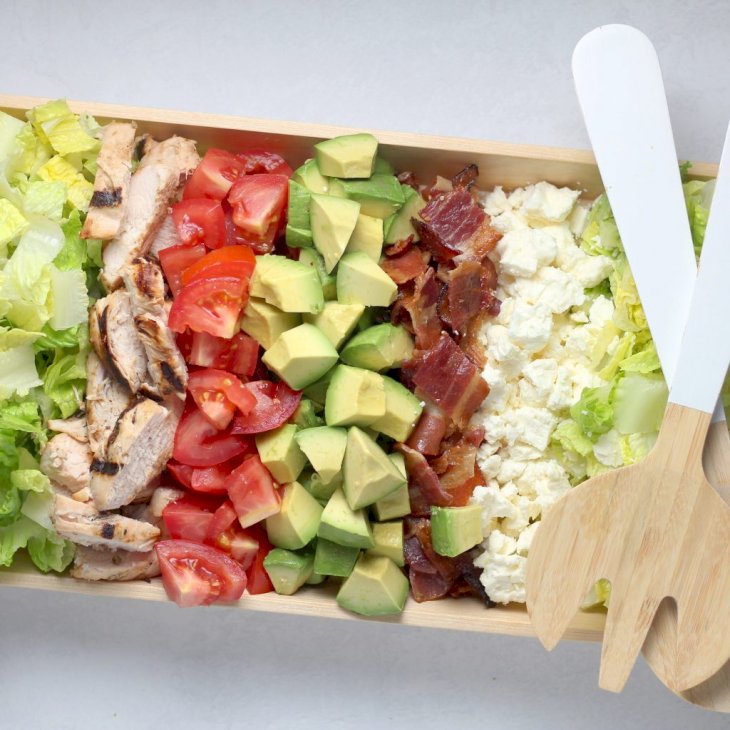 Photo by sheri silver on Unsplash
Another portable snack that is both tasty and filling is the Avocado and Chicken salad. Avocados are high in nutrients like Vitamin K, Vitamin E, Folate, and Potassium. This delicious fruit, often used as a spread, can also fill up a salad.
Use cooked boneless chicken as this recipe shows, add your choice of vegetables and seasoning, scoop in your avocado, and mix. Such a creative, pack, and go snack!
Veggies and Yogurt Dip
Were you forced to eat veggies as a child? Granted, they may not be delicious on their own, and they certainly are not very high protein. But when you combine veggies and yogurt, it increases your protein intake.
It is better to use Greek yogurt instead of flavored yogurt for your dip. It will provide a fair amount of protein to boost your energy. You can make the dip ahead of time and place it in containers to use when you need it.
Hummus and Veggies
This snack is the perfect protein, carbohydrate, and fat combination. Hummus is made from combining cooked and mashed chickpeas, olive oil, garlic, and tahini. Apart from protein, it will also give you vitamins and minerals.
You can use various veggies, like carrots, celery, or cucumber, to make this portable snack. You will get your dose of crunch that will still provide you tons of nutrition.
Overnight Oatmeal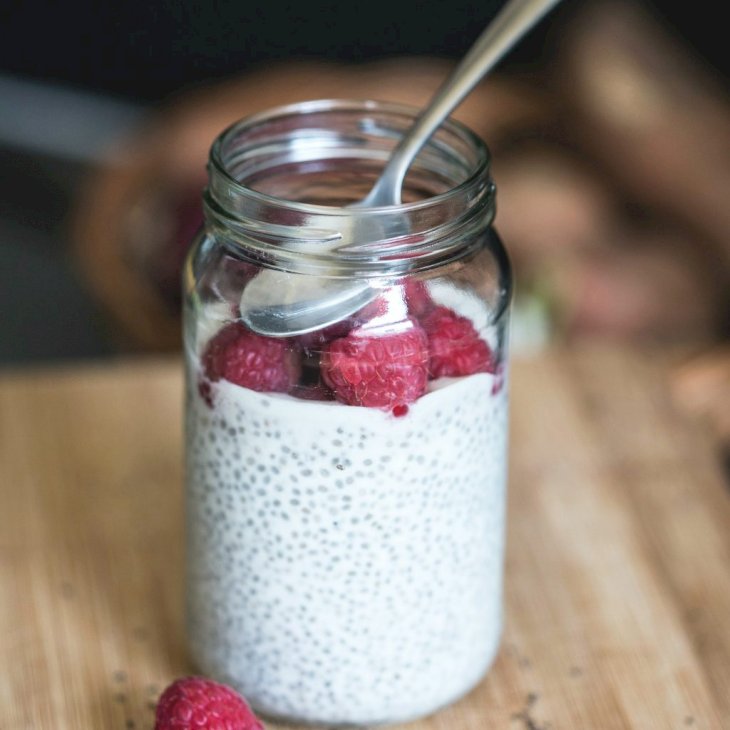 Photo by Milada Vigerova on Unsplash
There are many benefits to eating oats. They are a gluten-free whole grain and a great source of vitamins, minerals, fiber, and antioxidants. They are mainly eaten as a breakfast meal. Oats promote fullness because they combine healthy fiber and protein.
Overnight oatmeal can be made by mixing a cup of milk with your oats; you can also add your choice of fruit, i.e., strawberries, bananas, or seeds like chia seeds. Place in a covered jar overnight, and it is ready to snack the next day.