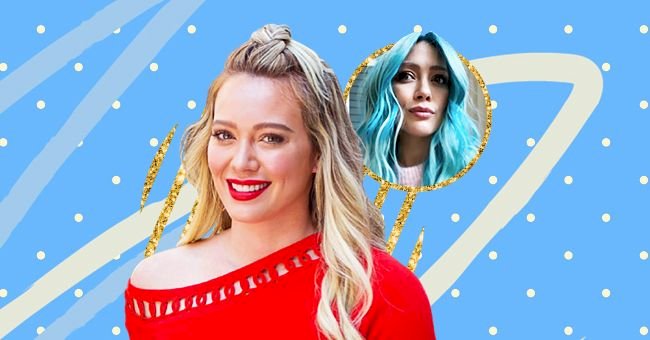 Hilary Duff Stuns Fans With Bright Blue Hair Transformation
Actor and businesswoman Hilary Duff switches up her usual blonde tresses for cotton candy blue hair for a "needed change."
Hillary Duff broke the pandemic mundane, taking the plunge many of us have considered recently. The actor took to Instagram on Friday to share a series of images and a video debuting her new 'do.
Duff seems to have a thing for blue hair. This is not the first time we see her in a bright blue tresses as she briefly dabbled in a similar hue last year.
Hillary's New Blue Hair
The pregnant "Lizzie McGuire" star debuted her blue hair in a series of posts in which she shared a selfie, a picture with the family of the dyeing process. She shared in the caption that it was "a needed change."
"Well.... you guessed it. The minute I got home from New York I needed a change."

Duff's caption reads.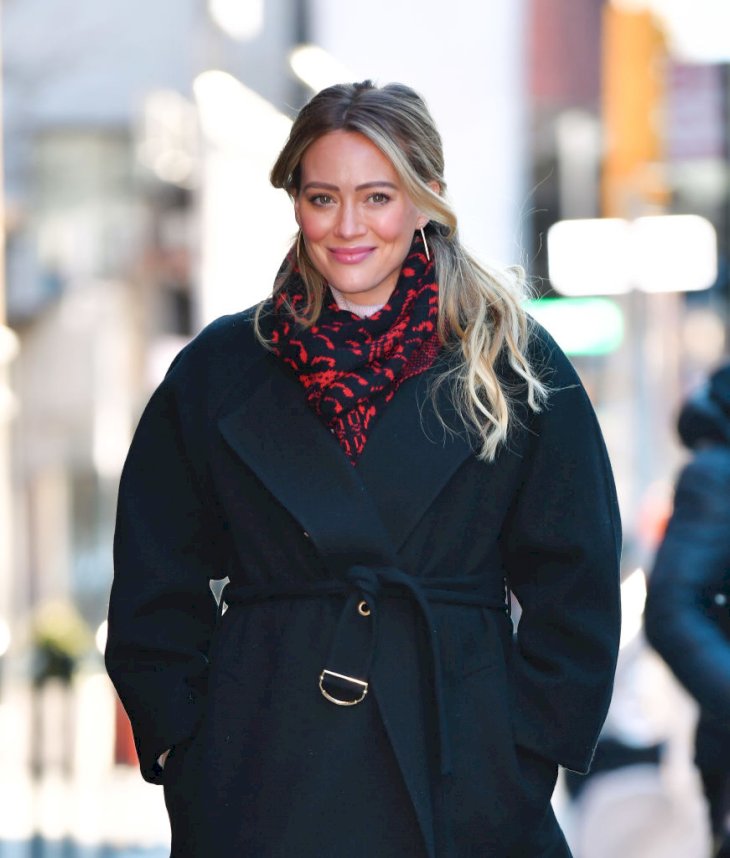 https://womanlylive.com/quiz-what-hair-color-matches-your-personality/Getty Images
The thirty-three year old recentcly wrapped shooting the latest season of Younger in New York City, and made it back to Los Angeles to be with her family for her final days of pregnancy.
The Choice Of Blue
Duff promptly put any potential assumptions to bed before they could arise about the baby's sex. The star made sure to clarify that the choice of color doesn't mean she's having a boy.
"I swear this doesn't mean I'm having a boy... my mom thought I was trying to tell everyone something! We still don't know who's occupying my apartment- but it's getting the eviction notice soon-ish ?"

Duff captioned her post.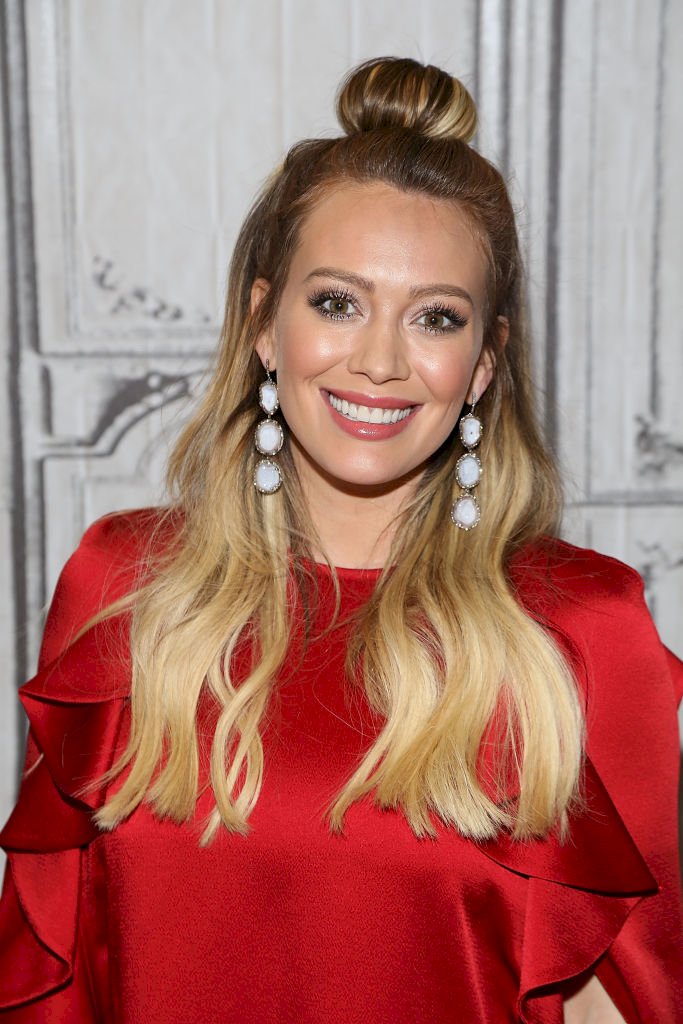 Getty Images
In addition to the caption, she also said in a short video clip that she doesn't know if she's having a boy or a girl. She added, "I gotta have fun somehow, so….choose blue for a while."
Reactions To Duff's New Hair
In the Instagram post, Duff also showed some appreciation to her hairstylists. She said that @riawna and @nikkilee901 loved her a lot for agreeing to the "crazy change" at this stage of her pregnancy. Riawna replied to Duff's post her some love right back.
"At least you didn't cut bangs ?OR GO BROWN (again!) ??? love you so so so much and I'm happy to spend the whole day and do it all over again, like, if you happen to have girl!? ??‍♀️ do we go pink!??? ??? love you to the moon backkkk!!!. ????????????"

Riawna Capri, Duff's hairstylist replied.
Many of the comments on the post were positive reactions to the hair with a lot of heart-eye emoji and more throughout.
Previously Blue Hair From Hair
Last year April, Duff had another blue hair moment. The star dyed showed off a bright blue bob on Instagram. She clearly couldn't resist going back for another blue look this year.