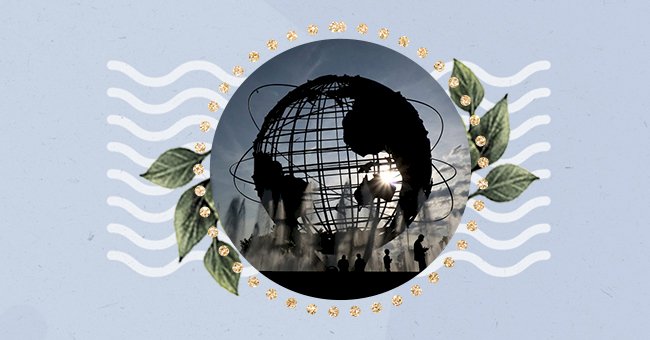 History Today: The New York World's Fair Opened In 1939
Day after day, we pass by significant dates without even knowing that they are significant. The WomanlyLive team has decided that we would try and bring you all the significant events that happened on any given date.
The first story in this series started more than eighty years ago and is still significant today because it influenced modern society. The setting is New York, so you already know it's going to be a good story.
1939 New York World Fair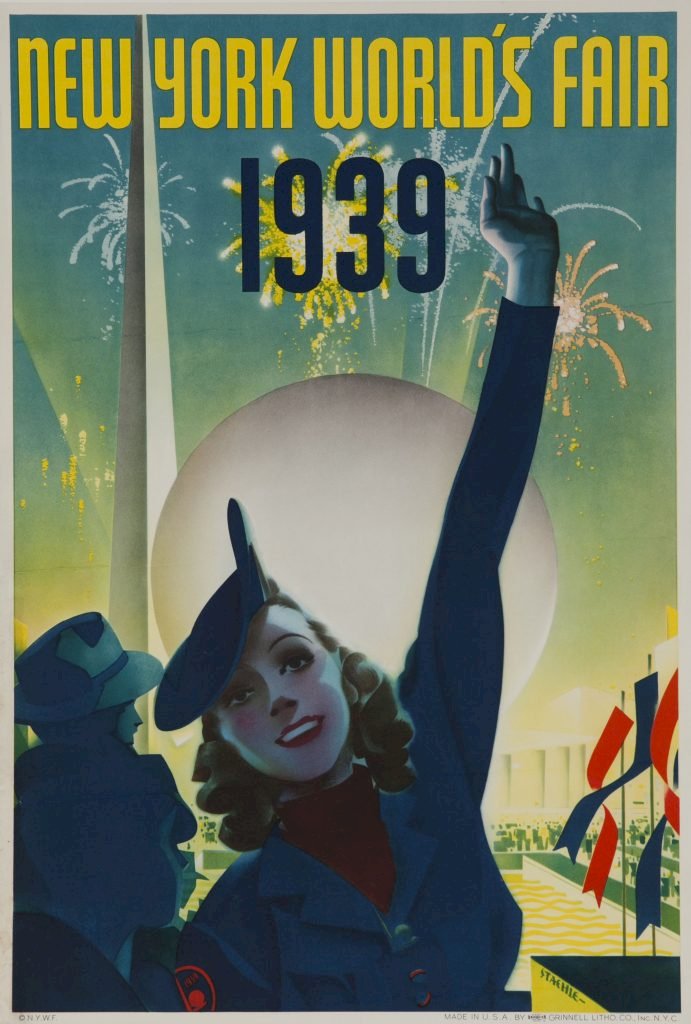 GettyImages
On April 30th, 1939, New York World's first fair opened. The fair was held at the Flushing Meadows Park in Queens, New York, with New York governor Herbert Lehman and President Franklin D. Roosevelt making speeches at the opening ceremony.
The fair garnered a lot of attention and was popular among people in New York and the surrounding areas. However, it sadly began to lose popularity at the first World War began. The war interrupted many things, and this fair was one of them.
1964 New York World Fair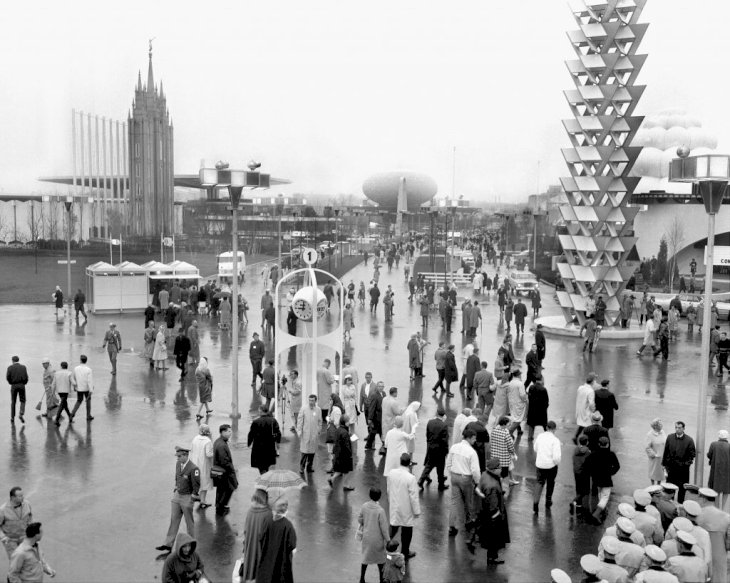 GettyImages
Once World War I was over and the world was beginning to regain a sense of normality, it was thought that the New York World Fair should be opened once again, and on April 22nd, 1964, the second New York World Fair was opened.
People flocked to the venue to see what the new fair was all about and how it compared to the previous fair. The 1964 fair was filled with art, food, and futuristic predictions. You could get to the fair in a stylish subway car and eat Belgian waffles while you looked at the miniature version of New York or at the jetpacks that were part of the future technologies section.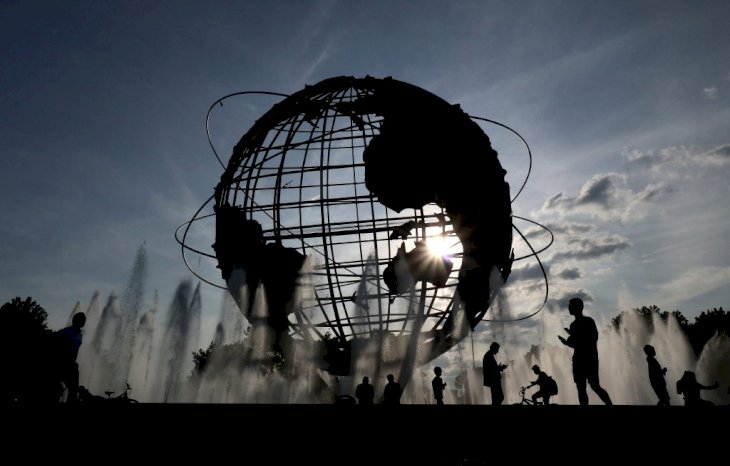 GettyImages
While the fair should have been a resounding success because of its location and features, it ended up being a money pit. It ran twice for six months each, but it lost a lot of money for the city of New York and was eventually closed permanently in October 1965. All of the exhibitions and rides were torn down, and the fairgrounds were left bare, save for the Unisphere, which still stands today.