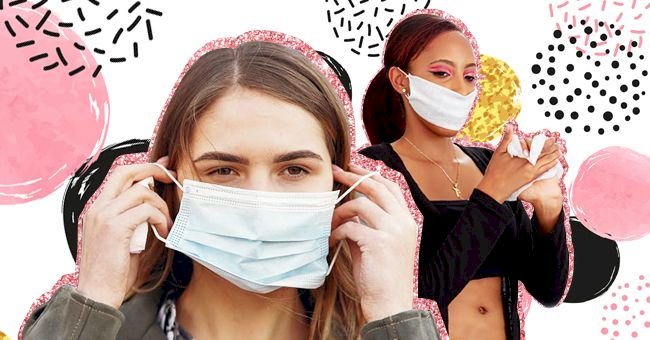 How The Pandemic Has Changed Our Social Etiquettes
The pandemic has turned the world on its head. The norms of hugging your friends when you meet and ending meetings with a handshake are now a thing of the past.
2020 has seen the world undergo a cultural reset. The Coronavirus pandemic forcing us to change the way we approach shopping, work, and even socializing.
The world went from trying to lure us to leave our homes and mingle to enforcing strict social distancing. So it should be no surprise that the new standards have also resulted in a shift in social etiquettes. Five old habits in particular are being redefined and changed.
1. Greetings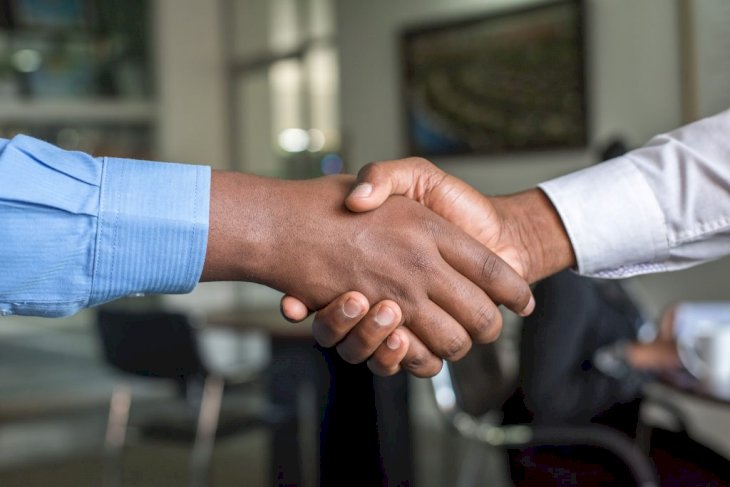 Photo by Cytonn Photography on Unsplash
Shaking hands, kissing on each cheek or hugging were once revered as social standards for greetings. However, the need to stay six feet apart means very few people are shaking hands.
While elbow bumps might be used amongst friends it certainly has no place in formal settings. Myka Meier, the author of "Business Etiquette Made Easy," recommends using either the "the grasp and greet" which sees one clasp their hands over their heart, or the "stop, drop and nod" where one stands still and slightly bows the head and back with your hands behind your back.
2. Turning Down Invitations & RSVP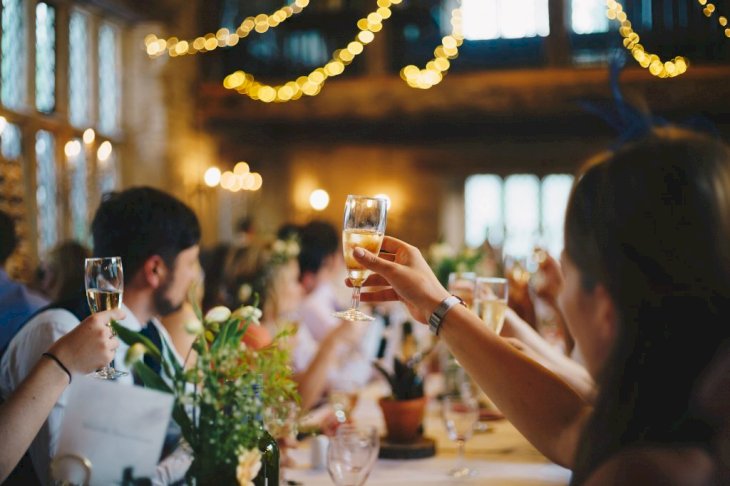 Photo by Alasdair Elmes on Unsplash
Like handshakes attending functions has shifted. Skipping out on an RSVP is no longer seen as rude. International etiquette expert Sharon Schweitzer explains that this is because the rules around declining have become a bit more flexible.
"Long-standing etiquette and social graces have always dictated that if you accepted the RSVP and said you would attend, you must. However, in light of the coronavirus, you can change your RSVP to decline if you cannot attend."
Instead, it has become commonplace to simply send a gift here necessary and inform the host that you will no longer be attending the function. Many are also opting to offer streaming options for their functions.
3. Face Coverings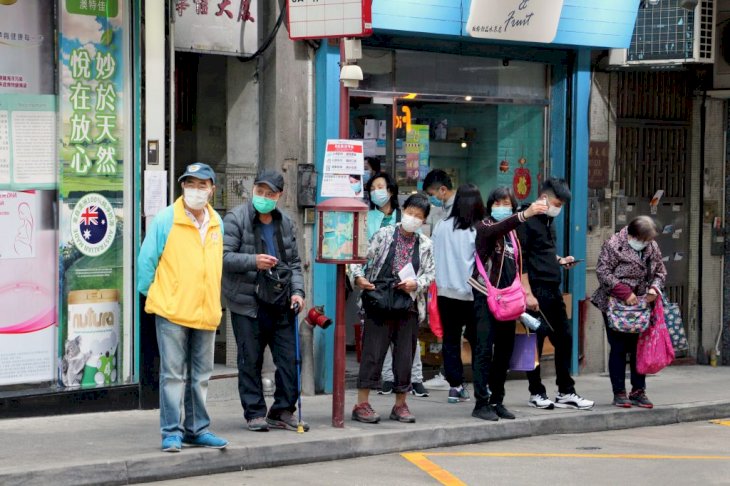 Photo by Macau Photo Agency on Unsplash
What once would have raised eyebrows is now a norm. Health officials advise that everyone should wear a mask or face covering in public settings and many places has made this compulsory.
Looking back it is not the first time health concerns affected how people dress in public. A few generations back, women commonly wore gloves when out to avoid germs.
4. Cash Is Not King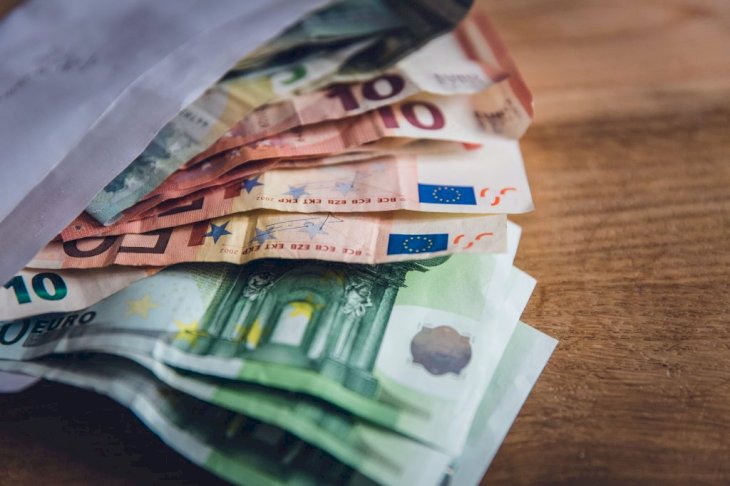 Photo by Markus Spiske on Unsplash
The old adage that "cash is king" is now out of date. With more and more people opting to minimize contact, businesses are favoring card and wireless transactions.
"Don't forget to thank the cashiers and other employees at the grocery stores, who are literally ensuring that we all have food to eat at this time."
5. Meeting Each Other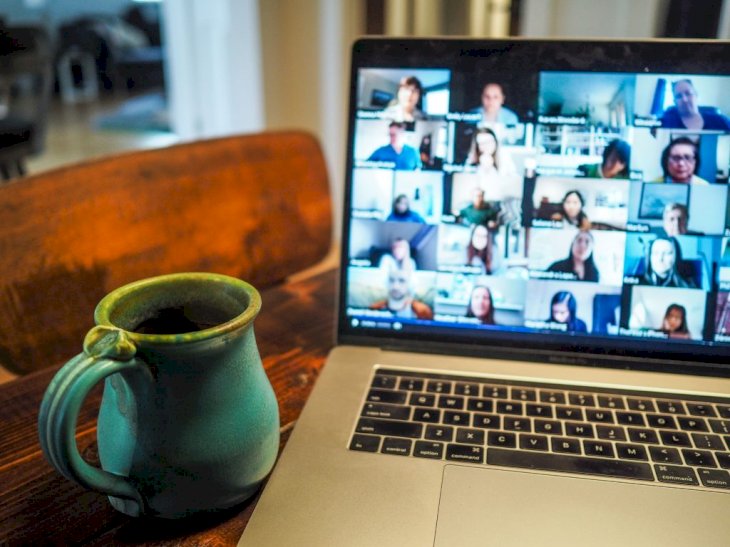 Photo by Chris Montgomery on Unsplash
It should come as no surprise that traditional meetings seem to officially be a thing of the past. Instead most businesses are opting for online options such as zoom.
However, this means that there has also been a shift in what is acceptable to wear during these meetings as you are no longer expected to be dressed in full business attire. While we have definitely all learned that it is important to wear pants on a Zoom call, it has become a social norm for stylish athleisure and soft, casual sweaters to make an appearance.