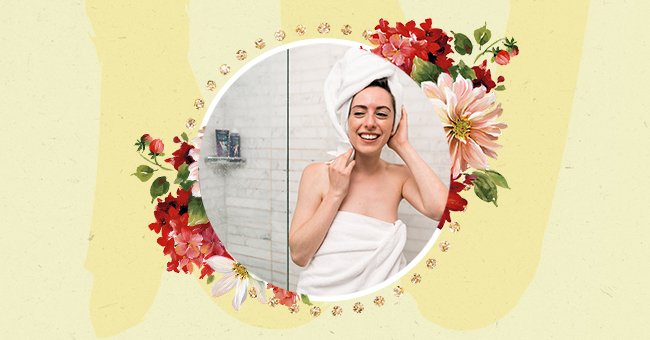 How to Air-Dry Your Hair at Home
Summer is coming, so it's time to give your hair a break from the hairdryer to air dry your thick hair and keep it looking flattering.
As the temperature rises, the best alternative is to keep the hairdryer away from our hair, because, let's face it, a hot blast is the last thing our hair needs.
On the other hand, letting it dry naturally increases the risk that you might leave home looking like a pet. The good news is that there are ways to air-dry your hair and keep it looking sleek and chic. Let's see how it's done.
Good-bye Hairbrush, Hello Comb
Photo by Element5 Digital on Unsplash
It's time to leave your old hairbrush in the drawer together with your hairdryer. Bristle brushes on wet hair can break the hair strands, resulting in frizz-forming effects. We don't want that, right? A wide-tooth comb is the most appropriate way to brush hair if you're searching for a natural finish.
Go Easy On Hair Products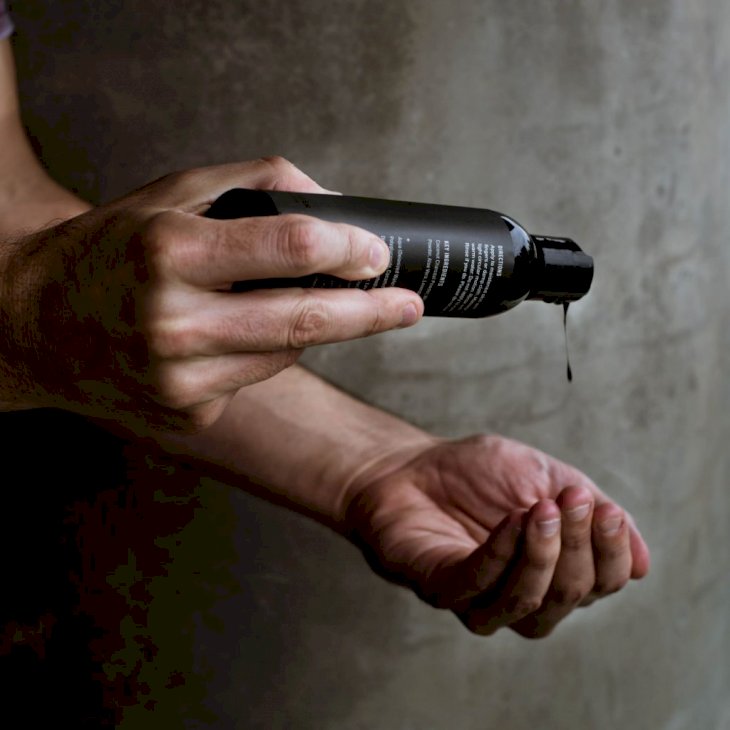 Photo by Jordan Nix on Unsplash
When the weather starts to get humid and warm, avoid using more hair products than you should — when it comes to air dry your hair at home, less is more. Don't overuse hair products at this time, and invest in quality products that complement your natural hair structure.
Make a Low Bun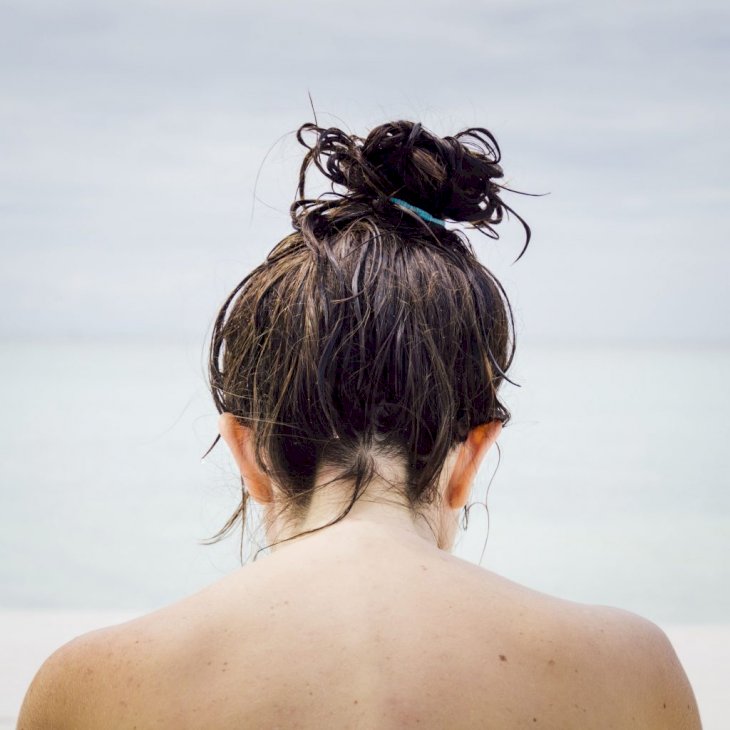 Photo by Chris Slupski on Unsplash
Give your hair a sweet, fresh, and easy wave by putting your damp hair into a loose and low bun. If you do a soft and low bun closer to the neck, it will give the bottom of your hair some movement and natural waves.
Plop Your Hair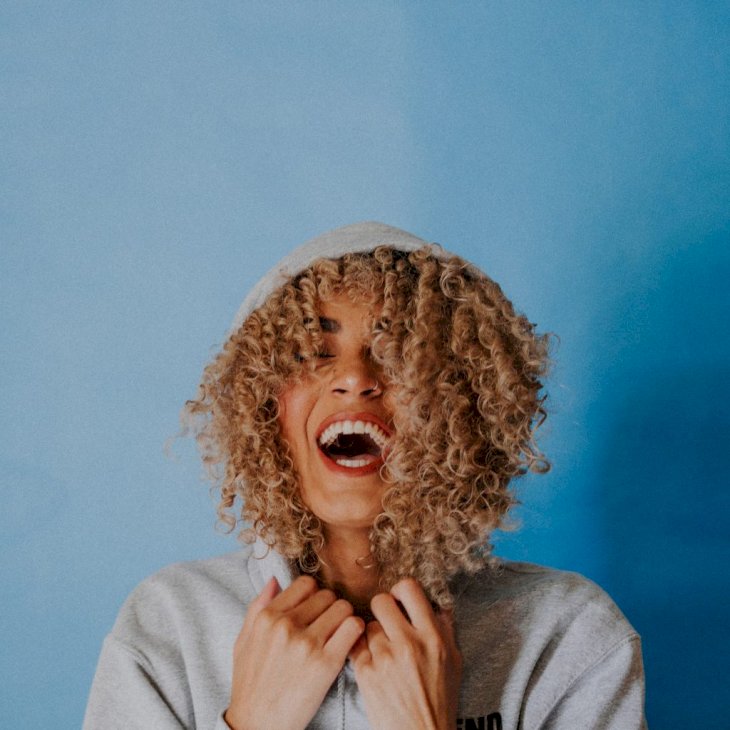 Photo by Ivana Cajina on Unsplash
Plopping or plunking is a method of air-dry the hair to avoid frizz and to give voluminous curls. It's ideal for curly hair, and all you have to do is learn how to wrap a t-shirt around your damp hair. Check some YouTube tutorials and learn how to do them.
Invest In A Smoothing Balm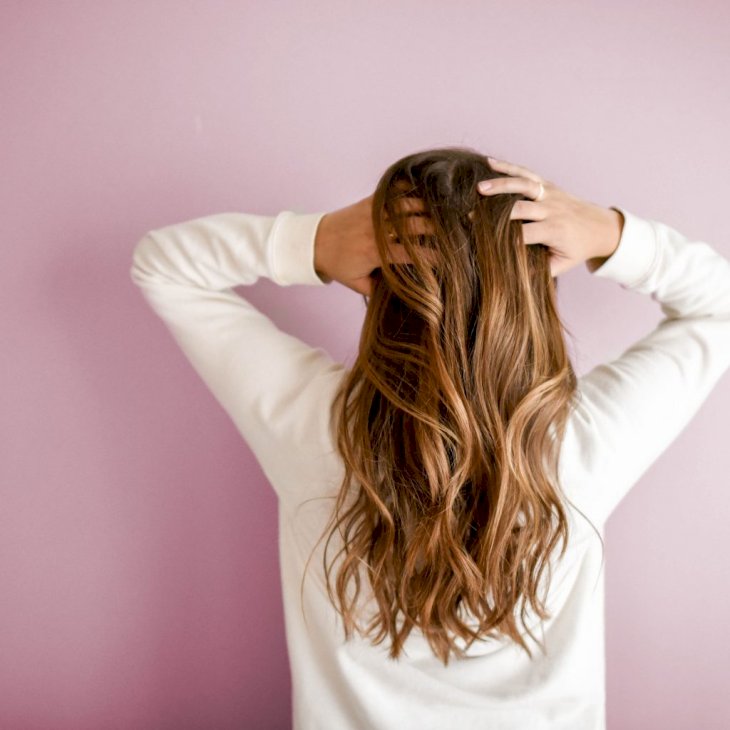 Photo by Element5 Digital on Unsplash
Hydrating hair cream that controls, styles, and softens hair without the use of heated hair tools. Perfect for those frizzy hairs. A high-quality smoothing balm controls and softens the hair to ease the styling process while it naturally dries.