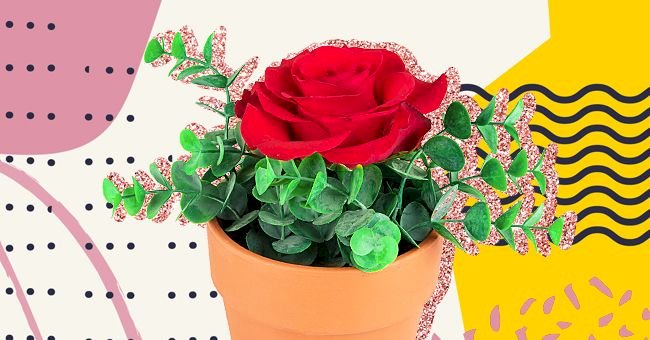 How To Choose The Perfect Roses For Your Garden
"A rose with ten thousand thorns is still more valuable than a daisy without even one."
With so many varieties of roses available at your local nursery and online, you are forgiven for impulse buying. Roses are generally hardy plants, but some prove to be fussier than others.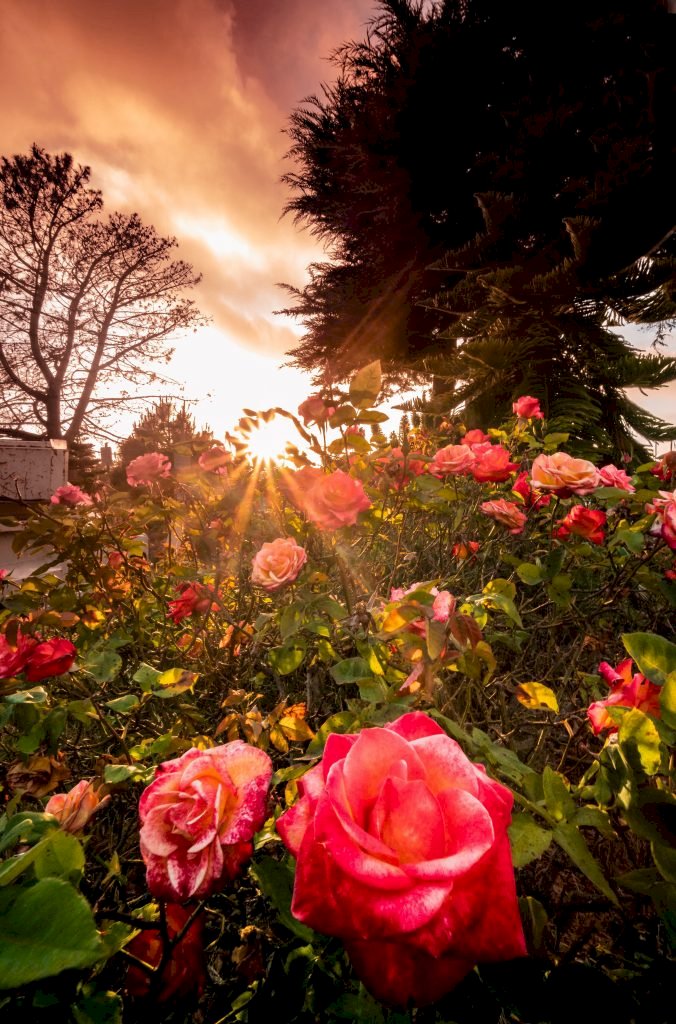 Photo by Heidi Kaden on Unsplash
Your local garden center is more likely to cater to the climate and soil conditions in your locality. But it is as easy to order online - the choice is yours. Miniature roses with blooms can be shipped in pots and planted on arrival.
Take these tips into consideration when choosing a rose bush for your garden, to ensure it is a perfect fit: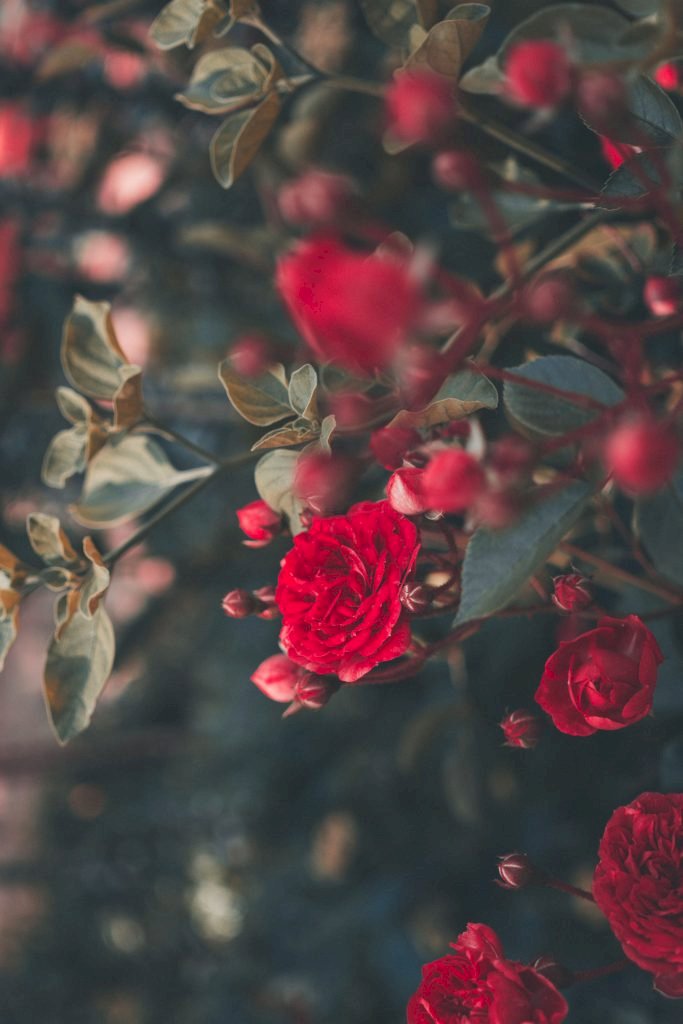 Photo by Ricardo Resende on Unsplash
1. Do Your Research
When ordering online, order early, so they arrive to be planted in the spring. You can order bare root rose bushes or miniature roses with blooms that can be shipped in pots and transplanted on arrival.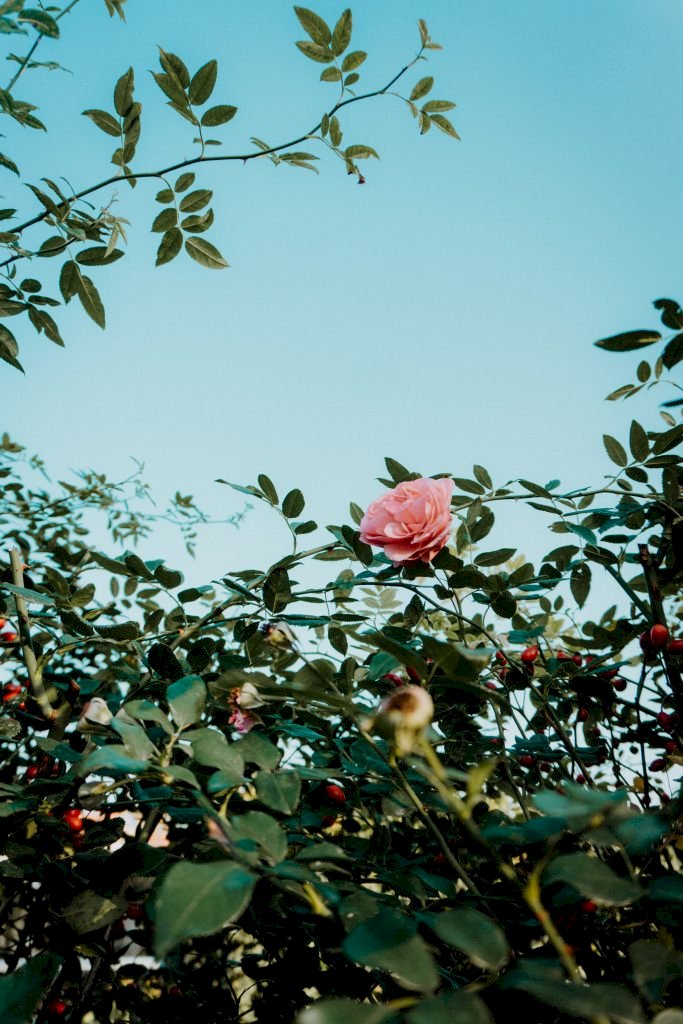 Photo by Marina Reich on Unsplash
2. Determine The Purpose
You can choose the right type of rose for your garden once you determine its purpose. If the rose is to be the focal point, choose the most popular garden rose known as the Hybrid Tea rose, which has a vase-like shape.
Floribunda rose bushes can be used in mass plantings as they bloom in clusters. Shrub rose bushes also grow in billowing masses, while climbing rose bushes, such as the David Austin or Mary Rose, have pliable stems that can be trained to adorn a trellis or fence.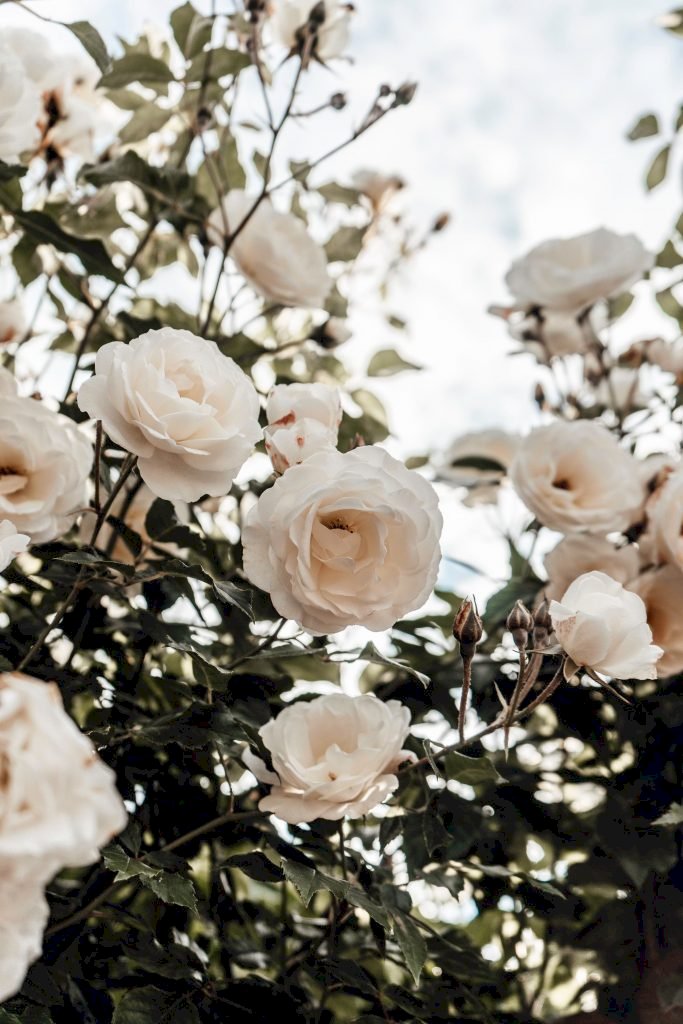 Photo by Puck Milder on Unsplash
3. Adhere To The Parameters Of Your Requirements
Don't let a retailer's catalog seduce you into buying a rose based on its gorgeous photos. Similarly, don't buy the bagged rose bushes on sale - chances are high that they will not last, through no fault on your part.
These roses usually come in plastic bags with wax on their canes, often have damaged root systems, and are wrongly labeled. The rose you choose should meet your pre-determined criteria: color, size, fragrance, budget, and care requirements.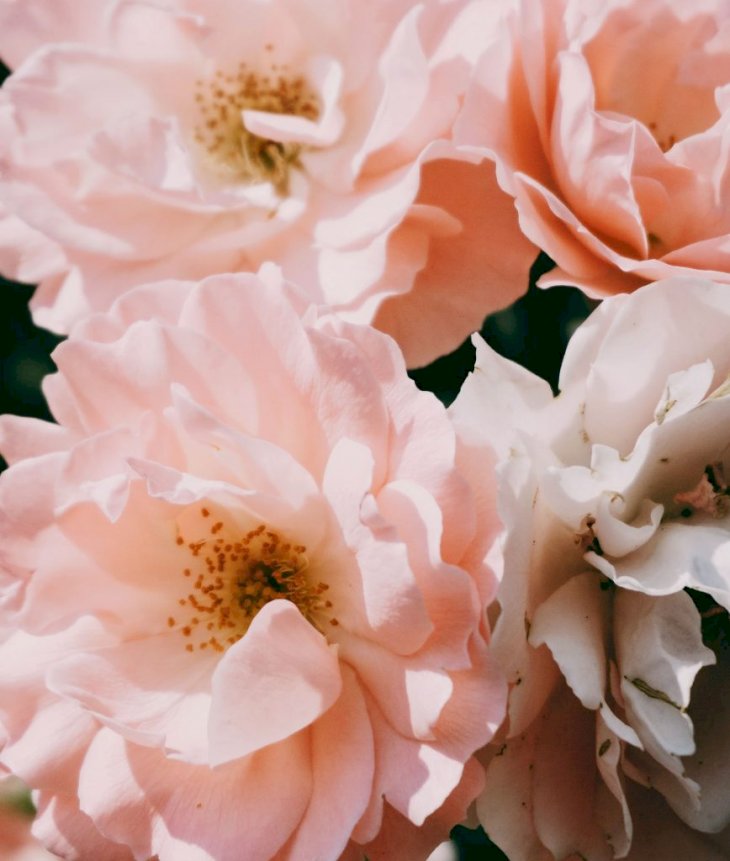 Photo by Marina Reich on Unsplash
4. The Tag Speaks Volumes
Each rose's quality is graded, and its grade is noted on the tag, with grade 1 being the best: having a strong root system and 3 or more healthy canes. They are usually more expensive. The cheaper lower grades are weaker and require more care when transplanting.
Look for the American Rose Society's All-American Rose Selection, or AARS, designation. These rose varieties have been tested in gardens nationwide and are judged to be superior in fragrance, flower production, color, and disease resistance.
Photo by Colin Maynard on Unsplash
5. Determine Your Level Of Expertise
A beginner should buy newer roses as they have been bred to be low maintenance, with a healthier root system, and are more resistant to diseases. Older roses, though gorgeous, require greater care and are suitable for experienced gardeners.