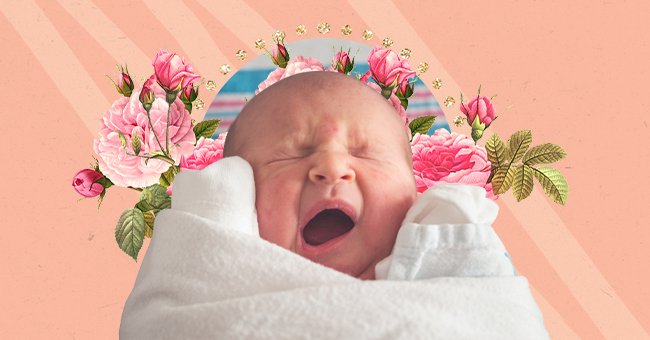 How To Support Families Expecting A Rainbow Baby
Similar to a rainbow after a storm that brings something beautiful after a scary and dark period — rainbow babies are the ray of light of hope and get love back to their families.
The term rainbow baby isn't widely known unless you've been through this process or know someone who has it. Rainbow babies are the ones born after a miscarriage, stillbirth, or neonatal death. These babies symbolize hope and love after painful and dark moments parents have gone through.
The women who have lost their babies, said to be a very traumatic and extremely emotional experience. But rainbow babies are seen as miracles for those parents who are bringing a new life into the world after such devastating period.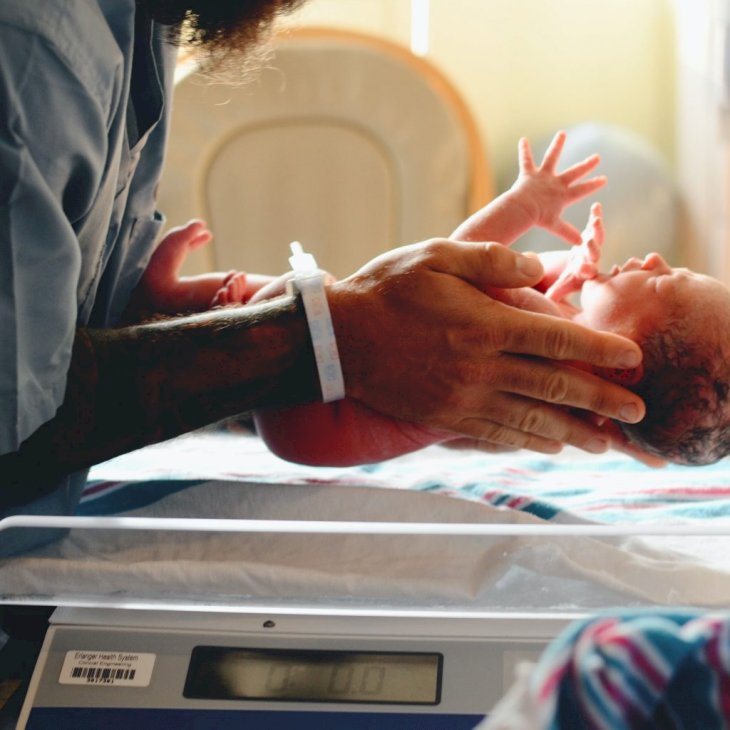 Photo by Christian Bowen on Unsplash
The new baby's arrival is a celebration of hope, but it doesn't erase the siblings' memories of those who didn't make it. Pregnancy after such a difficult loss can bring up complex emotions.
Moline Prak Pandiyan, the ambassador of March of Dimes Eastern North Carolina, shared with Parents.com her experience of losing her 5-months-old son Niko due to complications related to his premature birth. Moline says that his spirit will still live on and continue to inspire her and many others. Her rainbow baby, she says, is a celebration of life.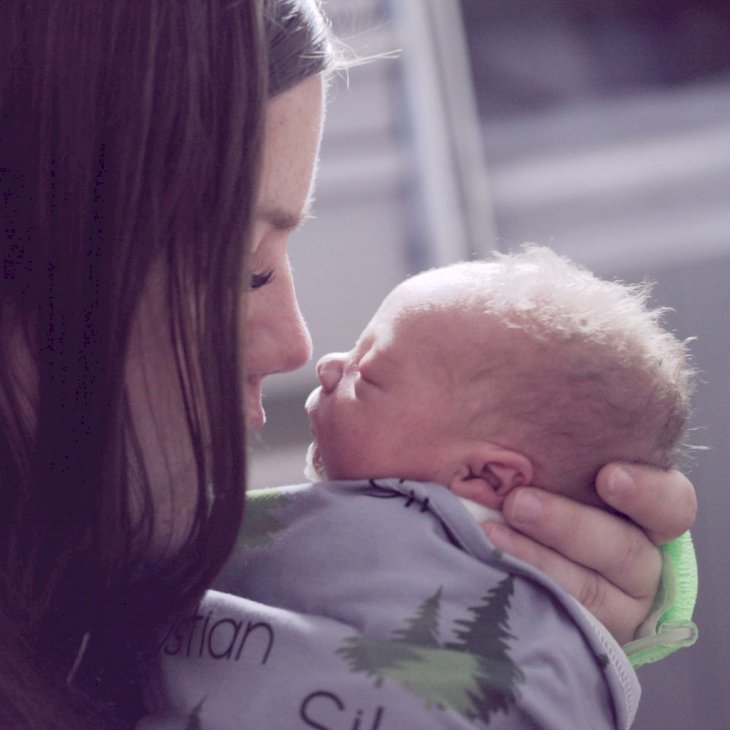 Photo by Sharon McCutcheon on Unsplash
Having a rainbow baby may feel a bit different. Another mama, Stephanie Sherrill Huerta, who went through several miscarriages and failed adoption attempts, is expecting a rainbow baby. Stephanie described her feelings to Parents.com and acknowledge that parenting her rainbow baby will be different:
"We will love him a little differently than our daughter because we went through so much grief and pain before meeting him. He will truly be the light at the end of the tunnel, the pot of gold under the rainbow, and the rainbow after our storm."

Stephanie Sherrill Huerta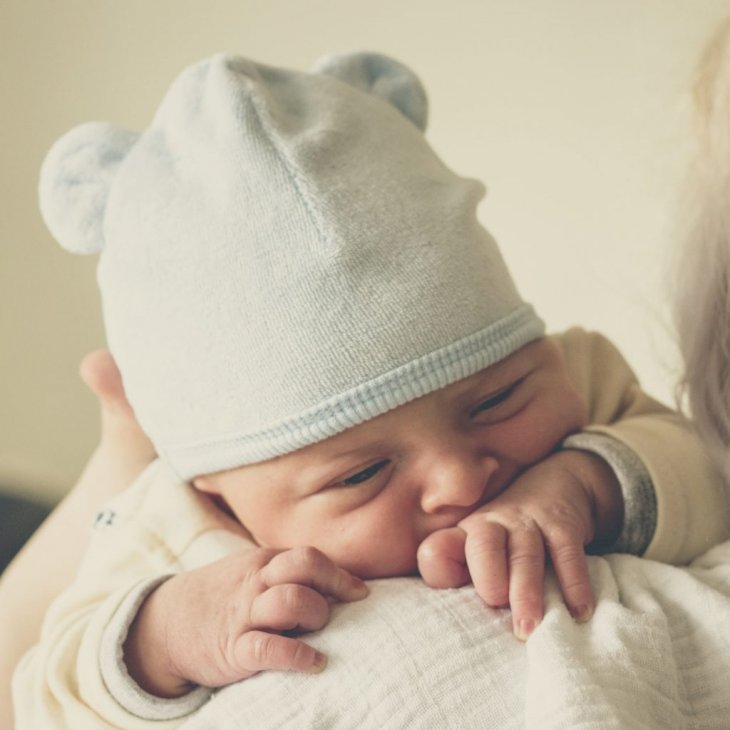 Photo by Echo Grid on Unsplash
If you know someone who is welcoming a rainbow baby, it's essential to give them emotional support during pregnancy and birth. Or if you're expecting a rainbow baby yourself, see your beloved baby as a blessing, and don't be afraid to keep your lost child in your memories and heart. "Healing doesn't mean forgetting."