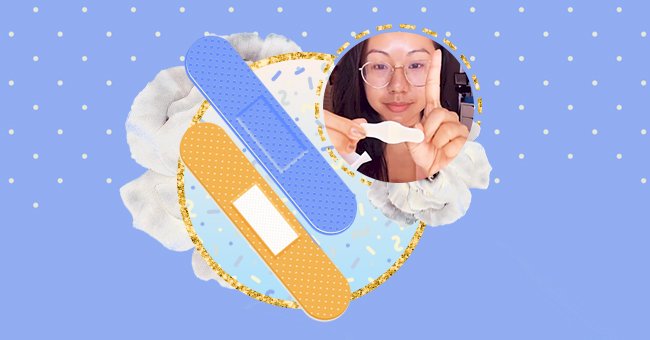 Hydrocolloid Bandages: Overrated TikTok Trend Or Skincare Must-Have
Over the past year, TikTok trends and beauty hacks have blown up. One of which was hydrocolloid bandages for treating acne in a matter of hours. Is it possible?
Skincare hacks are common, and Tiktok is not short of them. While some of them may be useless, there are a few that are worth adding to your beauty regimen.
TikTokers have made some big claims about Hydrocolloid bandages for treating acne fast. As it turns out, they may be onto something here.
How Do Hydrocolloid Bandages Work?
While Hydrocolloid bandages have long been used for treating wounds because of their ultra-absorbing properties, it turns out that these properties are the same reason they can work for acne.
"The bandaids work by absorbing excess fluid and moisture, like oil and pus."

Marina Peredo, M.D., F.A.A.D., dermatologist and founder of Skinfluence tells "Shape" .
Pimple Patch VS. Hydrocolloid Bandage?
Hydrocolloid bandages and acne patches are very similar. They are made from a similar material, and they'll both work to reduce the size of your pimple while also protecting it.
The primary difference between the two is that an acne patch usually includes acne-fighting active ingredients like salicylic acid or tea tree oil. These are ingredients you won't find in a hydrocolloid bandage.
How To Effectively Use A Hydrocolloid Bandage For Acne
There are different types of pimples, and they are not all treated in the same way. Because hydrocolloid bandages are not specially designed to treat acne, they may not be ideal for black or whiteheads, according to Dr. Joshua Zeichner, Associate Professor of Dermatology and Director of Cosmetic and Clinical Research at Mount Sinai Hospital in New York City.
"The dressing does not have any active ingredient but rather helps pull out pus and inflammation from the pimples themselves. They are useful in treating red, angry pimples and will not do much for blackheads or whiteheads."

Dr. Joshua Zeichner tells "Men's Health."
How Not Use A Hydrocolloid Bandage For Acne
"I do not recommend covering your entire face in these bandages, as they may interfere with functioning of the outer skin layer of healthy skin."

Dr. Joshua Zeichner tells, "Men's Health.
Dr. Zeichner suggested that it may be counterproductive to cover your face, including not affected areas with the hydrocolloid dressing. Instead, cut off a piece to cover only your spots.
Hydrocolloid Bandage To Try For Acne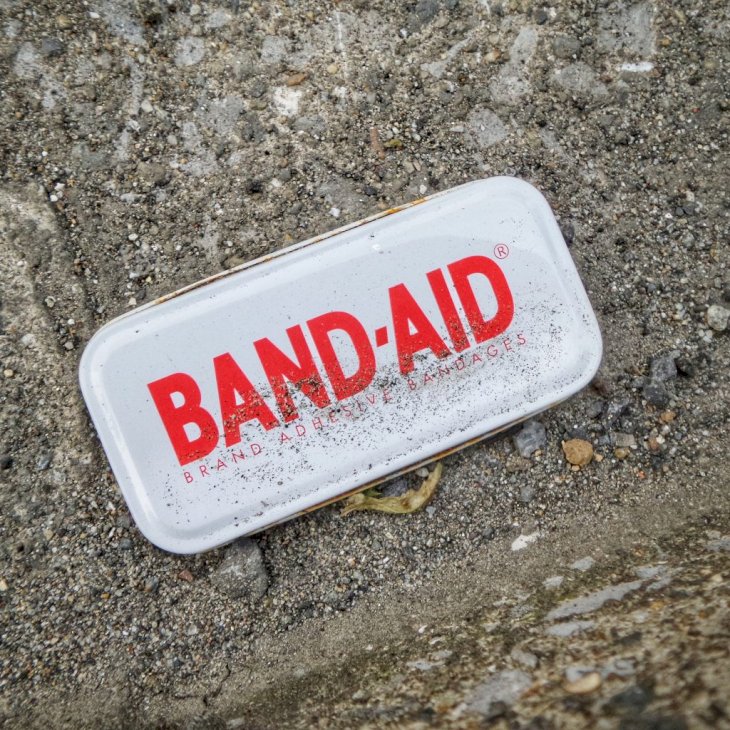 You can find hydrocolloid bandages in the first aid aisle of your regular drugstore for them. Alternatively, the popular go-to is Band-Aid's Hydro Seal.