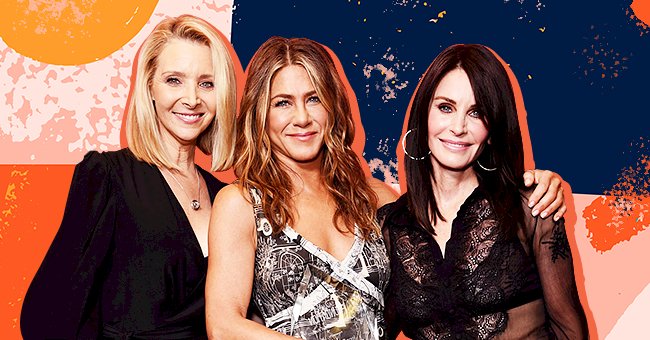 Important Beauty Tips To Learn From The 'Friends' Leading Ladies
The last season of Friends aired over a decade ago, and the show's leading ladies still look great. The famous actresses have maintained their early 2000s glow, all thanks to some beauty secrets.
Courteney Cox, Jennifer Aniston and Lisa Kudrow are all beautiful women who are barely aging. Although their beauty routines have not always been perfect, the trio has learned from their mistakes for the best.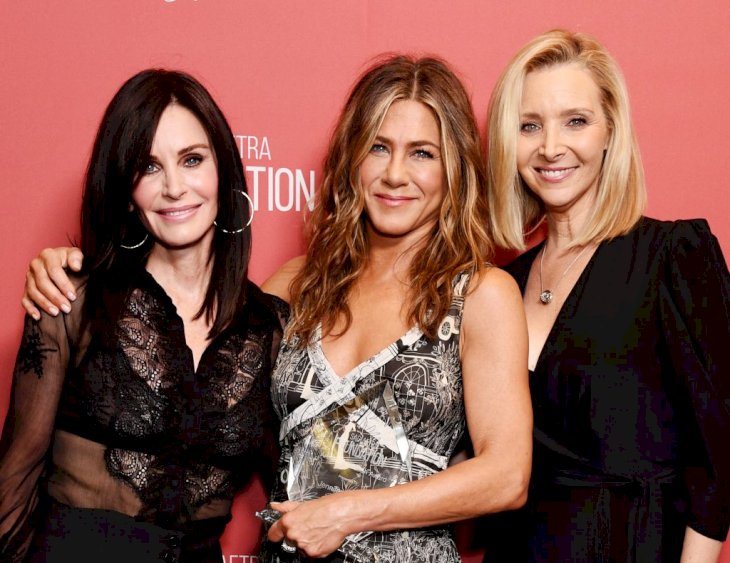 Getty Images
The one thing they have in common is illuminating self-confidence. These Hollywood stars have learned to stay authentic to themselves and have never looked better. See some of the Friends star's beauty tips that'll help you radiate from inside out.
Adopt Body Positivity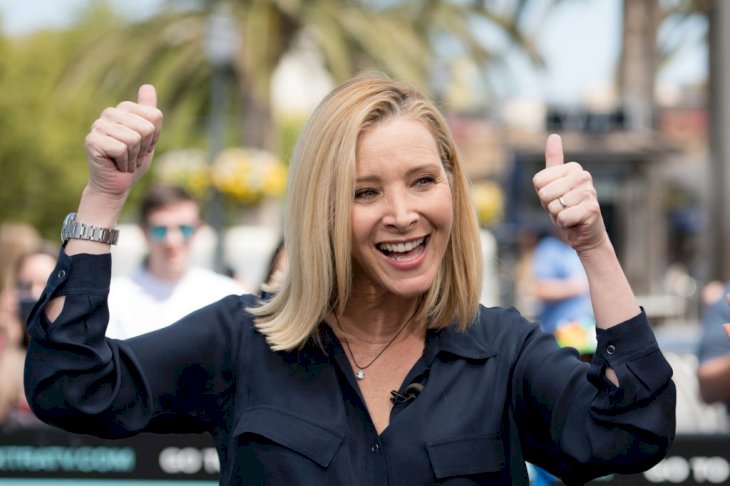 Getty Images
Lisa Kudrow played the bubbly and optimistic Phoebe Buffay alongside her co-stars. The comedic actress was always sunny and lively on-screen, but experienced difficulties when the cameras stopped rolling. Lisa revealed that she struggled with her body image during her time on Friends for years.
Consequently, the star began losing weight to feel better about herself but ended up getting sick. Lisa recalls that her health was in bad shape when she was too thin, which can affect your whole body. The actress now recommends a healthier body image for a healthy glow that exudes from within.
Stay Away From Fillers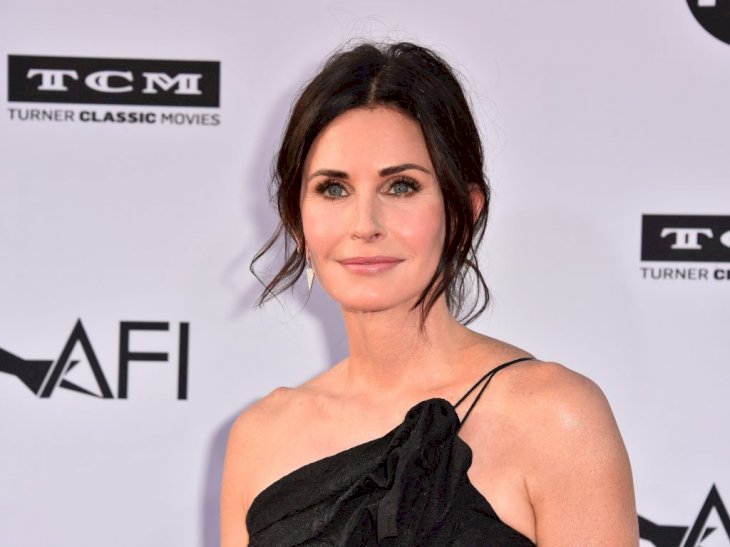 Getty Images
Courteney Cox is unafraid to share about her bad experiences with cosmetic fillers. The A-list star describes the ripple effect that seeing one cosmetic surgeon can have on your appearance.
Cox confesses that she had gone overboard with cosmetic fillers before and ended up looking strange. Her advice is to stay away from the fillers and opt for more natural solutions instead. The actress often gets micro-needling and laser treatments for her anti-aging gleam.
Keep It Simple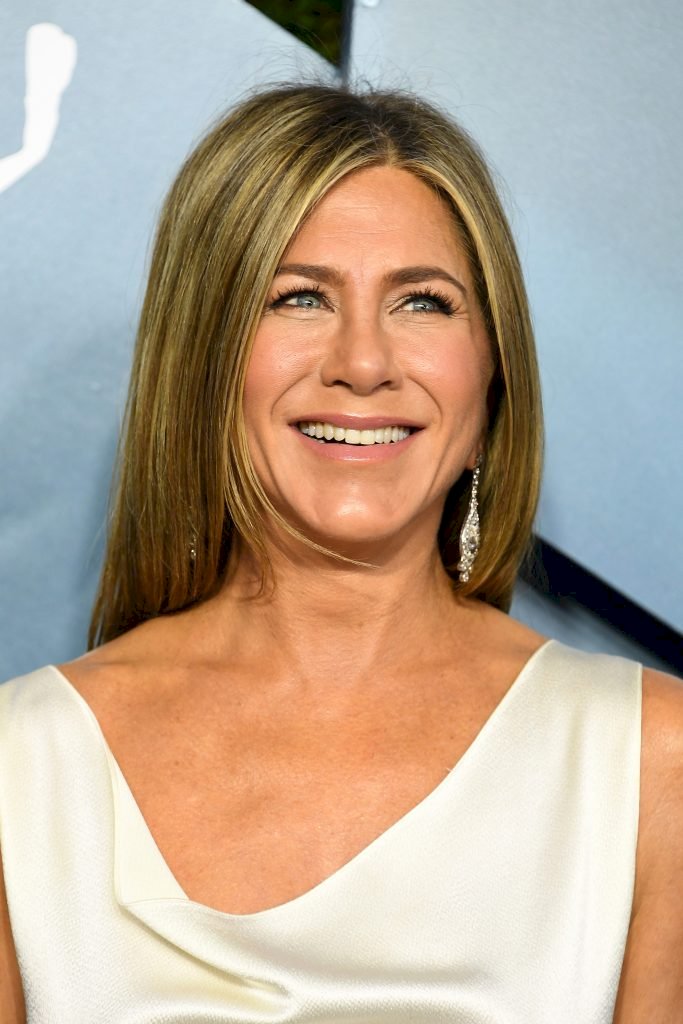 Getty Images
Jennifer Aniston may be one of the world's most famous and wealthy stars, but she is also a simple girl. Her Hollywood status requires her to go all out with makeup looks for red carpets and significant events. Constant makeup coverage may have some adverse effects on the skin, so she strips down on days off.
Jennifer's go-to makeup look consists of a pink nude lip, concealer, mascara and some a cream blush. The minimal makeup routine maintains her effortless beauty and gorgeous skin.