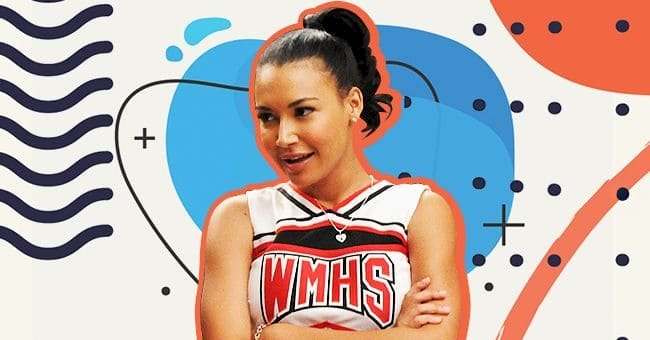 Important Life Lessons The Late Naya Rivera Taught Her Fans
The entertainment industry was left heartbroken after a body presumed to be Rivera's was found at Lake Piru in California on Monday, July 13, 2020. The discovery came five days after she went missing during a boating trip with her son.
The news was met with an outpouring of condolences from fans and fellow stars like Demi Lovato, and Steven Canals. The "Glee" actress, who was 33 at the time of her passing rose to fame with her role as Santana Lopez in the series. She led an inspiring life that often taught her fans some important lessons.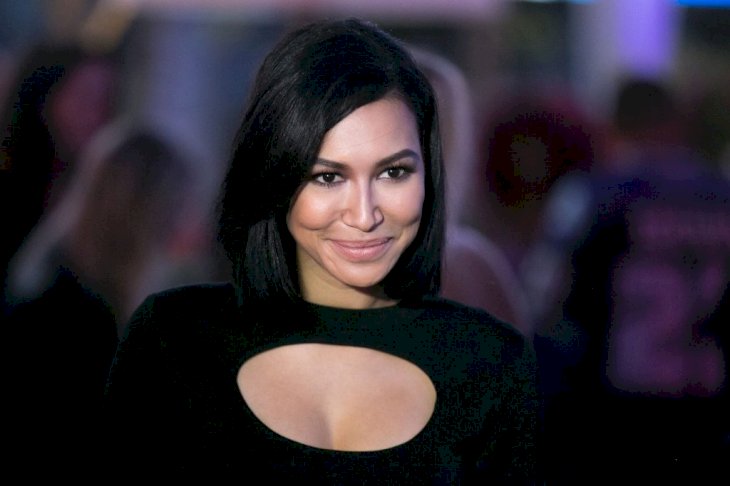 Getty Images
1. Embrace Your Culture
"I am half Puerto Rican, a quarter German and a quarter black. That was always a big issue for me - being mixed race - because casting directors tended to be very like, 'OK, are you Hispanic for this role?' 'Or is she going to be African American?'
Even though she faced many challenges due to her ethnicity, her determination paid off. Naya became an inspiration for Latina women and a reputation for redefining queer and Afro-Latino representation on TV.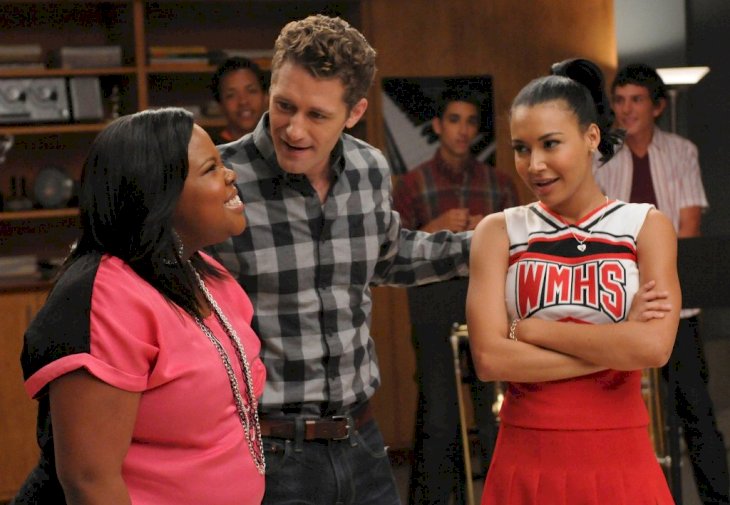 Getty Images
"I'll never be able to articulate the importance of seeing Naya, a Black Puerto Rican, portraying a queer Afro-Latina on prime-time TV. I'm heartbroken over all the stories that will remain untold."

tweeted Steven Canals, the co-creator of FX's "Pose," who is also a Black Puerto Rican, after Naya passed away.
Mexican descent, Demi Lovato played Rivera's girlfriend on "Glee." She also took to social media to reminisce about Rivera and credited her for "inspiring to Latina women all over the world."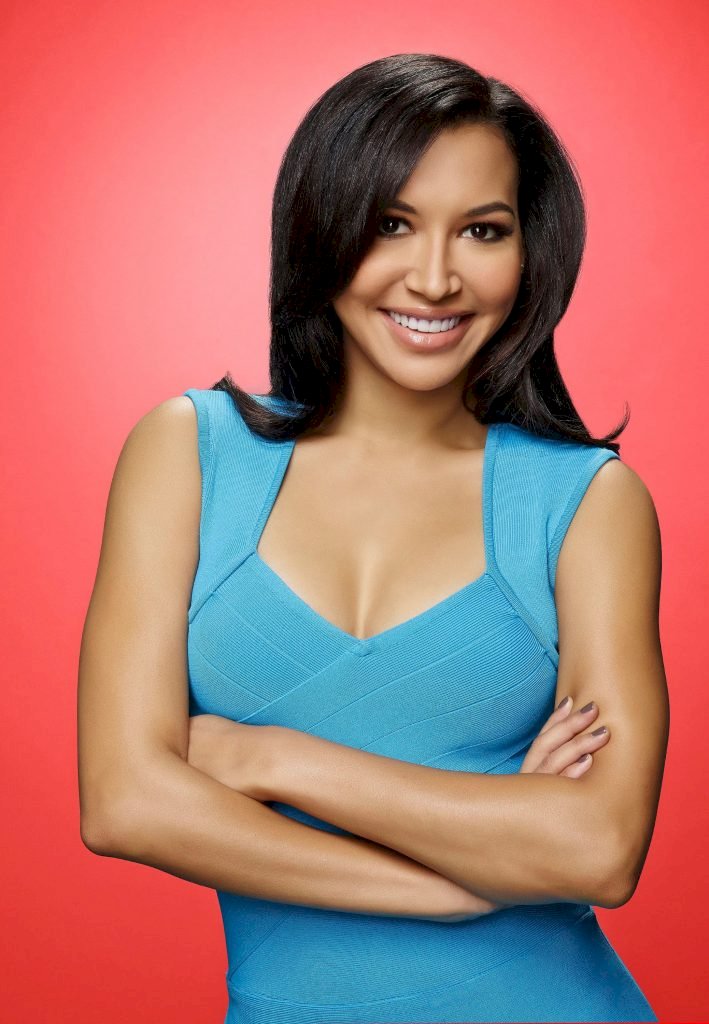 Getty Images
2. You Don't Need To Fit In To Succeed
Rivera's work in music and TV earned her three American Latino Media Arts Awards. Her breakthrough in the industry was "Glee" however, before that she struggled to find a footing.
From the time I was 16 to really up until turning 21, the roles were really, really few and far between. I had people say that I just wasn't a good singer. They didn't know what to do with me; I would never fit in any markets. I almost quit acting altogether.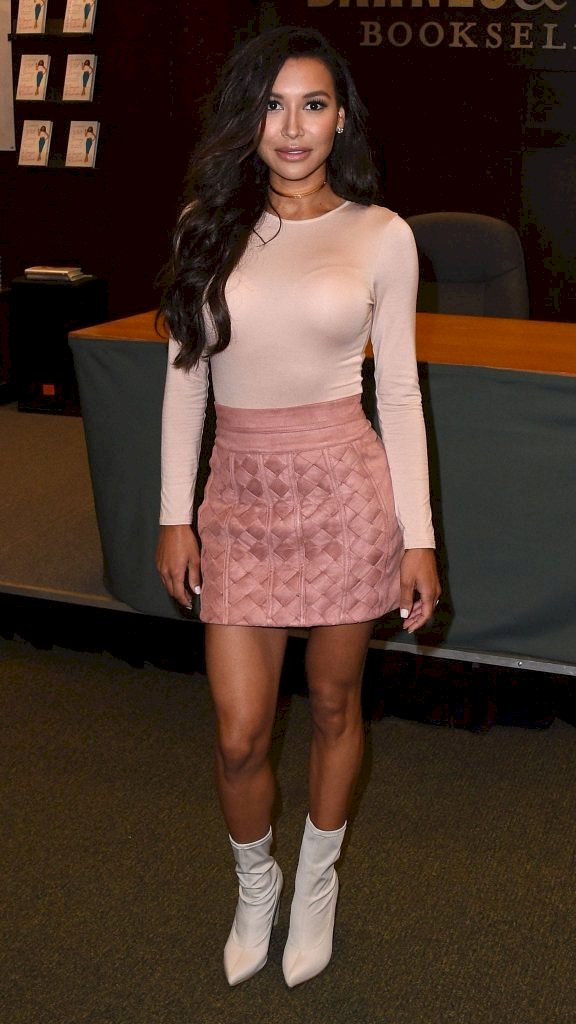 Getty Images
She went on to prove her critics wrong and continued to succeed even after "Glee" ended in 2015. She landed roles in the likes of "Devious Maids," and even published her memoir "Sorry, Not Sorry."
Most recently, Rivera starred in "Step Up: High Water." The producers of the series, Starz along with their parent company Lionsgate, said of Rivera:
"Her remarkable contributions to our industry created a lasting memory that will be carried forward by everyone who had the privilege of knowing her."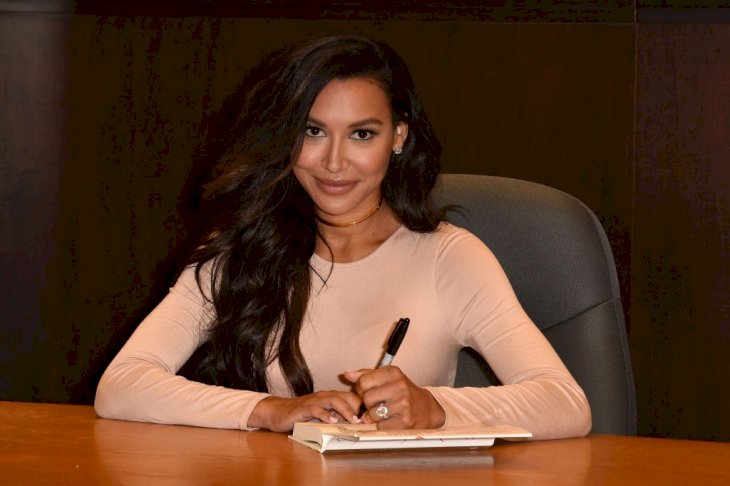 Getty Images
3. Life Involves Tough Decisions
In her memoir "Sorry Not Sorry," Rivera opened up about many difficult decisions she was forced to make over the years. One of her most shocking and difficult decisions was after finding out she was pregnant by her ex-boyfriend Ryan Dorsey in late 2010 and deciding to terminate the pregnancy to focus on her career.
"It was very scary to open up about everything. It's not something a lot of people talk about, but I think they should. I know some people might read it and say, 'What the Hell?' But I hope someone out there gets something out of it."

Rivera told People.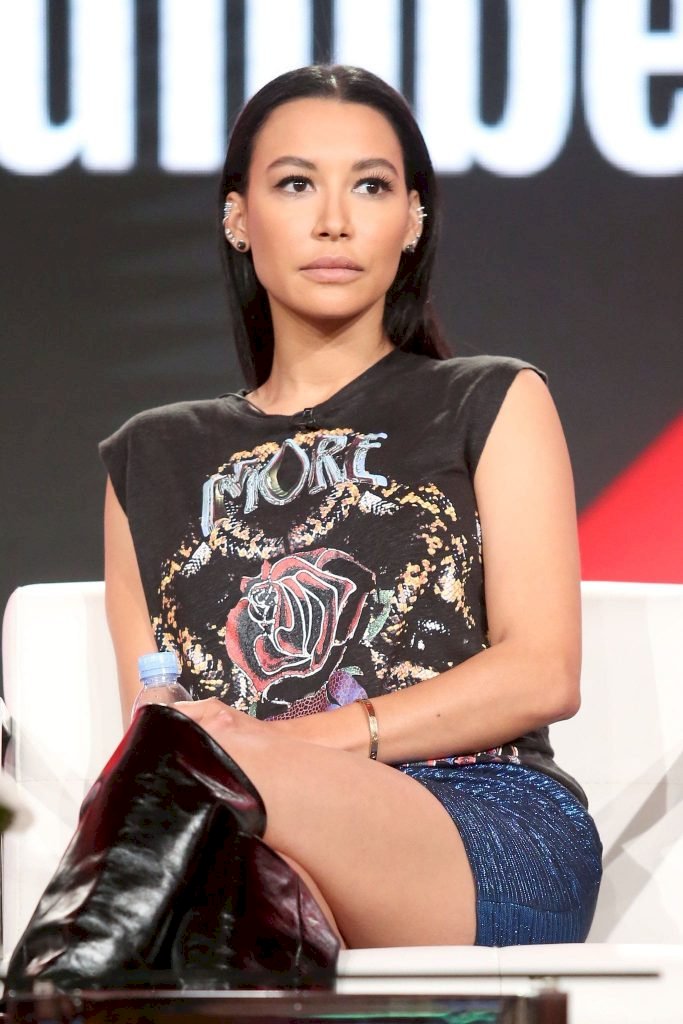 Getty Images
4. The Importance Of Mental Health
In her book, Rivera also spoke about her struggle with anorexia as a sophomore in high school. She explained that at the time her parents were having marital trouble and mentally she was going through a lot.
"I was so young and it just seemed to be the norm. Everyone was going through similar stuff. I had no way of knowing if I was going through it worse. I was juggling my feelings and it makes me sad that there are girls still going through that 15 years after I went through it."
Her revelation saw her join multiple other celebrities who have openly addressed deeply personal and controversial issues such as abortion, mental-health struggles, and addiction. These revelations highlight the importance of mental health and seeking help.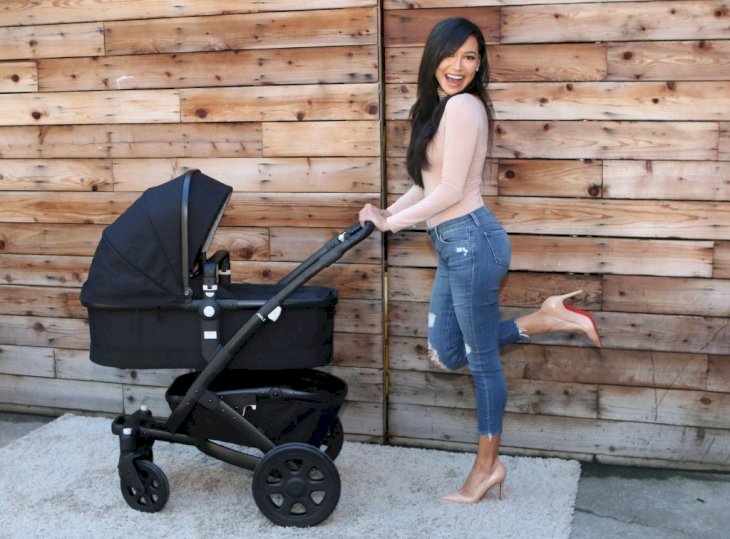 Getty Images
5. Stand Up For What You Believe In
"I'll forever cherish the opportunity to play your girlfriend on Glee. The character you played was groundbreaking for tons of closeted queer girls (like me at the time) and open queer girls, and your ambition and accomplishments were inspiring to Latina women all over the world. My heart goes out to your loved ones at this time."

Wrote Demi Lovato to Naya after her passing.
Demi's post highlighted the hard work Naya put into setting a good example. Naya also strived to make the world a better place through activism and even attended a Black Lives Matter protest on Breonna Taylor's would-be 27th birthday June 5. She also regularly donated to L.A.'s Alexandria House.