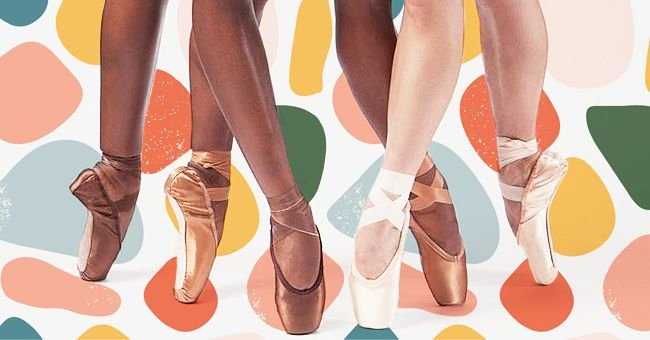 Inclusivity: A Ballet Slipper For Every Dancer
While the toy company Mattel, Inc. introduced Barbie's friend Christie in 1968, the first African American Barbie doll was only created in 1980. It took much longer for the fashion industry to take notice of Black people.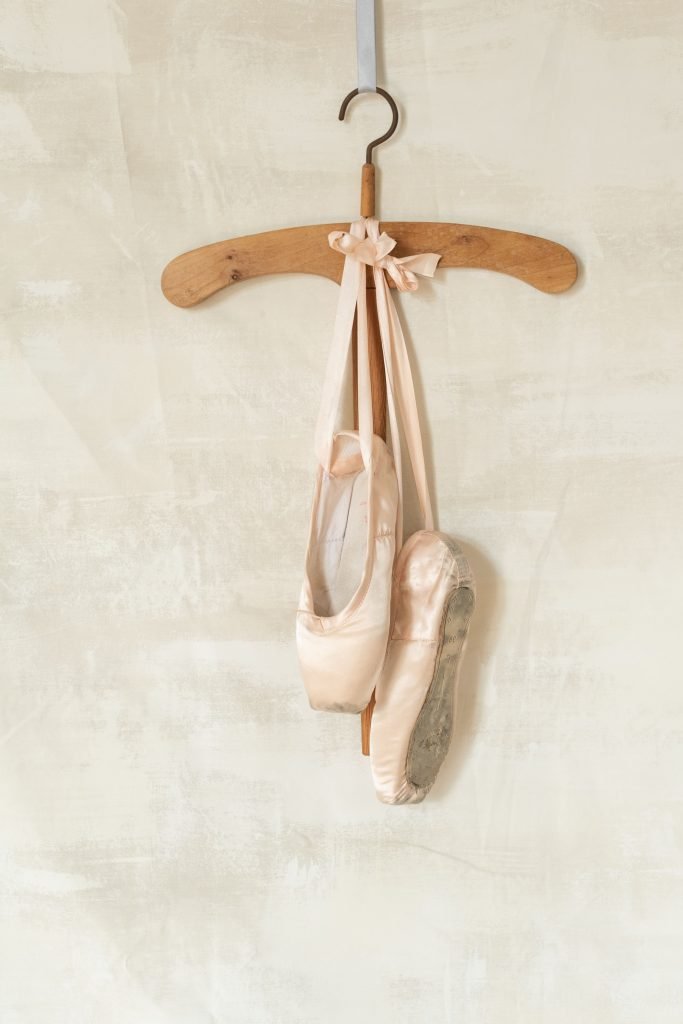 Photo by Elena Kloppenburg on Unsplash
Recently, companies have been forced to look at who their consumers are and adjust their merchandise to suit consumer needs.
Misty Copeland became the first African-American prima ballerina in the American Ballet Theater in 2015. Yet, ballet dancers of color were only introduced to ballet shoes that suited their skin tone by 2018.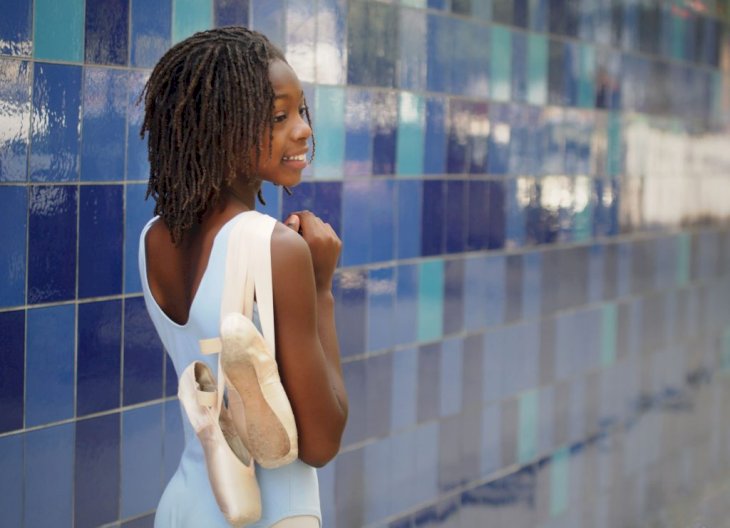 Photo by IIONA VIRGIN on Unsplash
Historically, ballet shoes were made in pale silk to match European skin tones. However, there is a rising number of people of color who have joined the ballet world.
Previously, dancers of color were forced to wear pink ballet shoes and "pancake" them to match their skin color. "Pancaking" is the costly and time-consuming process of painting traditional pink ballerina shoe brown using tubes of foundation to match the ballerina's skin tone.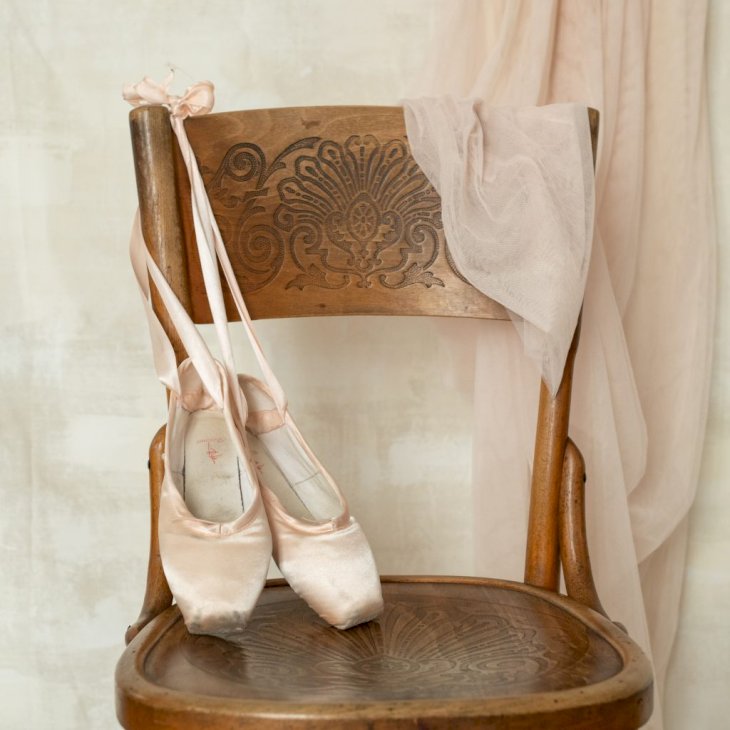 Photo by Elena Kloppenburg on Unsplash
Why is ballet shoe color important?
Ballet is all about extending the graceful line. A pointe shoe that matches the ballerina's skin tone extends the line from the ballerina's leg to the tip of her toe.
Most dance companies used pink, beige, or white tights in the past, so color matching to the shoe wasn't a big problem. But now, modern companies are going for bare legs, so if your skin is a caramel color, a pink ballet shoe totally ruins your line.
Slipper companies have recognized the need for inclusivity in ballet. Some of the biggest names in the industry have responded to people of color and their preferences. Here are three companies that have decided to take change into their own hands.
Freed
Ballet Black was started because the ballet world lacked Black and Asian representation. In 2018, they partnered up with Freed, a ballet shoe manufacturer in the UK, to create pointe shoes specifically for brown-skinned ballerinas.
They created a line of bronze and brown pointe shoes for their dancers as an alternative to the pink shoe. The shoe company is filling a vital role in the changing world of ballet.
Capezio
It took an online petition to get the 133-year-old company, Capezio, to acknowledge these dancers' complaints and do something about it. The petition asked the manufacturer to make brown pointe shoes and inclusive clothing.
The company announced in 2019 that it heard the community. It promised to start selling darker shades of its popular pointe shoes in the fall and launched a line of darker color tights around the same time.
Bloch
The brand already added darker shades of leotards, half sole's, ballet flats, foot thongs, tights, and face masks. The announcement of new tones of shoes is extremely good news for dancers.