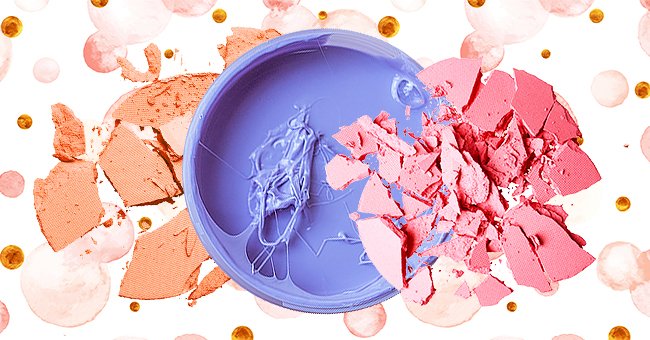 Innovative Ways To Safely Test Makeup During The Pandemic
Makeup testers have been a crucial part of cosmetics shopping for a long time. People still lean on makeup testers to see how products really look, even with the rise of online purchases.
The coronavirus pandemic calls for us to be more cautious with the surfaces we touch. Although there are solutions to make the makeup testing process more hygienic, it does still come with its health risks.
A recent study shows that 70% of all makeup testers assessed in the experiment were contaminated. This shocking revelation makes it evident that the use of makeup testers must come to an end.
Possible Health Risks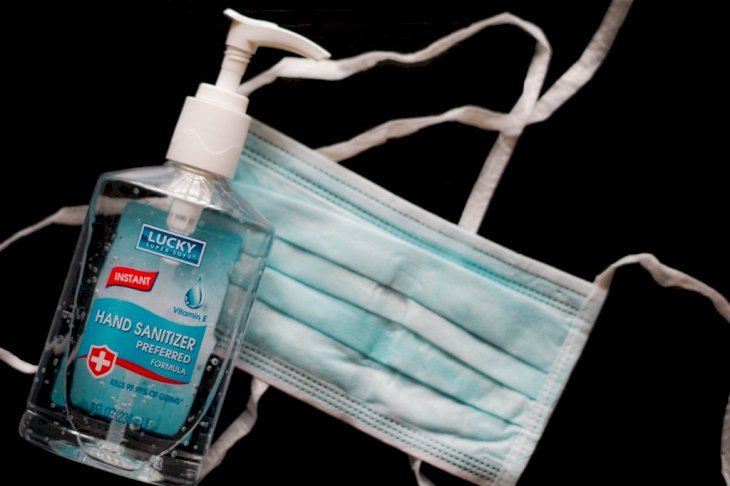 Photo by Tai's Captures on Unsplash
Health professionals warn against the use of makeup testers because of their microbial contamination. Many women have suffered from skin ailments and bacterial infections from using communal testers.
"It has been well established that make up brushes and by extension make up testers are a breeding ground for microorganisms like bacteria"

Says Dr Joshua Zeichner
Coronavirus lives on surfaces and objects for hours and even a few days. Since makeup testers are susceptible to contamination, the risk of spreading the virus is amplified with the use of trial products.
In-Store Solutions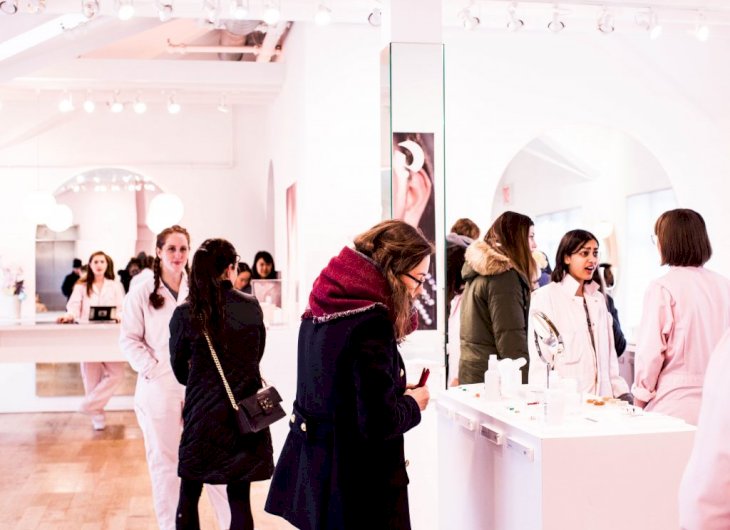 Photo by Charisse Kenion on Unsplash
Cosmetics retailers are open for business; thus, the challenge of consumer safety is a relevant concern. Stores such as Sephora and Ulta have put testers up for display purposes only.
Testing is an essential part of in-store purchases, and beauty chains may suffer from this elimination. Although the direction for in-store testers is still unclear, retailers acknowledge the need for innovation.
AI Technology Innovation
Virtual Reality and Artificial Intelligence technology have shown growth during the pandemic. We have seen beauty brands lean towards virtual makeup try-on apps and features as solutions for testers.
Although cosmetics products like fragrances may not benefit from this solution, the technology is thriving. AI technology offers more accurate and faster solutions than looking through tons of brand images.
Available Apps
Brands have partnered with several makeup try-on apps since the pandemic started. These apps offer virtual swatching experiences that allow women to experiment with several makeup products in seconds.
Consumers love to explore with the YouCam App, which has over 250 beauty brands available to try. L'Oreal also offers virtual makeup and hair color try-on app, exclusively for its product range.