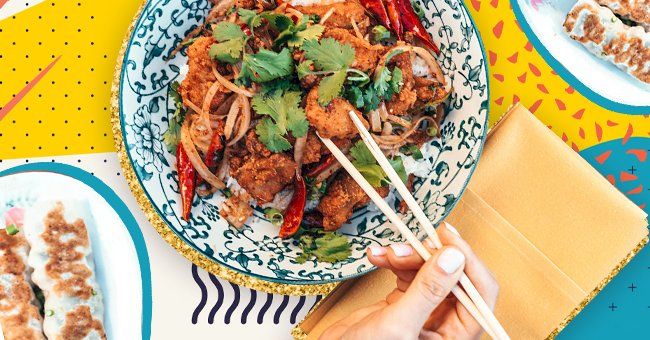 Inside The Viral Korean 'Mukbang' Food Trend On YouTube
Food Porn used to consist of basic Instagram posts of delicious looking meals from influencers. These days there's a whole new level to food-based content, courtesy of the YouTube Mukbang trend.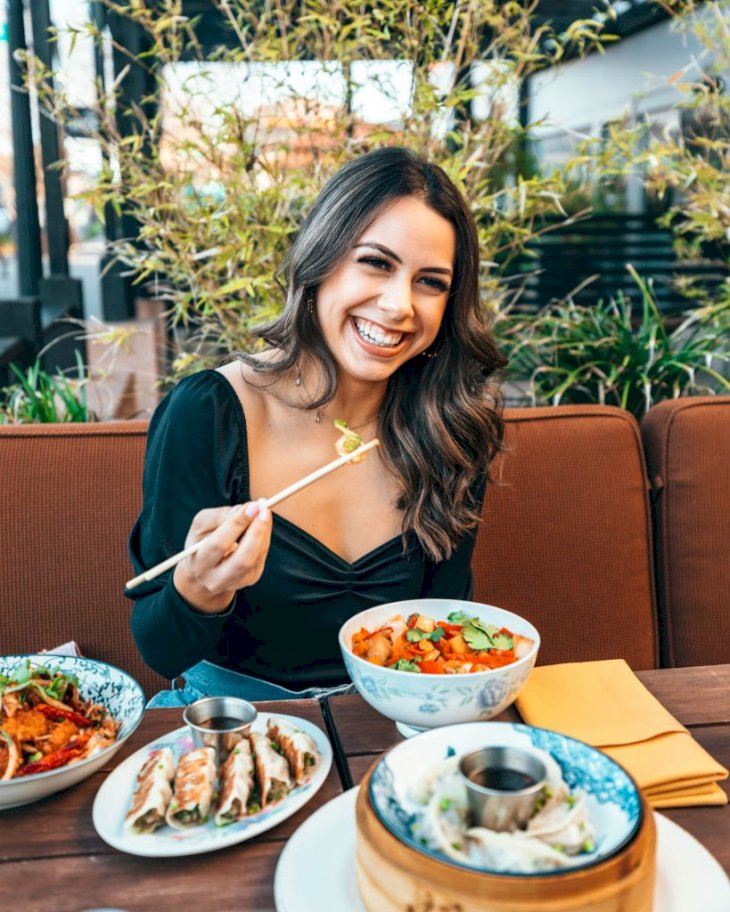 Photo by Nate Johnston on Unsplash
Followers can't get enough of the videos of people eating mainly large portions of seafood. Let's take a look into the wonderfully strange world of Mukbang.
What Is Mukbang?
Mukbang is a viral video trend that features influencers ingesting copious amounts of food.
The movement began in South Korea around 2010 when streaming platforms started to rise in popularity. The word 'mukbang' is a South Korean term that merges words to create the meaning 'to eat and broadcast'.
Most Popular Food Eaten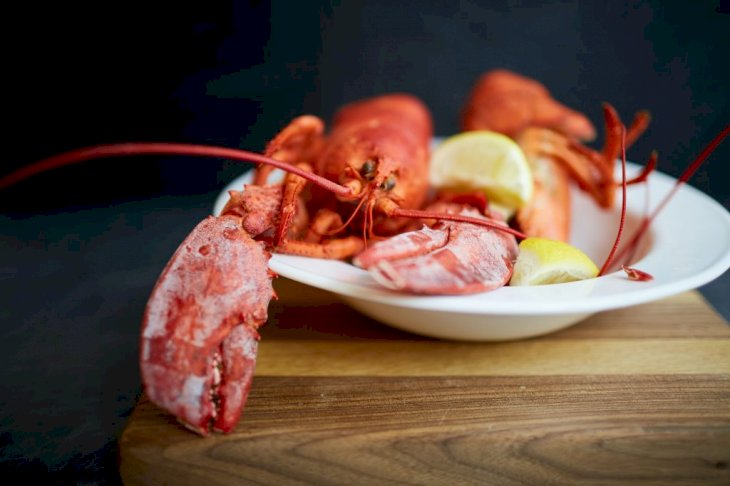 Photo by David Todd McCarty on Unsplash
Audiences seem to really enjoy watching their favorite influencers eat seafood. Many have attributed their obsession to the ASMR effect of hearing influencers slurp and suck on shellfish. Mukbang influencers Kim Thai and Tway Nguyen reveal that seafood videos are their most requested.
Some viewers note that seafood videos allow them to live vicariously through their favorite YouTubers. Seafood is inaccessible and expensive to some, and the videos fill a hole for them.
How Do They Eat So Much?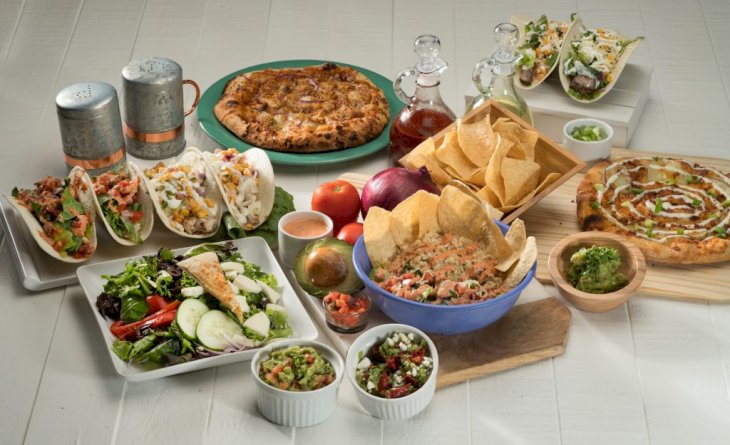 Photo by Randy Fath on Unsplash
Mukbang star, Kim Thai, explains that her content does not fall under binge eating. Kim clarifies that she often does not finish the food in her videos and shares leftovers with her brother.
Mukbangers film over a long period so they can pace themselves eating. The long videos ensure that audiences receive their satisfaction even if the influencer does not finish their food.
Long Term Health Effects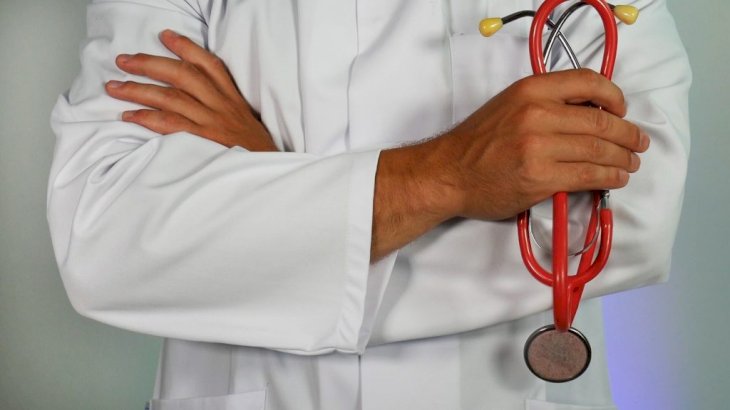 Photo by Online Marketing on Unsplash
Mukbang content creators can fall victim to harsh commentary about their health. Audiences don't know that editing works like magic and makes leftover food seem like it disappeared in one sitting. Some mukbangers do prefer to eat everything in a single sitting, and that can cause severe damage.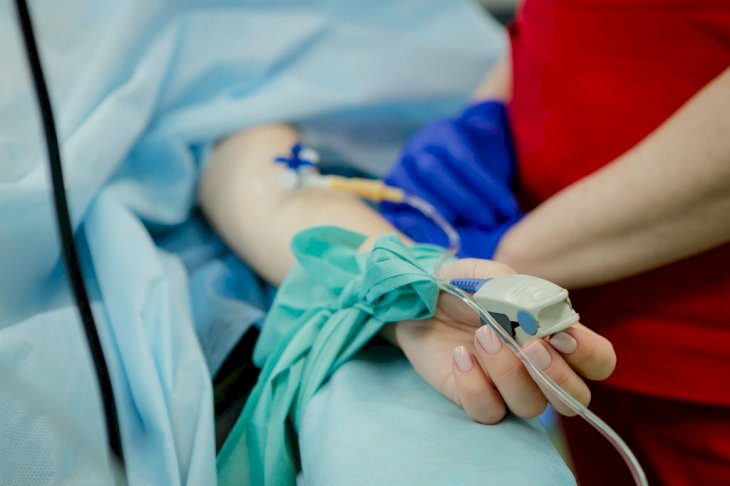 Photo by Olga Kononenko on Unsplash
Dietician Theresa Kinsella explained that mukbang content creators could suffer a series of health issues.
"long-term, mukbangers may see weight gain, heart disease, and diabetes."

Says Theresa Kinsella
Fans shouldn't aspire to binge eating habits as it can cause many short and long term health problems.
Are Mukbangers Making Tons of Cash?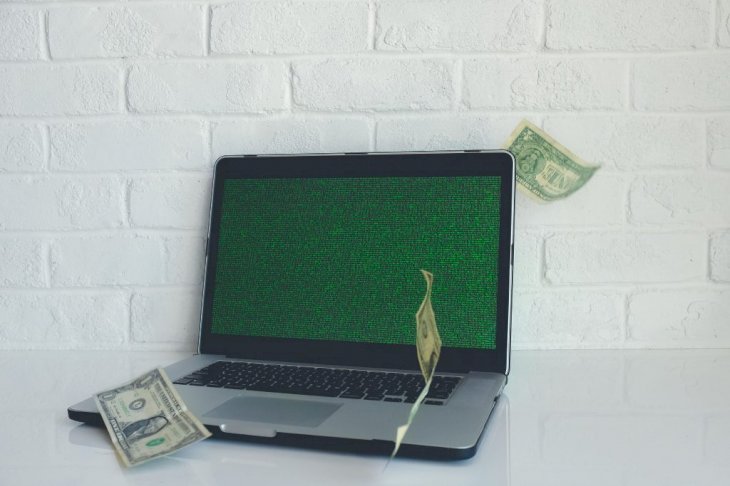 Photo by NeONBRAND on Unsplash
Youtube has proven to be a lucrative source of income for many content creators and producers. Kim Thai was able to leave her full-time job after bagging 200 000 subscribers on her channel.
Most YouTubers make money off of sponsored content and monetized content from adverts. The more views a Youtuber has, the more money they can pocket. Some Mukbangers rake in up to 12 million views, which can result in a giant paycheck!